Chicago Staffing Agency & Chicago Headhunters
Chicago Staffing Agency Focused on Growing Your Business
The team of #1 Chicago staffing agency experts at Professional Alternatives has a deep and unparalleled understanding of the Chicago business market. With this insight, combined with our strategic sourcing methods, our Chicago headhunters are able to find the best talent for your business. Along with our comprehensive candidate network and technologically-enabled processes, we're able to find the people that deliver immediate growth, helping grow your business.
Below are just some of the business sectors that our Chicago staffing agency professionals work within: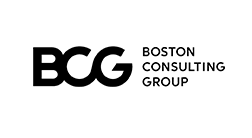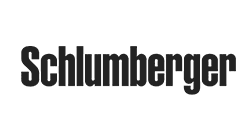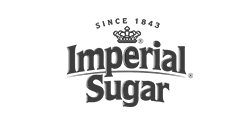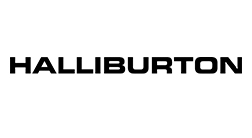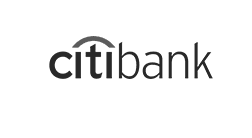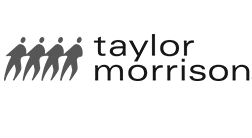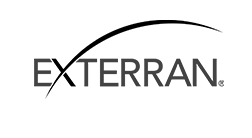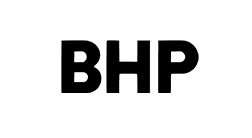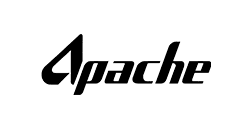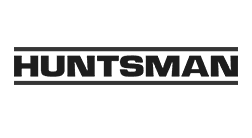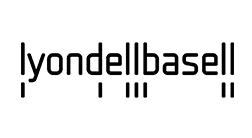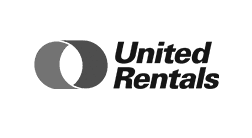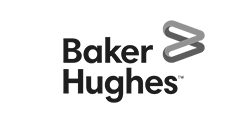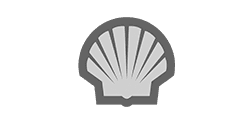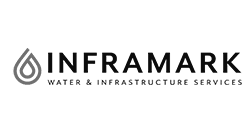 Chicago Staffing Agency Delivering Top Talent
As the most experienced Chicago headhunters, our team utilizes our comprehensive network of talent to deliver the best talent for your Chicago, IL organization. Our team of talented Chicago headhunters operates with the focus and speed to locate and deliver the professionals you need to keep your business on top.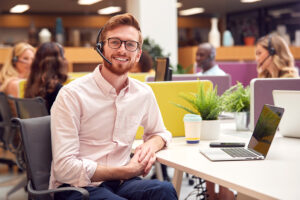 7 Keys to Creating a Great Customer Service Team? Here are some of the best tips to follow when making the perfect…
(Read More)