Some progress has been made, even though the gender pay gap persists regarding careers for women. Per the Bureau of Labor Statistics, a report shows that women currently earn 81 cents per dollar when compared to men. Law, healthcare occupations, management, as well as technology jobs make the most lucrative positions list. Different careers for women rake in high salaries and according to the BLS, the careers listed below are among the top positions.
Careers for Women: The Best High-Paying Jobs
1) Chief Executive Officer
CEOs supervise an organization's operations, and this position is among the high-paying careers for women. Not only do they work to make sure that company goals are met, but they also operate in different public and private sector industries. Typically, even though they earn the highest pay of all management positions, CEOs work extremely long hours since they are held responsible for the goal success of their companies. Female CEOs get a median annual salary of $90,272.
2) Pharmacists
Pharmacists manage and dispense various kinds of medications to patients following a prescription from their doctors. This position is among the well-paid careers for women. Pharmacists give people advice on medication usage. Though most pharmacists operate in grocery or drugstore pharmacies, some work in hospitals or even in clinical settings. Pharmacists must be licensed and can obtain that by acing two professional exams. They must have a Doctor of Pharmacy degree as well. Women pharmacists earn a median salary of $98,280 per year.
3) Information Technology Managers
One of the highly paid careers for women, IT managers formulate, coordinate, implement, and assess computer-related projects. Sometimes, their responsibilities can involve direct work in not just software and hardware, but also web design database development, including the overarching position of designing an organization's IT approaches and strategies. Many IT managers have a bachelor's degree in the related field, with specific graduate degrees. Women IT managers make a median annual salary of $89,804.
4) Lawyers
Another position in the list of well-paid careers for women, Lawyers give counsel, represent individual clients, including businesses, non-profits, or even government organizations on legal disputes or issues. This requires a four-year duration bachelor's degree plus a three-year law school training. They also need to pass their bar examination. Women attorneys make a median annual salary of $91,624.
5) Software developers
Developers devise computer programs, doing everything from assessing users' needs to formulating applications and writing code to enhance existing software. This fast-growing field possesses different careers for women, as the Bureau of Labor Statistics sees a 22% growth right between 2019 & 2029 which is faster than average. Female software developers make a median annual salary of $85,488.
Real Estate Recruiters & Staffing Agency
Professional Alternatives' team of experienced real estate recruiters specializes in placing right-fit real estate talent at top organizations around the country. Our team is equipped to deliver real estate staffing and hiring solutions that address your business needs and keep your company on top. From a Property Manager to VP of Development, our real estate recruiters are experts in the industries they serve, giving your company a true advantage against the competition.


Founded in 1998, Professional Alternatives is an award-winning recruiting and staffing agency that utilizes technology and relationships to deliver top talent. Our team of experienced staffing agency experts is here to serve as your hiring partner. Contact us today to get started!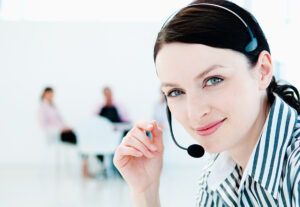 Fluently Navigate Your Sales Support Job Search: Must-Have Tools for Bilingual Professionals Introduction As the global marketplace continues…
(Read More)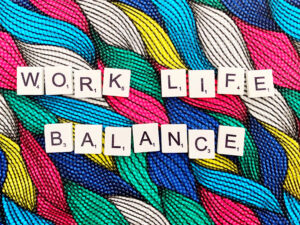 Finding Harmony: Strategies for Achieving Work-Life Balance as a Senior Operational Accountant Introduction: The Importance of Work-Life Balance…
(Read More)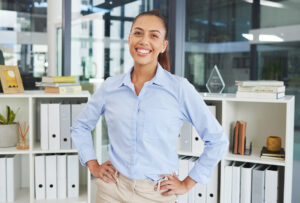 Boost Your Career as a Payroll Assistant: Excel Skills Every Budget Professional Should Master Introduction As a payroll…
(Read More)