When working within the finance and banking industry, it's essential to keep up with the latest innovations and trends in the financial services space. The best way to do this is by attending a top-rated finance conference in 2020, so our finance recruiters compiled this list of the top 16 finance conferences of 2020 based on their research and experience in attendance.
There is quite a collection of finance and banking conferences each year, which is why we assembled this detailed list of the most well-known finance conferences in 2020 for you to browse. No matter what specific sector of finance you work within, this list of the top finance conferences in 2020 will have something for you to attend:
–
2020 Financial Leadership
Summit
May 17-19, 2020
7:00 am-6:30 pm
Chicago, IL
$995-$1,495
Financial Data Leadership Conference
May 4-6, 2020
7:00 am-7:00 pm
Boston, MA
$899-$1,399
Texas Finance Festival
April 16th-18th, 2020
Registration opens March 2020
Austin, TX
TBA

2020 National Finance Equipment Summit


March 25th-27th, 2020
8:00 am-6:00 pm
San Antonio, TX
TBA
2020 TCFA Annual Conference
July 22nd-24th, 2020
TBD
San Antonio, TX
TBA
Financial Services Conference
May 19th, 2020
9:00 am-6:00 pm
New York, NY
TBA
96th IECA Annual Conference
October 4th-7th, 2020
12:00 am-11:59 pm
Tuscan, AZ
TBA
Reinventing Financial
Services 2020
March 3rd, 2020
8:00 am-4:45 pm
New York, NY
TBA

Independent Mortgage Bankers Conference


February 3rd-6th, 2020
7:30 am-6:30 pm
New Orleans, LA
$995-$2,350
LAUNCH Conference
January 30th-31st, 2020
7:10 am-3:45 pm
Charolette, NC
$85
Future Digital Finance
March 9th-10th, 2020
7:00 am-6:15 pm
Miami, FL
$1,399-$2,999
AFT 2020 Spring Summit
March 15th-17th, 2020
8:00 am-7:00 pm
La Jolla, CA
$299-$2,125
Bank Innovation 2020
March 2nd, 2020
11:00 am-6:30 pm
Seattle, WA
$583-$1,420
Strategic Growth Conference NAFCU
March 2nd-4th, 2020
TBD
San Antonio, TX
$1,449-$2,049
Retail Banking Conference
March 26th-28th, 2020
7:15 am-6:00 pm
Austin, TX
$895-$1,895

CUNA Government Affairs Conference


February 23rd-27th, 2020
7:00 am-9:00 pm
Washington, DC
TBA
—
Finance Recruiters & Headhunters
The finance recruiters at Professional Alternatives understand that in today's financial climate companies require insight and experience when hiring for essential finance jobs. Our finance recruiters deliver knowledgeable and consultative hiring services, regularly updating our collection of qualified and experienced professionals to deliver top talent to grow your business.
If you have a 2020 finance conference that you think should be added to our list, please email: info@proalt.com
(Last updated Feb 2020. Dates and locations are subject to change.)


Founded in 1998, Professional Alternatives is an award-winning recruiting and staffing agency that utilizes technology and relationships to deliver top talent. Our team of experienced staffing agency experts is here to serve as your hiring partner. Contact us today to get started!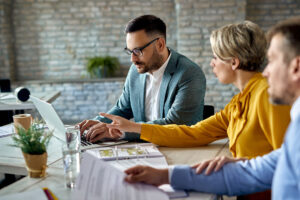 Unlocking the Secrets of Title Examination: How to Become a Title Ninja  Introduction to Title Examination Title examination…
(Read More)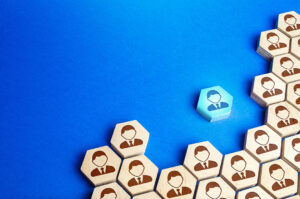 From Entry-Level to Executive: Navigating the Path of Career Growth at Professional Alternatives Unlock your potential with the…
(Read More)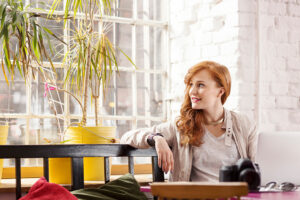 Seizing the Opportunity: Insider Tips for Swiftly Recruiting a Dynamic Project Coordinator to Shape Your Team's Future The…
(Read More)