Staffing Agency, Recruiters, & Headhunters
A Staffing Agency Focused on Success
Founded in 1998, Professional Alternative's staffing agency experts and recruiters have a thorough understanding of industries and business sectors we work within. We excel in recruiting top talent with experience in accounting, banking, finance, human resources, marketing, sales, mortgage, title, and credit services.
With more than 20 years of successful recruiting experience with companies across the country, Professional Alternatives is extremely well-positioned to deliver the most ROI to businesses seeking to recruit and staff top talent.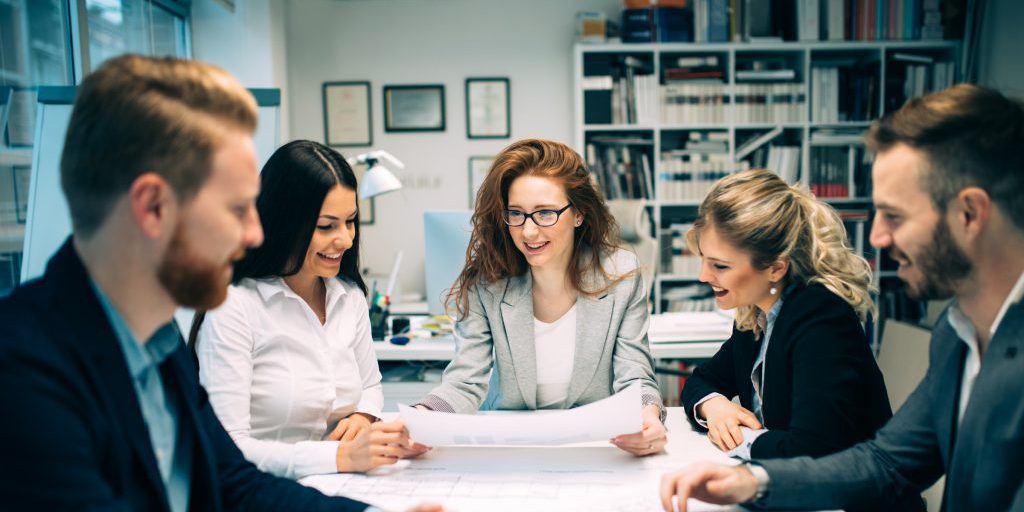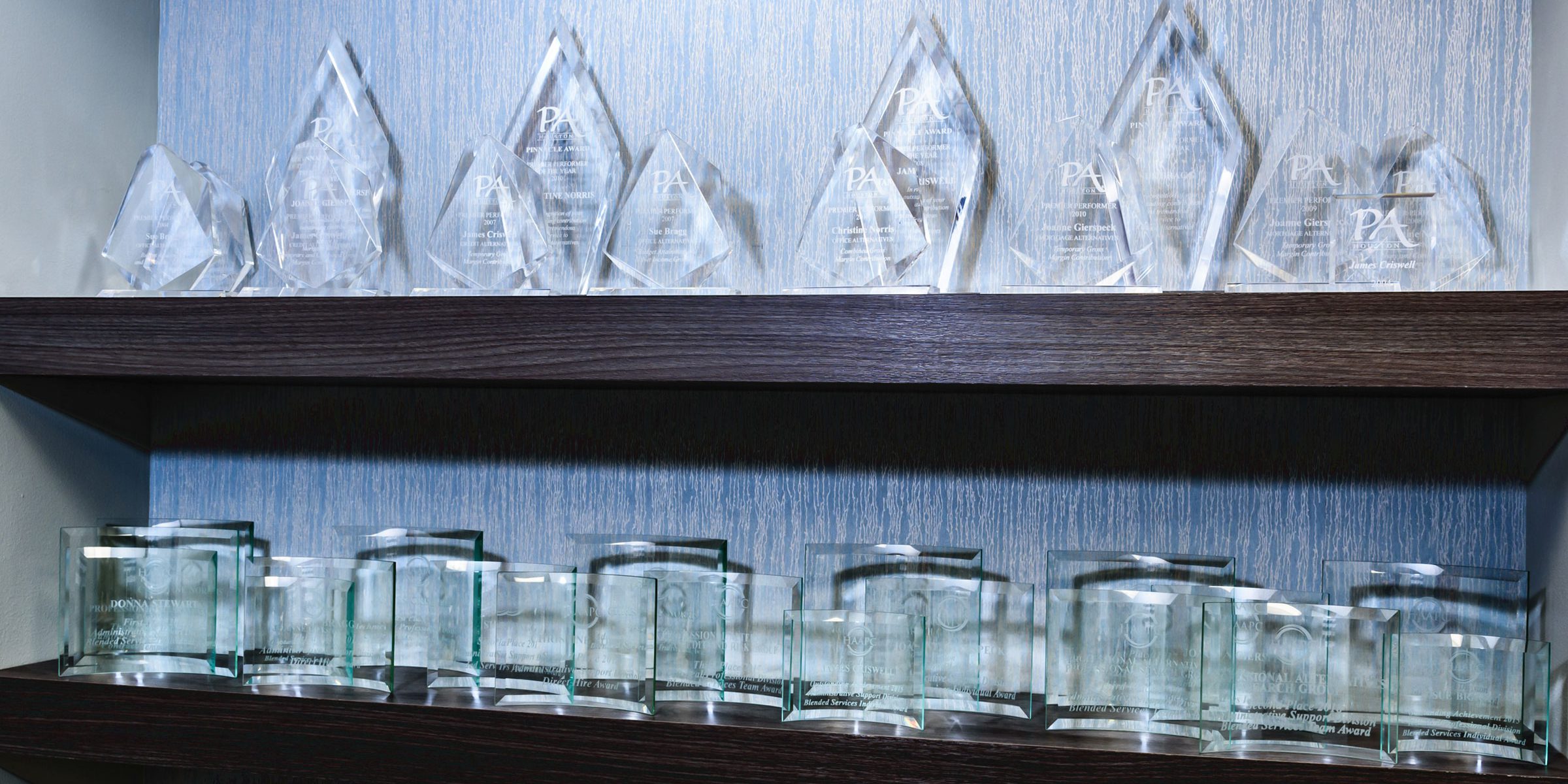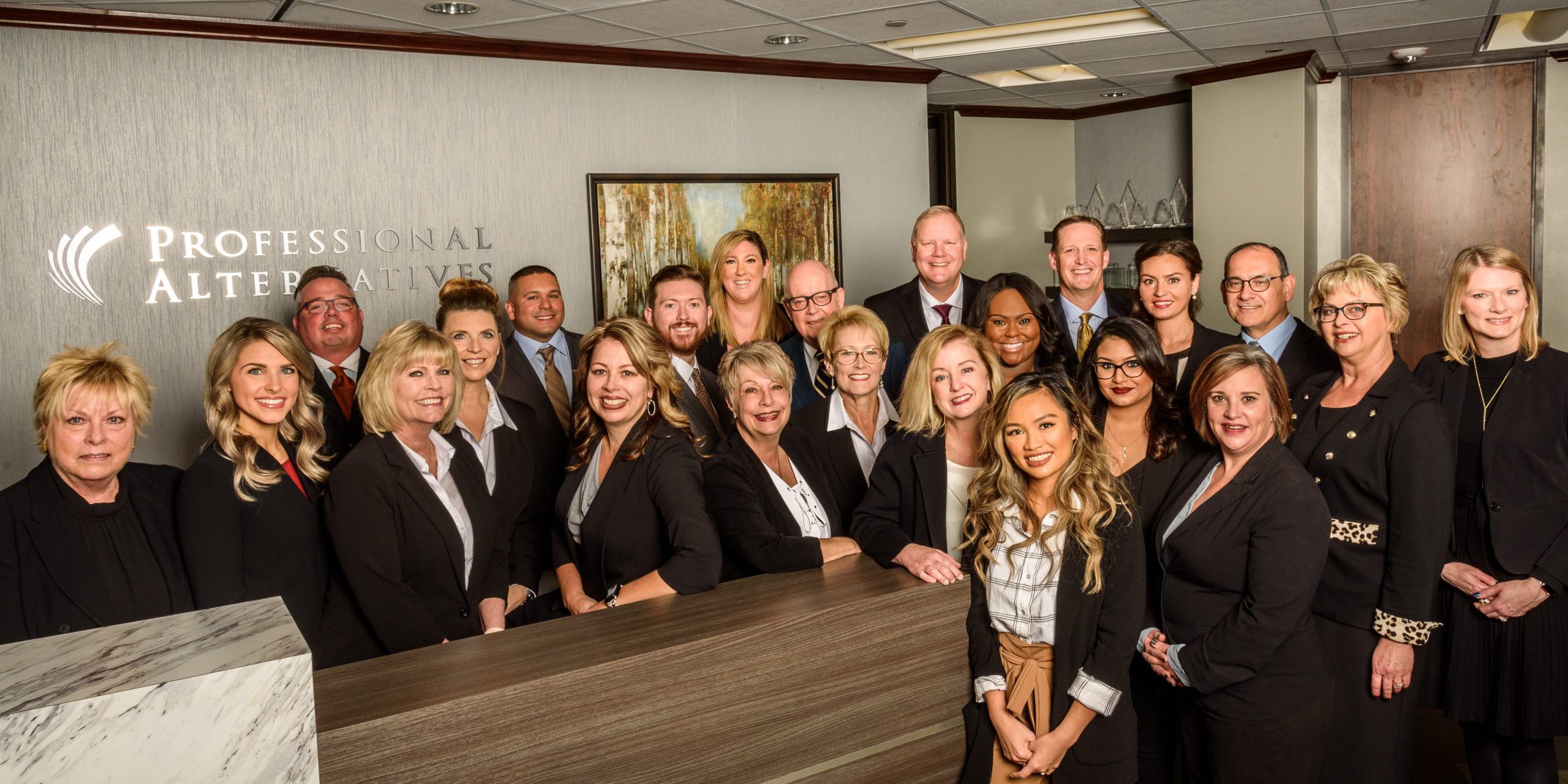 Recruiters Serving as The Smarter Hiring Solution
For over 20 years, Professional Alternatives has been working with the top companies around the nation, providing them the best talent to help their business grow. While the recruiting landscape shifts, Professional Alternatives stays ahead of those changes, utilizing industry-leading technology and processes to hire smarter.
The collection of talent acquisition technology that Professional Alternatives offers its clients to help businesses find the best person for the job when you need them. Our suite of tools allows us to better understand our client and job seeker needs, so that we can make a perfect fit each and every time.
Get in Touch With Us Today
Job Seeker Career Opportunities
For professionals who are seeking the latest career opportunities, Professional Alternative's comprehensive network of client partnerships means that we are able to offer rewarding positions to your career search that often aren't posted on job boards. Take the first step in finding your dream job and launching your career to the next level by partnering with Professional Alternatives. To view all of our open jobs, click here.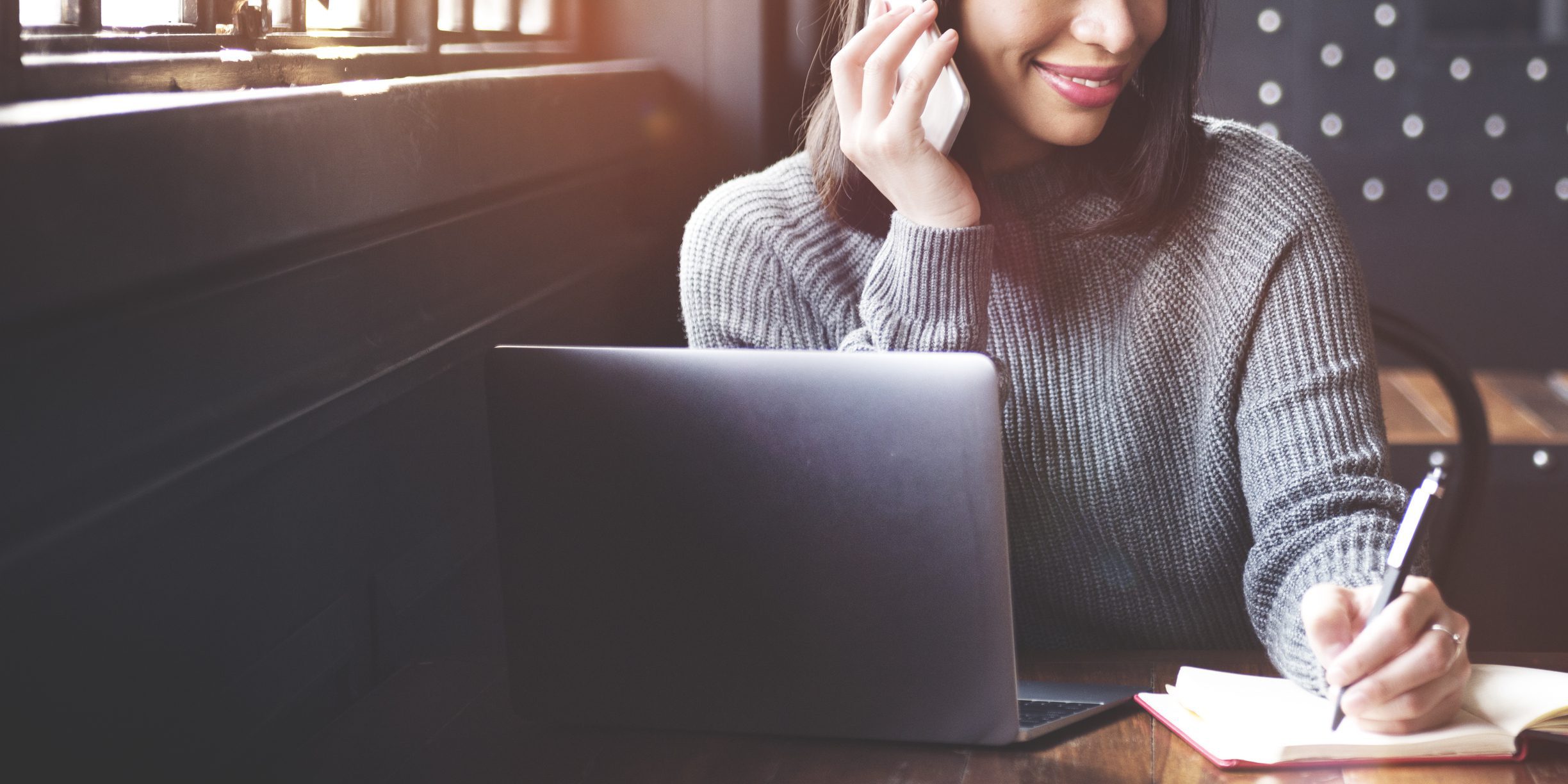 In an effort to help you as much as possible in the process of landing your dream job, we have assembled a collection of resources to help with writing a resume, what to wear for a job interview and more.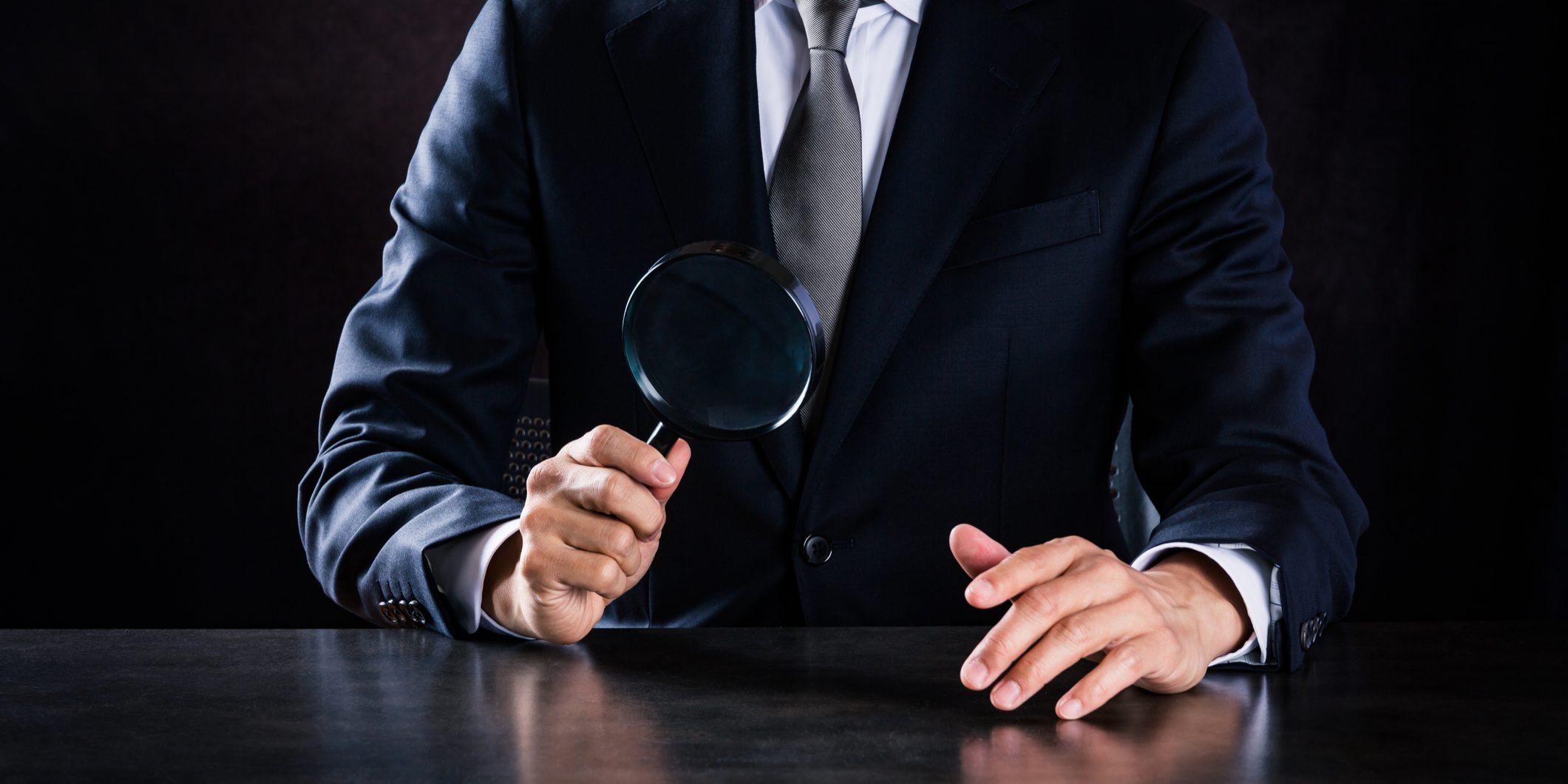 Are you looking to grow in your career and want to find your next great job, then visit our career portal, which is updated with new roles nearly every day. Click here to view our open jobs and apply today!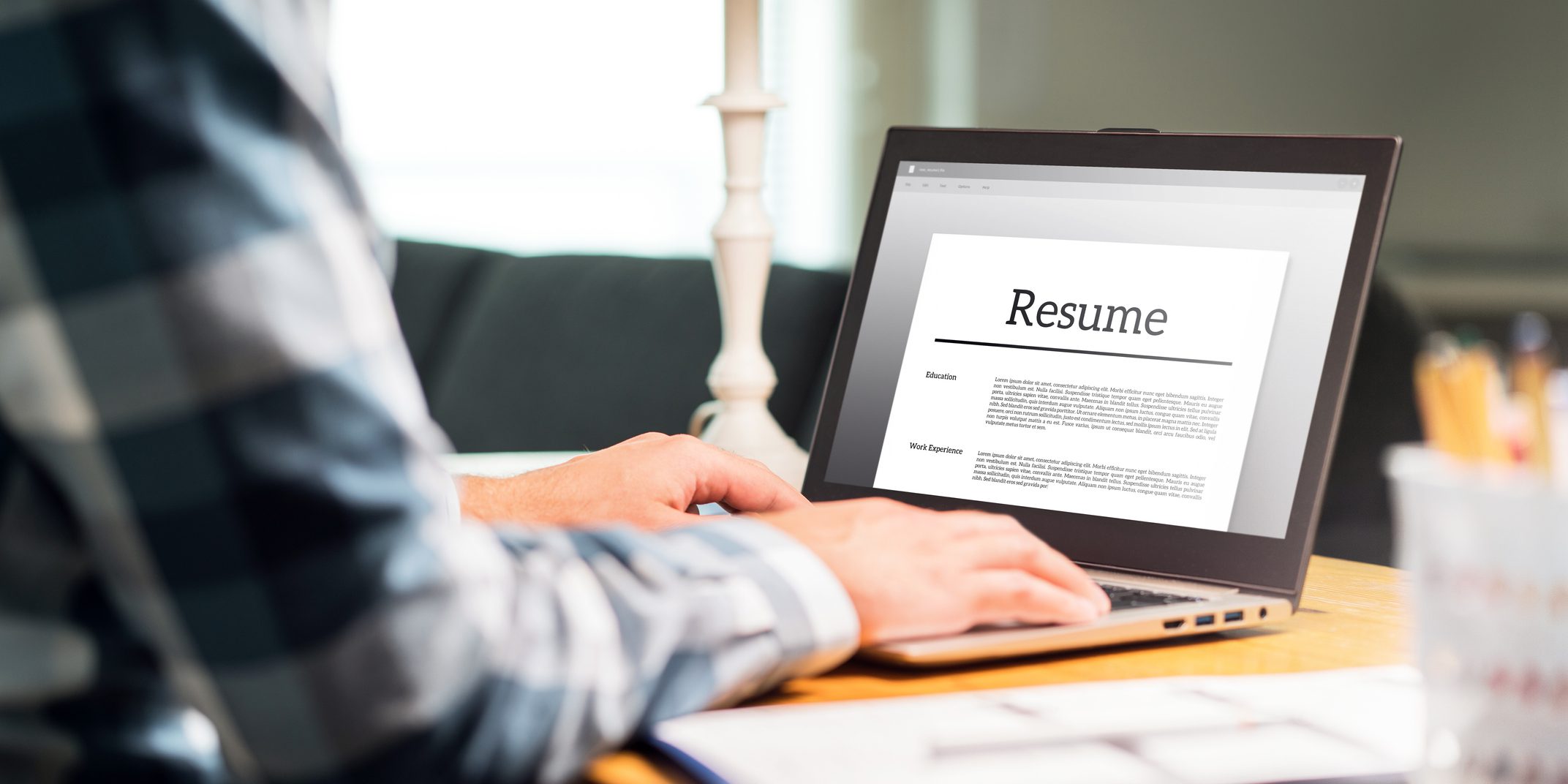 Are you wanting to make a career move but don't see your anything that sparks your interest on our job board right now? Submit your resume and you will automatically be considered for any jobs that match your experience and skills!
Experienced Headhunters Who Know the Industries They Serve
Our team of diverse hiring professionals knows the industries they serve because they are woven within them. Professional Alternatives believes that in order for our staffing experts to be able to provide top talent and best serve our clients, we have to fully know the sectors we work within.
On top of their vast industry knowledge, our recruiters are seasoned professionals who are able to find the right people when you need them. Our team utilizes more than 310+ years of recruiting experience to work with clients to determine their needs, forming a relationship based on trust and respect.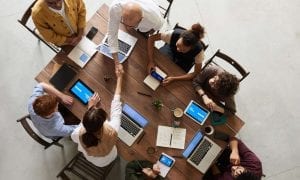 Regardless of the level of their employees, good leaders should constantly inspire continuous improvement from their workers. It's not simply about elevated…
(Read More)