Banking Recruiters & Staffing Solutions
Top Banking Recruiters & Consulting Services
The banking recruiters at Professional Alternatives help your company locate and secure the best banking talent for a variety of industries at various levels. The successful track record of our Financial Services Group is attributed to the ability to leverage the extensive professional backgrounds, knowledge, and expertise of its team members as practitioners within the specific industries in which it operates. Our team of banking recruiters accomplishes this by utilizing its vast existing network of top talent and maintaining senior-level relationships with key stakeholders.
Maybe you've had trouble getting people to apply to open positions, or your human resources team doesn't have time to interview job seekers. Our staffing agency locates top talent to fill those positions, serving as your partner throughout the hiring process.
Partnering with premier financial institutions around the country, below are some of the commercial banking roles we fill:
C-Suite/Executive and Senior Bank Leadership
Commercial Real Estate Lenders (CRE)
Commercial & Industrial Lender
Energy Lender
Sr. Financial Analyst
Chief Credit Officer
Senior Credit Analyst
Credit Analyst
Commercial Loan Portfolio Manager
Commercial Loan Underwriter
Chief Financial Officer (CFO)
Finance and FP&A Leadership
Risk and Compliance Officers
Project Consulting
Regional Credit Officer
Our Banking Recruiters & Staffing Services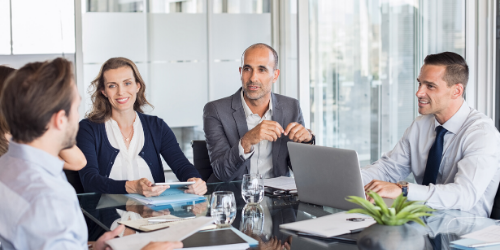 Our banking recruiters partner with clients to help them grow their business through top talent, utilizing direct-hire, contract/consulting, and contract-to-hire solutions.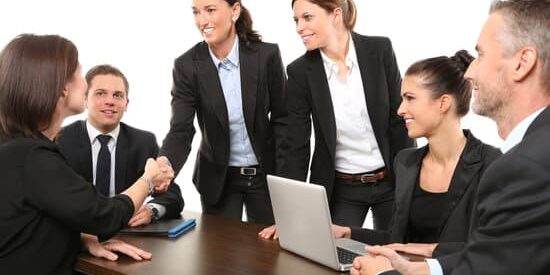 With more than 315 years of combined banking recruiting experience, our team of qualified and experienced placement consultants is here for your success.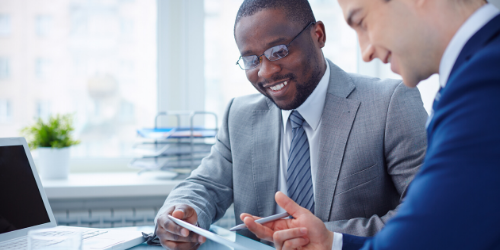 We work every day to ensure consistently high-quality banking talent and client satisfaction through our ProAlt Promise, which is our 100% quality guarantee.
Choose a Bank Staffing Agency You Trust
Hiring new team members can take time away from your daily operations as a financial institution. Leave the recruitment process to Professional Alternatives instead. As an experienced banking staffing agency, we help you feel confident in your new talent. Our headhunters identify and select the best individuals in your field to serve in executive, management, and operations roles.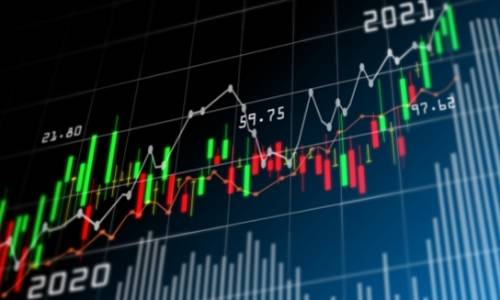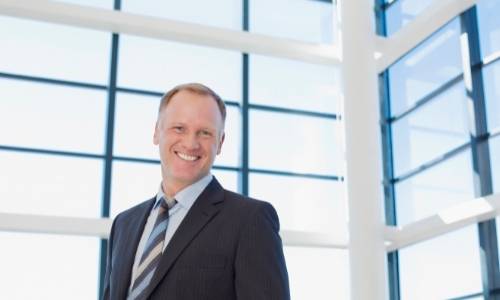 How We Provide Unmatched Bank Staffing Solutions
With a banking recruitment agency on your side, you can watch as your company grows. We take the time to find high-performing job seekers for a wide range of positions at your institution. At Professional Alternatives, our team is your team. We are well-equipped to serve your bank's needs with unique and personalized solutions. Let us know what you need, and we'll deliver with unmatched turnaround times and talent.
Offering Leading Consulting Solutions Focused on Growth
Financial institutions across the nation come to us for consistent results. Here's how we provide reliable recruitment solutions every time:
Industry professionalism: We treat every recruitment search with a high degree of professionalism and respect for your company. We take our position as your representative in the hiring process seriously.
A personal approach: We familiarize ourselves with your needs and use our connections to identify appropriate individuals. You can expect personalized bank staffing solutions every time.
Talent identification: Your financial institution can only grow with a great team to move it forward. We don't settle when it comes to talent, so you can be confident that your new hires will be excellent representatives for your company.
Experienced headhunters: We've been recruiting since 1998, and our headhunters have over 300 years of combined experience to help them address each new challenge.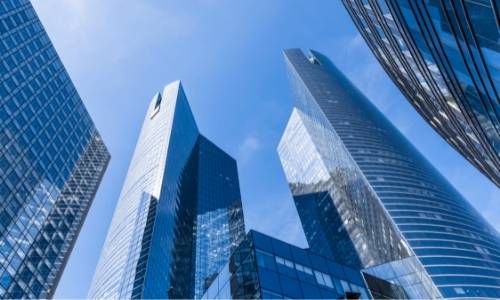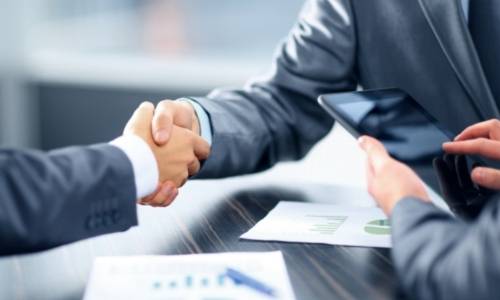 Benefits of Working With Our Banking Recruitment Agency
One of the biggest advantages of using our bank staffing agency is reducing the cost, time, and risks of hiring. At Professional Alternatives, we make the process simple. Let us know what you need, and we'll deliver talent that can start right away. We'll handle the recruitment, interviewing, and onboarding process so your team can focus on other efforts.
Our banking recruiters manage the hiring process by identifying your needs as a financial institution. Whether you're looking for temporary, direct-hire, or remote solutions, we can help. Our specialty is finding the candidates you need, regardless of the job description. Trust our bank recruiting agency to get the results you need efficiently and effectively.
Hire Top-Performing Banking Talent Today!
At Professional Alternatives, we work with your business to deliver real results. Enjoy quick turnaround times and unmatched talent whenever you need new candidates. Our headhunters understand your unique needs and can simplify the staffing process for your bank. Choose our bank recruiting agency as your hiring partner!
To get started, contact our team online or call 713-572-2100 today.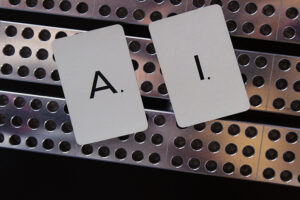 AI in Hiring: Unlocking Efficiency and Accuracy in Four Key Use Cases ‍AI has revolutionized various industries, ranging from healthcare to finance,…
(Read More)