HR Recruiters & HR Staffing Agency
Award-Winning HR Recruiters Helping Grow Your Business
As your organization grows it becomes more and more complex. Our award-winning HR staffing agency experts are here to help build your human resources team to serve as a critical piece in those growth plans. Managing and developing both operational and employee-focused initiatives within any company can be a challenge without the right HR staff in place. Your company needs a team of HR recruiters that understands your business goals and can deliver the industry experience, skill, and talent you need to position your company for success.
Working with some of the top organizations around the country, our HR recruiting team works to fill a variety of human resources jobs, including:
Hiring Assistant
Human Resources (HR) Manager
Recruiter
Talent Manager
Recruitment Manager
Talent Acquisition Associate
Staff Coordinator
Human Resources (HR) Analyst
Staffing Specialist
Chief HR Officer (CHRO)
Benefits Assistant
Employee Relations Specialist
Records Assistant
Compliance Officer
HR Generalist
Staff Coordinator
Director of Human Resources
Senior Recruiter
HR Consultant
Training Coordinator
HR Staffing Agency Experts & Hiring Solutions
Our HR recruiting team partners with clients to help them grow their business through top talent, utilizing direct-hire, contract, and contract-to-hire solutions.
With more than 350 years of HR recruiting and staffing experience, our team of qualified and experienced HR placement consultants is here for your success.
We work every day to ensure consistently high-quality HR talent and client satisfaction through our ProAlt Promise, which is our 100% quality guarantee.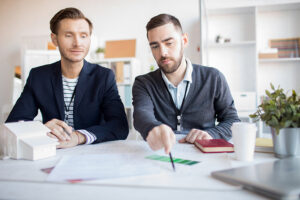 The Importance of a Competent Closing Coordinator ‍In the complex world of real estate transactions, a competent closing coordinator is a vital…
(Read More)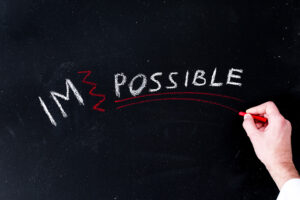 How A Director Of Operations Affects The Success Of A Company A Director of Operations is very important to the success…
(Read More)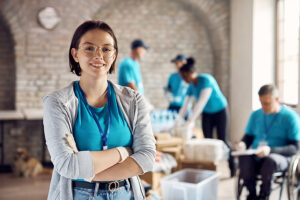 Unleashing Growth: The Role of an Outreach Coordinator ‍ Photo by GreenbeltCoop on Pixabay ‍In today's competitive business landscape, organizations need to…
(Read More)