Customer Service Staffing Agency
Customer Service Staffing Agency Delivering Lasting Placements
Our award-winning customer service staffing agency experts utilize a comprehensive customer service skills database, industry experience, and essential industry knowledge to locate and deliver top talent for your organization's role. The focus of our staffing agency experts is to help fill your vacant roles with driven and talented customer service hires who will push your business forward and deliver bottom-line value.
Our team's drive to develop a true partnership with our clients is what separates Professional Alternatives from the competition. We work with your company's leaders to create individualized solutions for open customer service positions. Expect efficient, experienced, and detailed staffing assistance from one of the country's leading hiring agencies. Our headhunters serve your needs with expert skill and attention to detail.
Working with some of the top companies in the nation, we fill a number of customer service jobs, including:
Customer Care Associate
Client Relations Associate
Flight Attendant
Account Coordinator
Account Management Coordinator
Account Representative
Account Specialist
Bilingual Customer Service Representative
Business Service Representative
Call Center Customer Support
Customer Care Operator
Customer Care Representative
Customer Interaction Management Specialist
Customer Liaison Officer
Customer Relationship Specialist
Customer Service Agent
Customer Service Ambassador
Customer Service Asset Manager
Customer Service Associate
Telephone Support Specialist
Award-Winning Customer Service Staffing Agency & Recruiters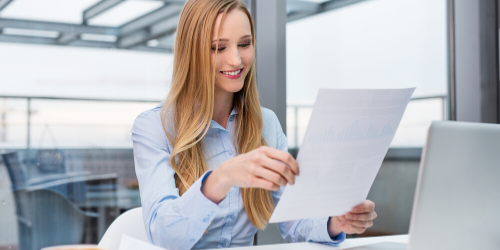 Our customer service staffing agency experts partner with clients to help them grow their business through top customer service, call center, and client support talent. Our customer service temp professionals utilize direct-hire, contract, and contract-to-hire solutions to help your business stay on top.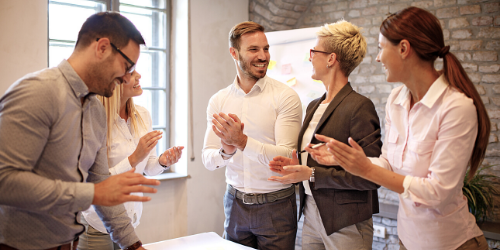 With over 355 years of experience as a leading customer service staffing agency, our team of qualified and experienced customer service and customer service hiring team is here for your success. From customer service management to a call center rep, we have the talent you need, when you need it.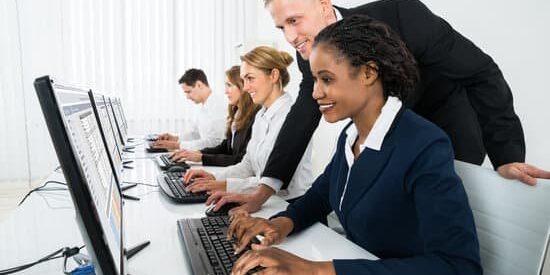 Our work every day to ensure consistently high-quality customer service talent and client satisfaction through our ProAlt Promise, which is our 100% quality guarantee. If you're looking for a customer service hiring team, we're the group to deliver the top customer service candidates you're searching for.
Customer Service Jobs & Call Center Jobs
Customer service jobs are one of the pillars of profitability and the positioning of any successful business. It focuses directly on customer satisfaction and optimizing their experience with a brand. Interestingly, one of the fundamental processes for the expansion of customer service jobs or attention was the creation of the global telephone and several other technological infrastructures. Hire top talent now!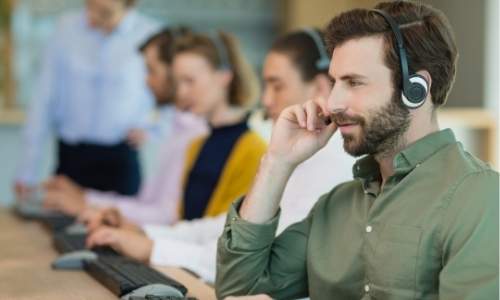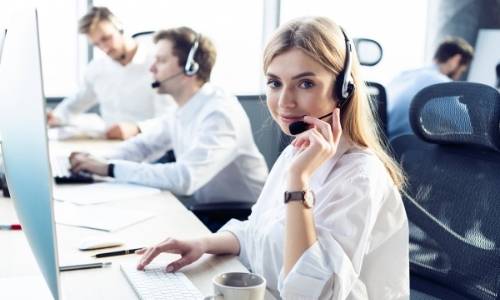 Enjoy Personalized Customer Service Recruitment Solutions
When you build your team with new talent, your business can grow. At Professional Alternatives, we provide hiring solutions for many customer service positions. As a company leader, you want to hire capable, confident individuals to represent your business. Whether you need a call center operator or a technical support representative, we locate, interview, and place top talent. Choose a team you can depend on for customer service staffing.
Call Center Temp Agency & Staffing Agency Solutions
The #1 call center temp agency team at Professional Alternatives focuses on providing a personalized approach to your high-volume call center staffing needs, ensuring your staff and your clients receive high-quality service, each and every time. Our call center temp agency focuses on results, with your immediate needs at the forefront of our process.
From account managers to team leads, our call center temp agency professionals are focused on delivering focused and driven customer service staff to keep your business growing. Contact us today!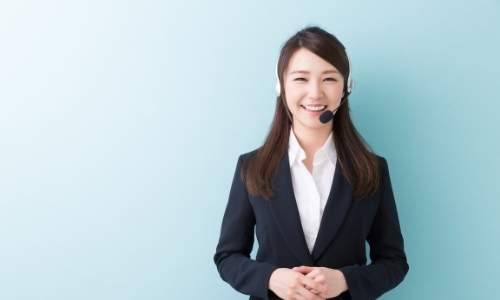 Customer Service Temp Agency Delivering Top Solutions
All of the temporary and contract candidates that are delivered by the customer service temp agency team at Professional Alternatives are thoroughly screened and qualified by our team of experienced placement consultants. Before we deliver our temp customer service candidates, they complete skill-specific and industry-relevant assessments and skills testing, to ensure the best match possible for our clients.
Our customer service temp agency meets your business's needs by locating temporary hires. We place qualified individuals in these positions so you can feel confident in your team. No matter the type or quantity of temporary employees, every Professional Alternatives candidate is guaranteed to complete the tasks and duties set out by the client while on assignment.
Watch Your Team Grow With Customer Service Staffing
At Professional Alternatives, we are flexible, detailed, and committed to your success. That's why we dedicate our customer service temp agency to your business's needs. Based on our market research and your position requirements, we locate high-performing talent for direct-hire or temporary solutions.
As your staffing partner, we work with your company leaders to facilitate a seamless, successful hiring process. Our clients enjoy:
Speedy turnaround: We realize that many customer service positions have urgent needs. You can expect quick turnaround times for excellent customer service candidates.
Detailed service: At Professional Alternatives, we create solutions. Our headhunters bring a combined 300 years of experience to every job, and we tailor our approach to your company.
Industry expertise: As professional customer service recruiters, we understand many industries' needs. Our team knows what to look for and how to deliver the best talent so you and your new hires are happy.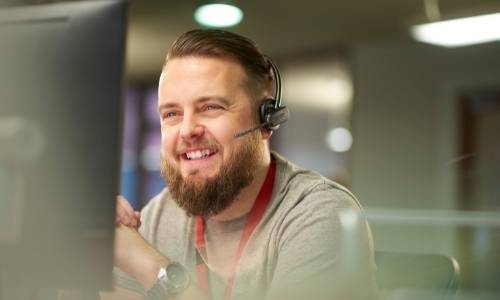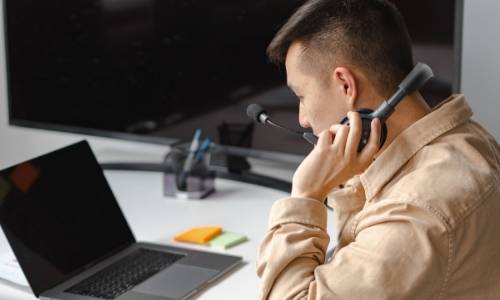 Expert Customer Service Staffing Agency Places Qualified Candidates
We find unique solutions for job seekers and companies with open positions. Using effective hiring technology and our widespread reach, we locate customer service candidates across the job market. Our hiring agency has operated for over 20+ years with unique and effective staffing strategies.
Our customer service staffing agency simplifies your recruitment process by handling all the details. We begin by asking you about the positions you hope to fill. From there, we identify qualified candidates based on our connections in the industry. When you partner with us, you can rely on our team to deliver every time.
Contact Our Award-Winning Customer Service Temp Agency!
At Professional Alternatives, we guarantee excellent quality talent. That's our ProAlt Promise. We provide some of the best candidates for your job openings, and we'll stake our name on it. You can trust your customer service staffing process in our hands, regardless of the position title or job requirements. Enjoy award-winning service from our customer service recruitment team.
Ready to get started? Call our team at 713-572-2100 or contact us online today!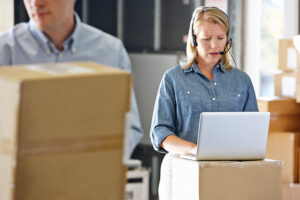 The Ultimate Guide for Shipping/Receiving Coordinators: Must-Have Tools in Your Toolbox Introduction to the Role of a Shipping/Receiving Coordinator As a Shipping/Receiving…
(Read More)