Direct-Hire Recruiting & Staffing
Direct-Hire Recruiting & Staffing Experts You Can Trust
For over 20 years, Professional Alternatives has been partnering with top companies throughout the country to ensure they hire the right person for the job using world-class recruiting and staffing services. Our success and innovation within the staffing industry have allowed us to operate as one of the most awarded recruiting firms in the nation. Our team of recruiting experts have extensive experience in the industries they serve, allowing them to provide unparalleled industry insight and deliver the highest-quality direct-hire talent to help your business grow.
This experience has allowed Professional Alternatives to form relationships with top-performing companies that rely on us to fill a variety of roles across a number of business sectors, including:
One of the Leading Hiring Agencies in the Nation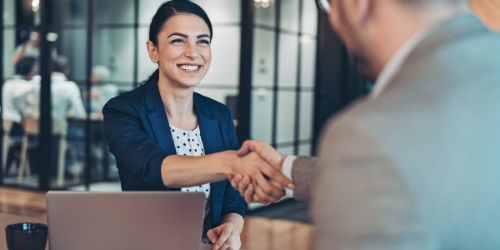 Our direct hire recruiting and staffing experts partner with clients to help them grow their business through top talent that deliver positive impact to their bottom line.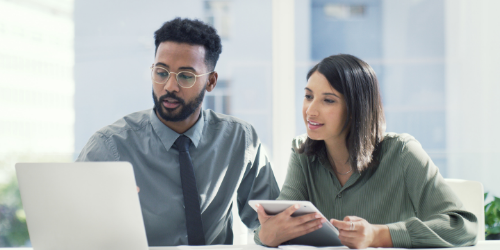 With more than 355 years of award-winning direct-hire recruiting experience, our team of qualified and experienced recruitment consultants is here for your success.
Our direct-hire recruiters work every day to ensure consistently high-quality talent and client satisfaction through our ProAlt Promise, which is our 100% quality guarantee.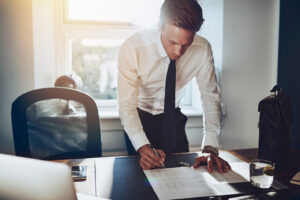 Mastering Modern Litigation: How Houston Paralegals Can Optimize E-Filing and Records Administration ‍ Unlock your potential with the #1 Houston staffing agency.…
(Read More)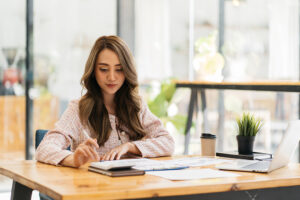 AP Processing Demystified: A Step-by-Step Guide for Recruiters in Houston, TX Introduction to AP Processing As a recruiter in Houston, TX, you…
(Read More)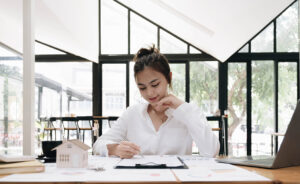 The Power of Strategic Hiring: Transforming Real Estate Law Firms into Productivity Powerhouses Introduction: The importance of strategic hiring in real estate…
(Read More)