Our Collection of Award-Winning Services
Professional Alternatives offers a comprehensive collection of services designed to help companies grow through the strategic placement of top talent and payroll expense consolidation. With the ever-changing recruiting landscape, work to stay ahead of those changes and utilize industry-leading systems and processes to hire smarter: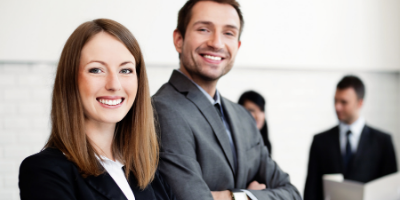 Our team of staffing and recruiting experts have extensive experience in the industries they serve, allowing them to provide unparalleled industry insight and deliver the highest quality direct-hire talent to help your business grow.
We partner with top companies to deliver temp-to-hire staffing solutions that deliver positive results. Temporary solutions offer companies a great deal of workforce flexibility, which can be helpful when faced with a new project or spike in business.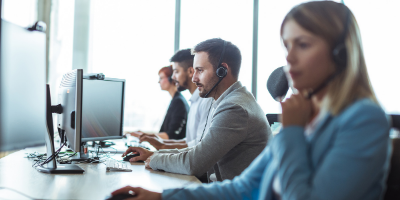 Temporary/Contract Staffing
We form true partnerships with our clients to deliver top talent for a variety of temporary/contract staffing needs. Our expansive candidate database allows our recruiting experts to identify the best talent for your company.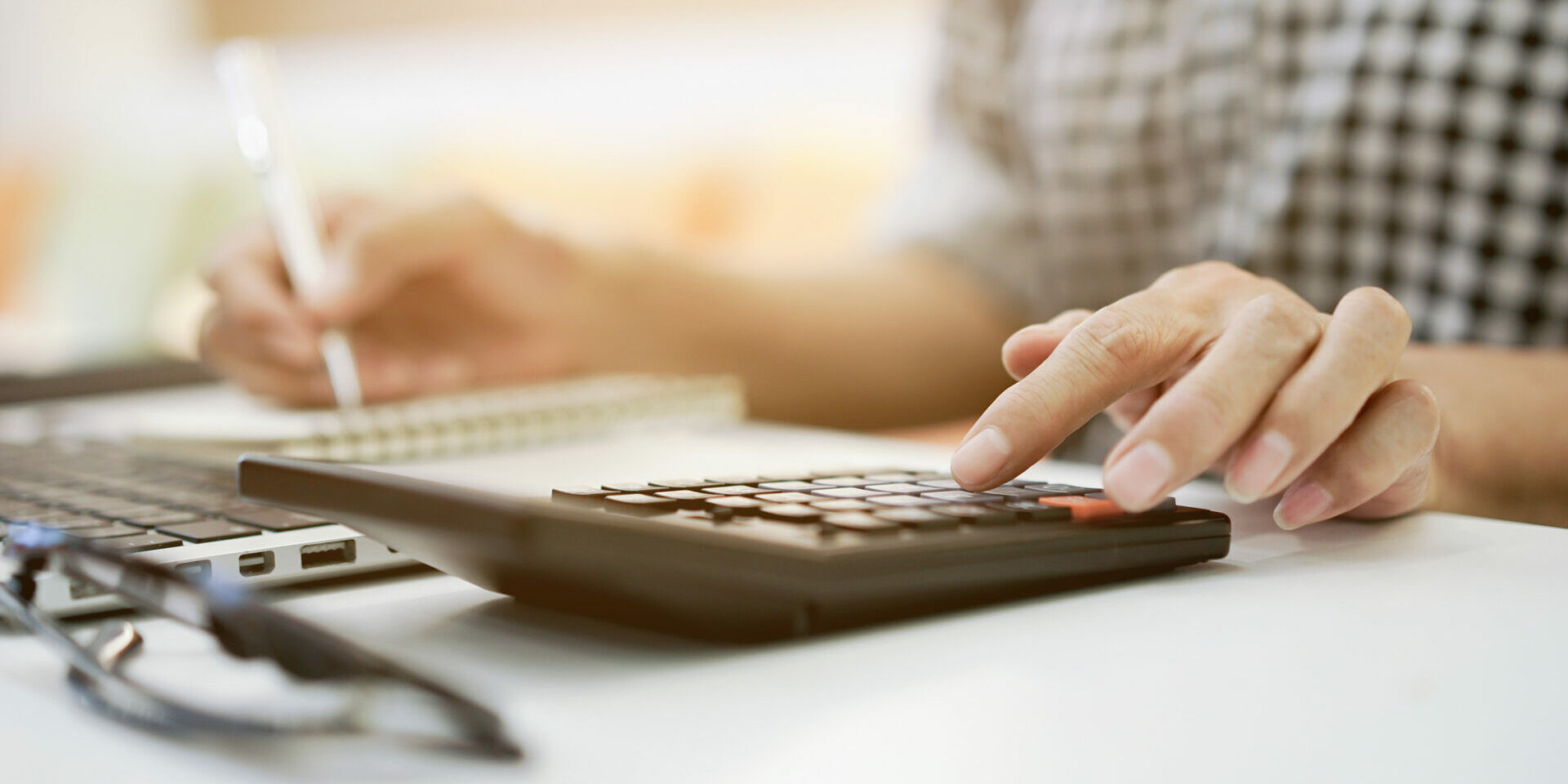 Our payrolling solutions is an outsourced payroll processing service that is an ideal fit for companies looking to lower the costs, administrative burden, and financial risks associated with keeping seasonal employees, part-time employees, or 1099 independent contractors on the payroll.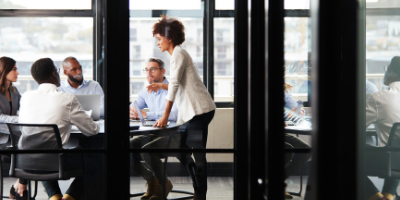 The retained search team focuses on delivering the high-quality talent you need when speed and confidentiality are essential to your search. As the #1 retained search firm in the nation, our experienced team understands your needs and has a track record of success placing top talent in strategic positions.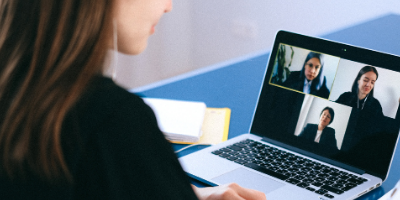 Professional Alternatives has been building a candidate database for decades, giving us access to the best remote talent that you need for your business goals. In these uncertain times, we make it easy to bring new remote talent onto your team, offering resources to help you build your virtual team