Real Estate Recruiters & Staffing Agency
Real Estate Recruiters Focused on Your Business Success
Professional Alternatives' team of experienced real estate recruiters specializes in placing right-fit real estate talent at top organizations around the country. Our team is equipped to deliver real estate staffing and hiring solutions that address your business needs and keep your company on top. From a Property Manager to VP of Development, our real estate recruiters are experts in the industries they serve, giving your company a true advantage against the competition.
Below are just some of the real estate jobs we fill at top companies around the country:
Development Director
Development Associate
Vice President Development
SVP Property Management
Property Manager
Leasing Consultant
Assistant Property Manager
Maintenance Supervisor
Ast. Maintenance Supervisor
Construction Manager
Project Architect
Landscape Architect
Project Manager
Development Project Manager
Procurement Associate
Procurement Coordinator
Superintendent
Director of Design and Planning
Design Coordinator
Vice President (VP) Construction
Our Real Estate Staffing Agency Experts
Our real estate recruiters partner with clients to help them grow their business through top talent, utilizing direct-hire, contract, and contract-to-hire solutions.
With more than 312 years of real estate recruiting and hiring experience, our team of experienced real estate staffing agency experts is here for your success.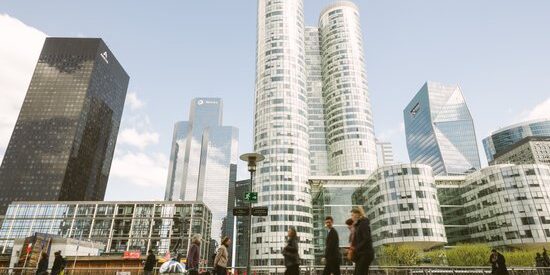 We work every day to ensure consistently high-quality real estate talent and client satisfaction through our ProAlt Promise, which is our 100% quality guarantee.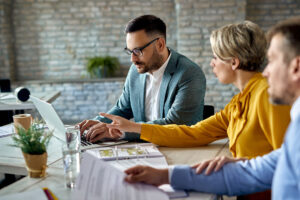 Unlocking the Secrets of Title Examination: How to Become a Title Ninja  Introduction to Title Examination Title examination is a critical aspect…
(Read More)