Medical Staffing & Healthcare Recruiters
Medical Staffing Experts Delivering Talent When You Need it Most
The award-winning medical staffing experts at Professional Alternatives are experienced within the healthcare and medical hiring sector, driving Professional Alternatives to serve as a #1 leading resource in locating and filling medical support and administrative jobs. Our team of healthcare recruiting experts understands that the jobs you're looking to fill are key to the growth and success of not only your company but also the patients you serve. You need medical support staff that can promote the growth of your business, and we have that talent standing by ready for you.
Professional Alternatives medical staffing team serves some of the country's leading companies to deliver a variety of medical support and administrative talent, filling jobs such as:
Medical Accountant
Accounting Clerk
Customer Service Associate
Medical Sales
Medical Assistant
Billing Analyst
Medical Sales Manager
Patient Care Associate
Office Clerk
Case Manager
Medical Secretary
Billing Manager
Chief Financial Office
Medical Clerk
Billing Coordinator
Claims Specialist
Our Healthcare Recruiting Services & Team
Our healthcare recruiting team partners with companies to help them grow their business through top talent, utilizing direct-hire, contract, and contract-to-hire solutions.
With nearly 315 years of combined healthcare recruiting and staffing experience, our team of qualified and experienced healthcare recruiters is here for your success.
We work every day to ensure consistently high-quality medical support talent and client satisfaction through our ProAlt Promise, which is our 100% quality guarantee.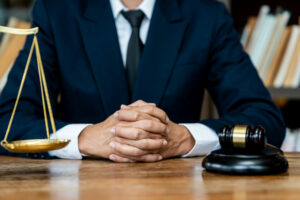 Building a Stellar Legal Team: A Recruiter's Viewpoint As a hiring manager or business owner, assembling an exceptional legal team is crucial…
(Read More)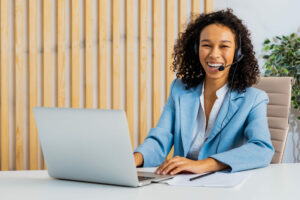 Transforming Front Desk Recruitment: Embracing Innovation for Success In today's competitive job market, hiring managers are constantly on the lookout for innovative…
(Read More)