Sales Recruiters & Sales Headhunters
Sales Recruiters Delivering Award-Winning Hiring Solutions
The award-winning sales recruiters at Professional Alternatives are witnessing an ever-increasing demand for top sales talent. As the need for the skills and ability to sell grow, our sales headhunters are growing their network of the best people for the roles we fill. From sales directors to inside sales representatives, our team recognizes that sales is the true production core of businesses, ultimately serving as a primary driving factor for true success.
Our team partners with some of the nation's best companies to fill a number of different sales jobs, including:
B2B Corporate Sales
Inside Salesperson
Sales Assistant
Sales Representatives
Equipment Sales Specialist
Sales Trainee
Account Manager
Area Sales Manager
District Sales Manager
Territory Sales Manager
Sales Coordinator
Sales Operations Associate
Industry Representative
Business Development Manager
Financial Sales Specialist
Key Account Manager
Regional Sales Manager
VP of Sales
Director of Sales
Territory Business Manager
The Premier Sales Headhunters & Hiring Solutions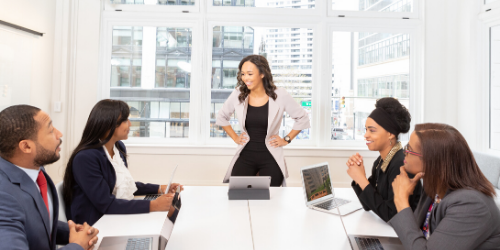 Our sales recruiters partner with clients to help them grow their business through top talent, utilizing direct-hire, contract, and contract-to-hire solutions.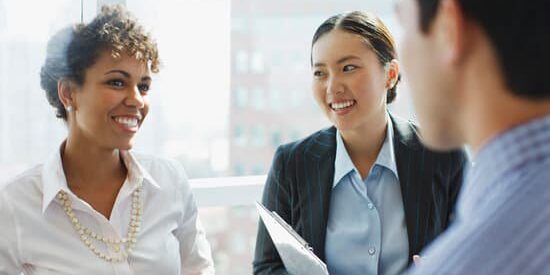 With more than 350 years of sales recruiting experience, our team of qualified and experienced sales recruiters is here for your growth and success.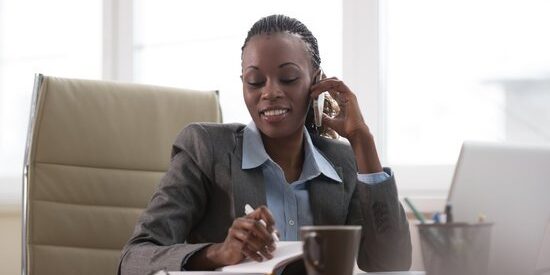 We work every day to ensure consistently high-quality sales talent and client satisfaction through our ProAlt Promise, which is our 100% quality guarantee.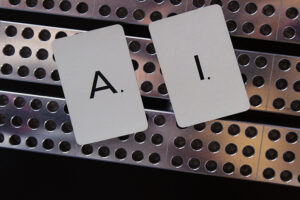 AI in Hiring: Unlocking Efficiency and Accuracy in Four Key Use Cases ‍AI has revolutionized various industries, ranging from healthcare to finance,…
(Read More)