Accounting Recruiters & Staffing Agency
Accounting Recruiters Focused on Real Results for Your Business
As top accounting recruiters, we understand that companies can't afford to hire the wrong talent in the current competitive accounting market. From staff accountants to tax managers, our team of experienced and talented accounting recruiters can make the difference between simply keeping up and staying ahead of the competition. The accounting staffing agency experts at Professional Alternatives have the industry experience, insight, and speed to deliver the talent you need to keep your business growing.
Companies across the nation choose accounting staffing agencies to handle the time-consuming process of hiring employees. We listen to your needs and identify the best candidates for the job based on our recruitment and industry expertise. Our headhunters have years of experience locating some of the best talent in the country, so you can enjoy peace of mind as we hire accounting professionals.
We partner with some of the top businesses in the country to fill a number of top accounting jobs, including:
Accounting Manager
Accounting Officer
Business Analyst
General Accountant
CPA
Accounting Supervisor
Project Accountant
Staff Accountant
Cost Accountant
Bookkeeper
Finance Clerk
Administrative Assistant
Accounting Secretary
Revenue Tax Specialist
Audit Partner
Financial Auditor
Internal Auditor
Assurance Senior
Assurance Manager
Internal Audit Director
Our Accounting Recruiters & Staffing Agency Services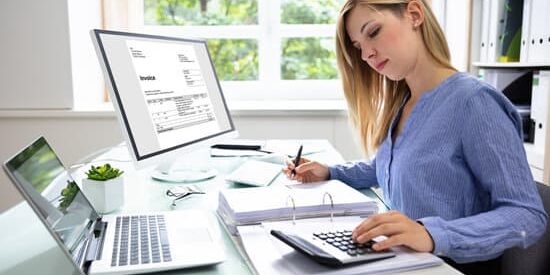 Our accounting recruiters partner with clients to help them grow their business through top talent, utilizing direct-hire, contract, and contract-to-hire solutions.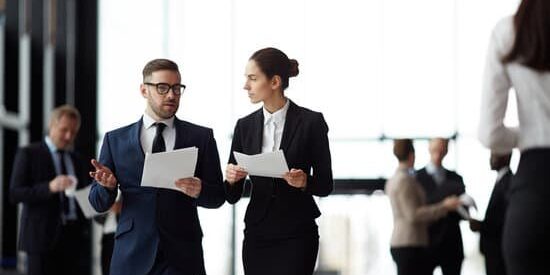 With more than 355 years of accounting recruiting experience, our team of qualified and experienced placement consultants is here for your success.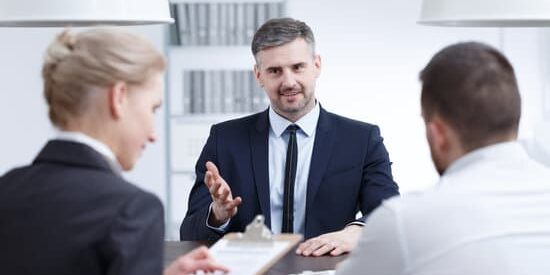 Our accounting recruiters work every day to ensure consistently high-quality talent and client satisfaction through our ProAlt Promise, which is our 100% quality guarantee.
Build Your Company's Success With Accounting Recruiters
Have confidence in your new hires when you partner with our accounting staffing agency. Our headhunters locate the best talent in your industry so you can reach new business goals. Since 1998, we have developed unique staffing solutions for open positions in the accounting field. If you need to fill job postings, leave the hiring process to the recruiters at Professional Alternatives.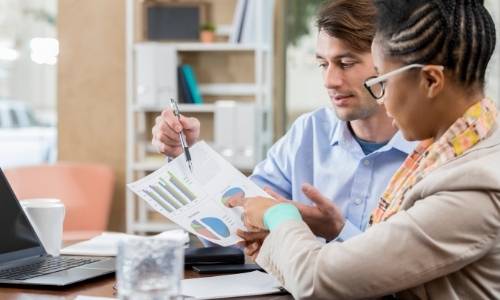 Choose Professional Alternatives for Accounting Staffing Solutions
In a competitive field, you need an accounting recruiter who represents your business and works to deliver top talent. Our team has over 300 years of combined experience hiring professionals. We listen to your needs and find the best talent to fulfill each position's requirements. Our accounting headhunters put your needs first and deliver excellent results every time.
Industry-Leading Accounting Recruiters Here For You
Whether you need direct-hire, temporary, or remote staff, we personalize your experience and get the job done. When you work with us, you can expect:
Strategic solutions: We approach each opportunity with a client-first mentality. Our unique strategy, nationwide connections, and fair practice help us find excellent staffing solutions every time.
High-quality talent: Our accounting headhunters locate some of the best talent in the industry. We evaluate each candidate's qualifications with specialized testing for the field.
Fast turnaround: Long-term Professional Alternatives clients know that our services are just a phone call away. Let us know what you need, and we'll get to work to save you time.
Industry knowledge: Since 1998, we've helped organizations grow with new and talented candidates. Our job market expertise helps us find the right individuals to fill your open positions.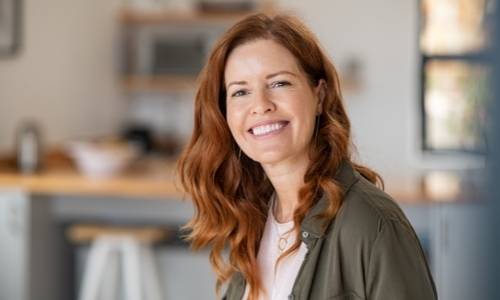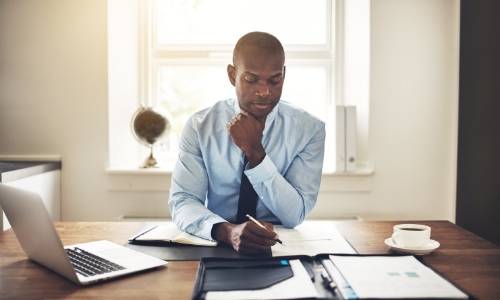 Our Accounting Staffing Company Handles Your Hiring Needs
Working with an accounting staffing firm is one of the best ways to hire new talent. Our recruiters locate, interview, and place qualified candidates at your company. Save time and valuable resources while our experienced headhunters take care of the hiring process from start to finish.
For our team, the first step of the recruitment process is ensuring we understand your job description. When we know who you're looking for, we can deliver the best candidates. Then, we use our connections and hiring technology to identify appropriate individuals. From there, we handle the interviews, communication, and placement at your company.
Connect With Our Accounting Recruitment Team to Get Started!
When you work with Professional Alternatives, you can trust our team to deliver results. As an accomplished accounting staffing company, we ensure a seamless, productive experience. You can watch your business evolve as we locate excited and experienced talent for your team.
Get started on your hiring process today! Call 713-572-2100 or contact us online.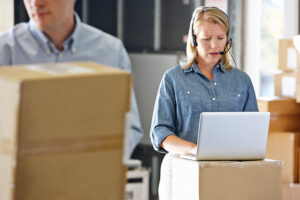 The Ultimate Guide for Shipping/Receiving Coordinators: Must-Have Tools in Your Toolbox Introduction to the Role of a Shipping/Receiving Coordinator As a Shipping/Receiving…
(Read More)