No matter if you are a freelancer or small business, you could still benefit greatly from using one of the top accounting apps for your company. As a business, you need to be able to process invoices, track mileage, record time, and other important accounting functions. These things can seem overwhelming, but with the right accounting app, you can let some of those worries settle down and focus more on your business. Which such a large number of accounting apps available today, we put together a list of the top apps for 2021 to make your job just a little easier:
Top 5 Accounting Apps for Business Owners:
–
With so many options in today's accounting technology marketplace, what should you even look for in a top accounting app? It's important to pick an accounting program that offers the tools and features your business needs to keep moving forward.
So, when you're looking through the accounting apps below on our list, keep in mind what works for your business and how it will help you grow. With this in mind, we've put together a list of the top apps to browse, a link to learn more, and a way to download the app:
–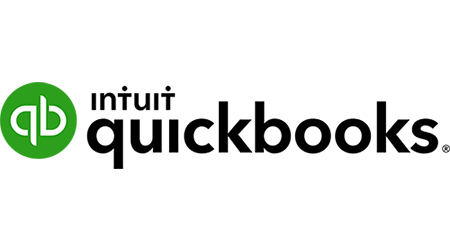 1) Intuit's QuickBooks
As one of the best accounting apps on the market, QuickBooks is great for freelancers and large businesses alike. It is the standard for any small business accounting, and, though it provides a whole lot much more than a freelancer needs, it has everything that an independent contractor may ever require. This includes features like live bank connections, payment processing, double-entry accounting, mobile apps, and even invoicing.
Intuit's QuickBooks app download on the App Store or Google Play
---
---

2) Xero
Xero has a paid starter and a premium version. The starter version can be sufficient for many freelancers, while payroll needs can use the Standard version. The plans include financial reports, live bank account connections, mobile apps, over 700 integrations, invoicing, as well as access for multiple members of your team. Xero customers can also gain free access to their Projects app which makes it one of the best accounting apps out there.
Xero app download available for Apple or Android
---
---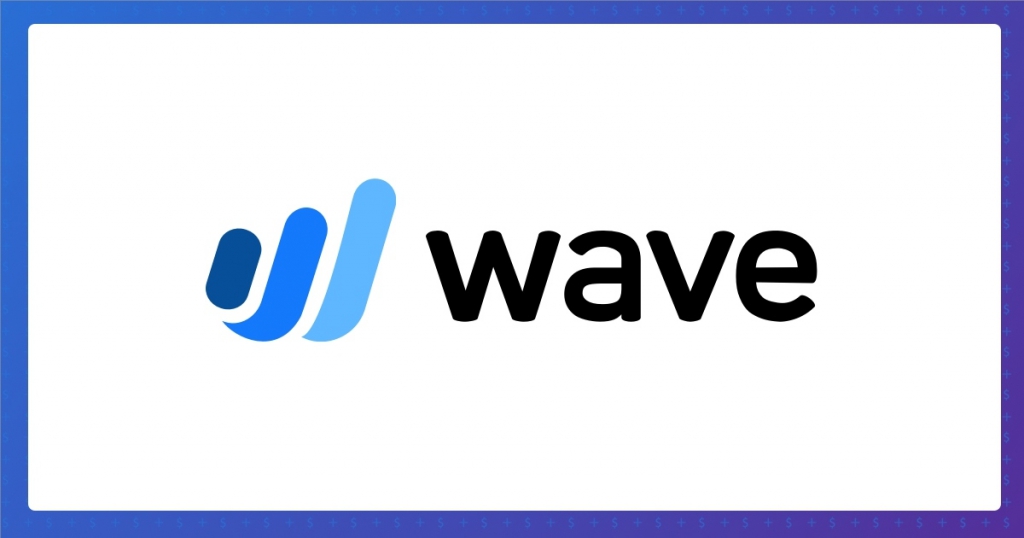 3) Wave Accounting
This free accounting app works online and on smartphones as well. Even though there are charges for features like payroll or payment processing, Wave Accounting offers a free starting point for freelancers. Their free version is quite impressive, especially when compared to some accounting apps out there. It has income and expense tracking, invoicing, live bank connections as well as collaborators. You can also track multiple businesses plus personal finances with the same account.
---
---

4) FreshBooks
Freshbooks is one of the ideal accounting apps out there for freelancers. It is great for the self-employed and there is a 30-day trial before payment. If you have more than five clients, you should use the Plus version. You can Save ten percent when you pay annually instead of monthly. All additional team members will cost you $10 per month. You will get time tracking, invoicing, expenses, projects, reporting, estimates, payments, as well as a mobile app.
FreshBooks download on the App Store or Google Play
---
---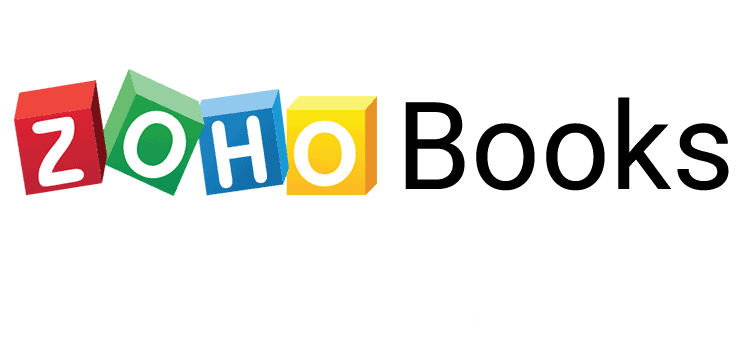 5) ZohoBooks
This is one of the few accounting apps that provides a custom app engine, email suite, CRM, and an accounting tool. There is an accounting/bookkeeping side called Zoho Books, which has a basic version and standard version which you can choose depending on your needs. Zoho Books is great for accounting needs such as timesheets bank reconciliations, invoicing, expense tracking, recurring transactions, projects, and even sales approvals.
ZohoBooks Download on the App Store or Google Play
Top Accounting Apps –> True Business Success
Accounting apps, specifically accounting apps for small businesses, are quickly becoming increasingly valuable and available in the marketplace. Whether you're looking to start a new business or beef up your current accounting processes, it's always best to do some research on the latest accounting apps that are best for you.
As top accounting recruiters, we understand that companies can't afford to hire the wrong talent in the current competitive accounting market. From staff accountants to tax managers, our team of experienced and talented accounting recruiters can make the difference between your business simply keeping up and staying ahead of the competition.
---

Founded in 1998, Professional Alternatives is an award-winning recruiting and staffing agency that utilizes technology and relationships to deliver top talent. Our team of experienced staffing agency experts is here to serve as your hiring partner. Contact us today to get started!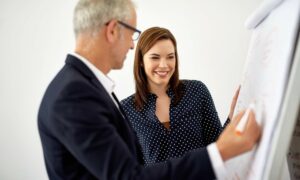 Employees are usually asked by managers where they want to be in five years and a Mentorship Program…
(Read More)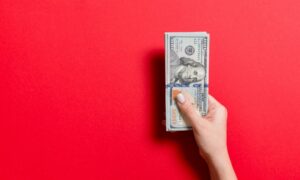 Knowing how to negotiate salary is a good skill to have especially when you receive a job offer…
(Read More)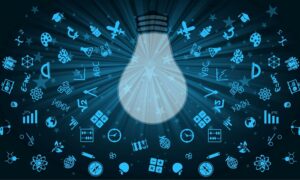 Experiential learning is defined as the process involved in acquiring and applying knowledge specifically in a real-world situation.…
(Read More)