Title Recruiting & Staffing Agency
Title Staffing & Recruiting Experts Dedicated to Your Success
Our talented and dedicated title recruiting and staffing agency experts work to deliver top talent, partnering with national title agencies, banks, and credit unions of all sizes. Since 1998, our title recruiting team has been delivering custom recruiting services to help businesses grow.
Working with some of the top organizations in the country, we fill a variety of roles within the mortgage and title industry, including:
Commercial Escrow Officer
Commercial Escrow Assistant
Commercial Sales Manager
Commercial Business Development Officer
Commercial Title Examiner
Residential Title Examiner
Real Estate Attorney
Branch Manager
Title Plant Manager
Chief Title Officer (CTO)
Title Officer
Residential Escrow Officer
Residential Escrow Assistant
Residential Sales Manager
Residential Business Development Officer
Our Title Recruiting & Staffing Solutions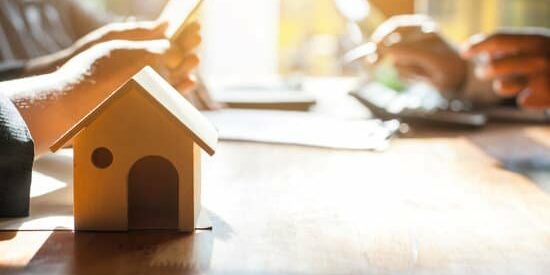 Our title recruiters partner with clients to help them grow their business through top talent, utilizing direct-hire, contract, and contract-to-hire solutions.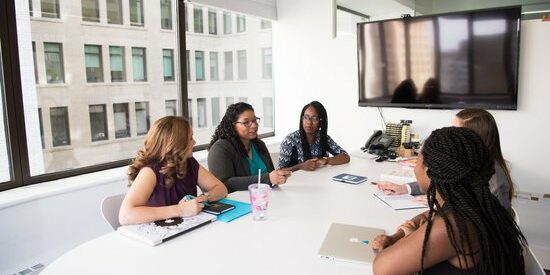 With more than 350 years of combined title recruiting experience, our team of qualified and experienced placement consultants is here for your success.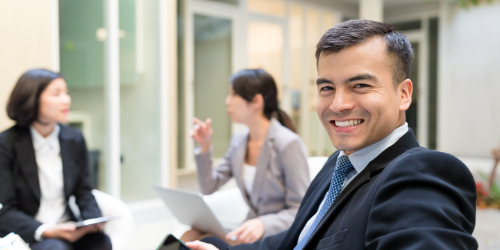 We work every day to ensure consistently high-quality title talent and client satisfaction through our ProAlt Promise, which is our 100% quality guarantee.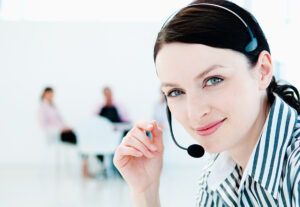 Fluently Navigate Your Sales Support Job Search: Must-Have Tools for Bilingual Professionals Introduction As the global marketplace continues to expand, the demand…
(Read More)