Energy Recruiters & Staffing Agency
Energy Recruiters Focused on Your Success & Growth
The award-winning energy recruiters and staffing agency experts at Professional Alternatives form an executive search and consulting team focused on the energy value chain & commodities space, primarily handling roles at specific levels from senior analytical through management and executive/c-suite.
Our energy commodities and finance recruiters at Professional Alternatives help your company locate and secure the best energy commodities talent for a variety of sectors at various levels. We provide staffing services across the energy commodities sector. From senior finance, accounting, and risk professionals to controllers and CFOs, we have helped many top companies build their energy commodities teams.
As energy recruiters working with the top companies across the nation, below are some of the energy commodities and finance roles we fill:
Chief Financial Officer (CFO)
VP Finance
Accounting Manager
Accounting Director
Quantitative Risk Officer
Controller
Credit Officers (Upper levels)
Market Risk Officers
Direct of Treasury
Direct of Trade Finance
Finance/Accounting Operations
Senior Accountants
Finance Project Consulting
IT/ BA Finance SME Consulting
VP of Credit
Director of Accounting
Direct of Finance

Assistant Treasurer

Treasury Analyst
Treasury Manager
Our Energy Recruiters & Hiring Solutions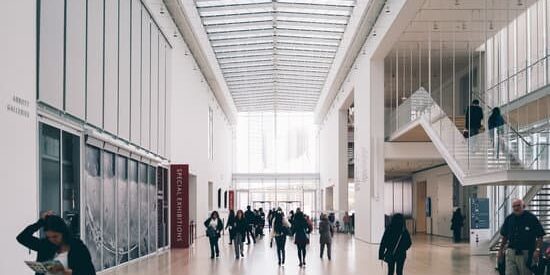 Our energy recruiting experts partner with clients to help them grow their business through top talent, utilizing direct-hire, contract/consulting, and contract-to-hire solutions.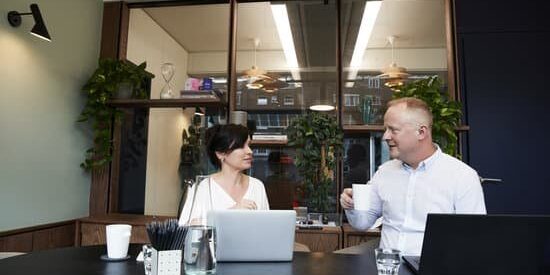 With more than 350 years of combined energy recruiting experience, our team of qualified and experienced placement consultants is here for your success.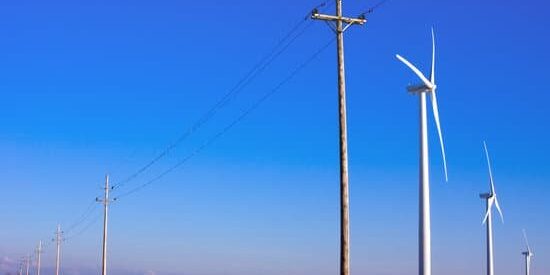 We work every day to ensure consistently high-quality energy commodities talent and client satisfaction through our ProAlt Promise, which is our 100% quality guarantee.
We Provide Unmatched Energy Staffing Services
As one of the top energy staffing agencies in the country, we pride ourselves on tangible results that positively impact your business. We deliver high-performing individuals at all professional levels. Feel confident and comfortable with a team of industry experts brought to you by Professional Alternatives. Whether you need temporary, consulting, or direct-hire talent, we offer candidates you can trust at your company.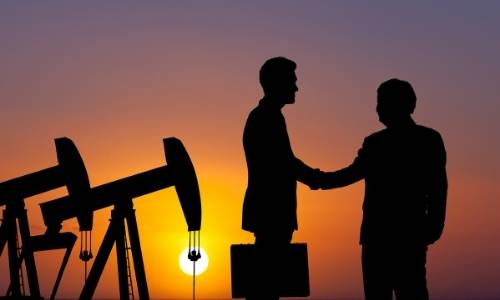 Why Choose Our Energy Industry Recruiters?
At Professional Alternatives, we specialize in unmatched hiring solutions. We realize that hiring can be complicated, so we take the weight off your back. Our team of expert headhunters finds the talent you need and facilitates the recruiting process from start to finish. Enjoy efficient and consistent results when you choose our energy recruiters.
Our Expert Energy Staffing Agency Offers Skilled Candidates
Whether hiring a CFO or an operations assistant, we place qualified, enthusiastic individuals in your desired positions. We can do what would otherwise take time from your schedule. From locating the talent to placing them appropriately, our energy recruiters alleviate your hiring headache and deliver top talent every time.
Choosing a staffing agency to conduct your hiring process can feel like a leap of faith. You want recruiters to reflect your needs and find individuals who will fit your company culture. At Professional Alternatives, we have years of experience and recognition for our headhunting services across the job market. See what our past clients have to say!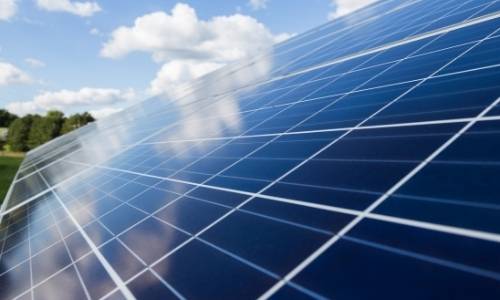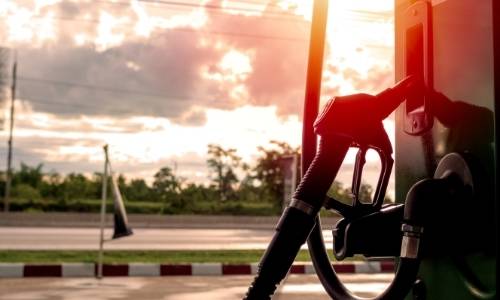 Award-Winning Energy Headhunters Since 1998
Energy and commodities businesses need hiring candidates they can depend on. We approach your staffing challenges with personalized solutions. With our energy recruiting agency, you can enjoy:
Peace of mind: Why risk the cost and time it takes to conduct your own hiring process? We handle all your staffing needs so you can manage your business with clarity and peace of mind.
Top-performing individuals: Recruitment is all about finding the best talent in the industry. Our headhunters have over 300 years of combined service in professional talent acquisition. We find some of the best candidates in the country for your positions.
Commitment to professionalism: At our energy staffing agency, we operate with respect, compassion, and professionalism. When you work alongside our team, your needs become our needs, and we deliver solutions every time.
Business growth: See real results with talent that helps your business move forward. Our industry professionals locate top talent so you can feel confident in your new team members.
Feel Confident in Your Talent With Professional Alternatives!
Watch your business grow with top-performing talent in your field. Our energy industry recruiters serve your needs with individualized solutions and speedy turnaround times. You can rely on our headhunters to locate qualified individuals for any of your job openings. Discover why we were named one of the best employment agencies in the region when you get in touch today.
Contact us online or call 713-572-2100 to get started!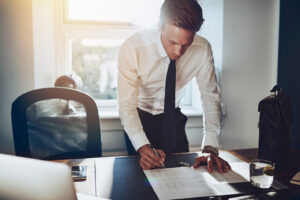 Mastering Modern Litigation: How Houston Paralegals Can Optimize E-Filing and Records Administration ‍ Unlock your potential with the #1 Houston staffing agency.…
(Read More)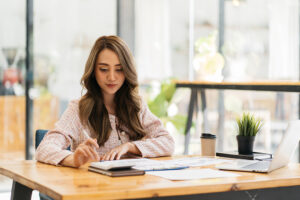 AP Processing Demystified: A Step-by-Step Guide for Recruiters in Houston, TX Introduction to AP Processing As a recruiter in Houston, TX, you…
(Read More)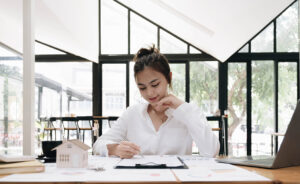 The Power of Strategic Hiring: Transforming Real Estate Law Firms into Productivity Powerhouses Introduction: The importance of strategic hiring in real estate…
(Read More)