Temporary/Contract Staffing Services
Professional Alternatives serves as a true partner to our clients and is counted on to deliver top talent for a variety of temporary or contract staffing needs. Our expansive candidate database allows our placement consultants to identify the best talent to immediately contribute to your company's growth.
Temp Agency/Contract Assessments & Skills Testing:
All of the temporary and contract candidates that are delivered by Professional Alternatives are thoroughly screened and qualified by our team of experienced placement consultants. Before we deliver our candidates complete skill-specific and industry-relevant assessments and skills testing, to ensure the best match possible for our clients.
The ProAlt Promise:
No matter the type or quantity of temporary employees, every Professional Alternatives candidate is guaranteed to complete the tasks and duties set out by the client while on assignment. If the quality of the work completed is unsatisfactory, the client will not be charged for the time: that is our ProAlt Promise.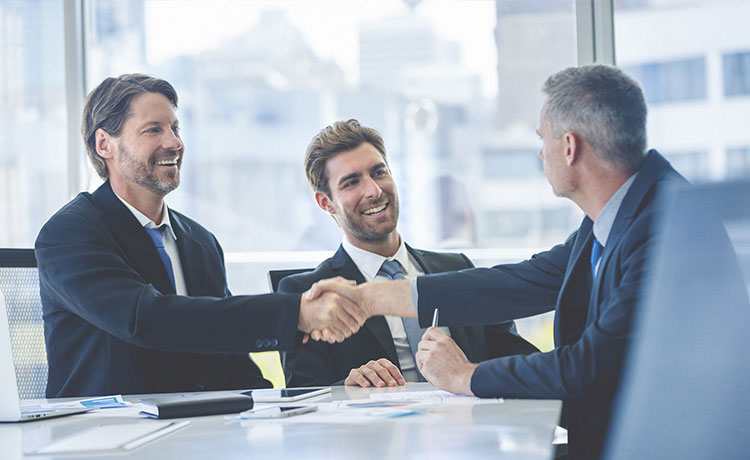 "I have really enjoyed working with Professional Alternatives! Their team is attentive and diligent in helping us find potential employees."
Bob H.
President
"Professional Alternatives gets me. They understand what I need and provide the best possible candidates for the job."
Roberta W.
Credit Supervisor
Contact Us About Your Temporary / Contract Staffing Needs
Are you an employer looking for top temporary-contract talent? Or a job seeker looking to land your next temporary-contract dream job? Professional Alternatives' is here to help! Contact us now using the form below to discuss our hiring solutions, or view our open jobs to see the full-time/direct-hire roles we currently have available!