Retained Search Experts Driving Your Business Forward
The award-winning retained search team at Professional Alternatives focuses on delivering the high-quality talent you need when speed and confidentiality are essential to your search. With most retained searches being for impactful roles with your organization, it's important to know that since 1998, we've been refining our retained search process to locate and deliver the perfect-match professionals your company needs to be best positioned for success.
As a top retained search firm in the nation, our team understands your needs and has a track record of success placing top talent in strategic positions. With a growth-focused team at your side, we work to provide talent that delivers real bottom-line results for your business, keeping you thriving and successful in your industry.
Grow Your Team With a Retained Search Recruitment Agency
Hiring executive leadership with our retained firm ensures a focused recruitment process. Our expert headhunters partner with leading organizations to hire the most impressive professionals in your industry.
Give your HR department the time to focus on business as usual while we locate, interview, and place qualified executives at your company. You can be confident in your new leadership with our retained executive search services at your fingertips.
Our Award-Winning Retained Search Firm Solutions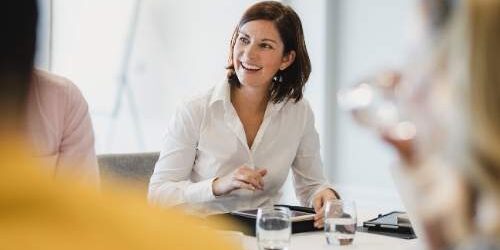 Our retained search experts partner with clients to help them grow their business through top senior, executive, and other highly-specialized positions.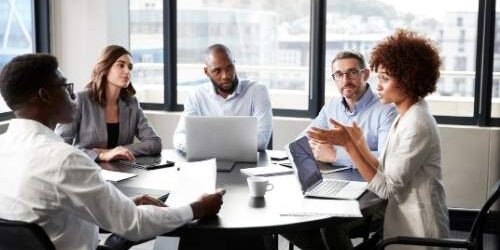 With more than 355 years of award-winning retained search experience, our team of qualified and experienced search consultants is here for your success.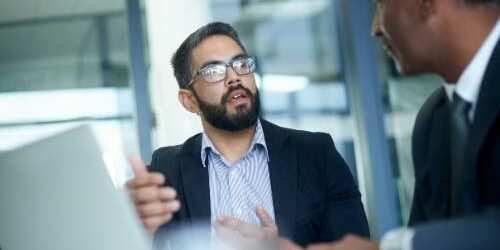 Our retained search recruiters work every day to ensure consistently high-quality talent and client satisfaction through our ProAlt Promise, which is our 100% quality guarantee.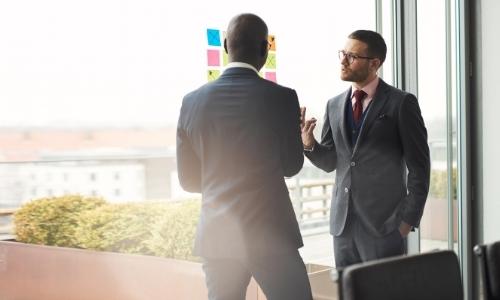 Retained Search Firm Delivering Bottom-Line Results
For those incredibly important roles, getting all of the details right the first time is essential for the success of the search. Our retained search team assesses all of the dynamics involved in the retained recruiting process, ensuring that everyone on your team and our organization, are both on the same page throughout the entire process. By clarifying expectations and minimizing confusion at the start of the search, the team at Professional Alternatives ensures that your organization moves successfully through the retained recruiting process.
The Leading Retained Executive Firm
Professional Alternatives was founded in 1998, and for the last 20+ years we've grown into the top retained executive firm. We work with your organization to figure out the talent and skillset your team needs to continue operating at the top of your industry. No matter what your hiring needs are, our team is here to serve as your retained search partner every step of the way. Hire top talent now!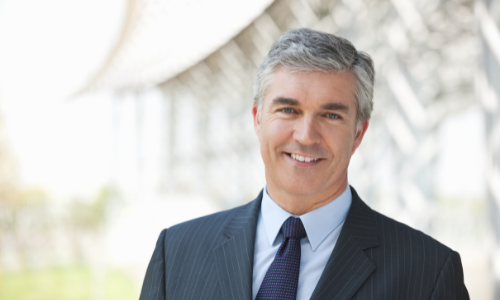 Recruiting Solutions Shaped By Your Retained Search Needs
Our mutual commitment yields significant results for your leadership hires. We follow through on your recruitment objectives, placing candidates with the skills and experience to help your business grow. Our retained search firm can be your hiring partner, especially with urgent or confidential staffing needs.
Choose our nationally recognized headhunters, and you can save resources by hiring the right person the first time.
Focused & Detail-Oriented Retained Executive Search Agency
Executive searches require a dedicated and detail-oriented team. As your retained executive search agency, we address your company's leadership needs with candidates at the top of their field. We locate superior new hires by vetting each candidate and confirming their qualifications. Our recruiters will use your business values to determine the ideal hire for your executive roles. Contact us today!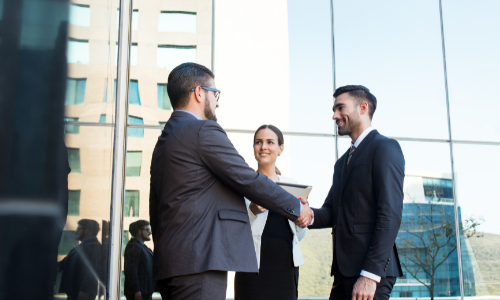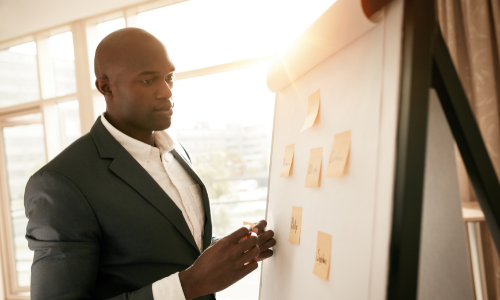 Partner With an Experienced Retained Search Firm
Professional Alternatives headhunters have over 300 years of combined experience. Our industry expertise allows us to understand the specifics of senior-level recruitment and deliver unmatched talent. A partnership with our retained firm is an asset to your team, and we plan to honor this relationship with impressive and reliable results.
How Our Retained Search Recruitment Agency Ensures Success:
Hiring executive leadership with our retained search firm gives your team peace of mind as we manage the process. Our recruiters have the technology, relationships, and access to locate top-performing individuals in your field. We prioritize your leadership needs and select candidates who will work well with your current team.
With Professional Alternatives as your retained search agency, you can enjoy:
Personalized solutions: There's no such thing as a one-size-fits-all solution when hiring high-priority, specialized positions. We approach your unique needs with talent that matches your description.
Extensive reach: Our headhunters have relationships with industry experts across the country. We maximize your hiring potential with a large pool of candidates.
Reliability: Our retained search services ensure you don't go home empty-handed. We've built a reputation for reliable, timely results across many industries.
Executive knowledge: At Professional Alternatives, our business focuses on your business. We approach the high-level hiring process with years of experience in many fields, from finance to customer service and more.
Reach Out Today for Expert-Driven Retained Search
Strong leadership can make a notable difference in your company's daily operations. As your partner in the hiring process, we deliver retained search services through remarkable and qualified candidates. Our team returns your investment with new hires that only a Professional Alternatives headhunter could locate. See for yourself how a retained search agency can transform your business!
To begin a partnership with our retained search recruitment agency, contact us online or call 713-572-2100 today!
Some Retained Search FAQs
Our retained executive search team assesses all of the dynamics involved in the retained recruiting process, ensuring that everyone on your team and in our organization, are both on the same page throughout the entire process.
A retained search firm partners with clients to help them grow their business through top senior, executive, and other highly-specialized positions.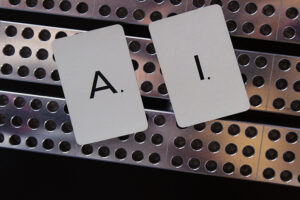 AI in Hiring: Unlocking Efficiency and Accuracy in Four Key Use Cases ‍AI has revolutionized various industries, ranging from healthcare to finance,…
(Read More)