Professional Alternative's payroll services are an ideal fit for companies looking to lower the costs, administrative burden, and financial risks associated with keeping seasonal employees, part-time employees, or 1099 independent contractors on the payroll.
By partnering with Professional Alternatives for their payroll needs, our clients can reduce payroll and HR costs, save time, enhance payroll processing security, and not have to worry about compliance with government rules and regulations.
All these things, in addition to being able to rely on our decades of experience in payroll processing, gives our clients peace of mind and the ability to focus on growing their business.
Below are some of the benefits of partnering with Professional Alternatives for your payrolling needs:
Increase time savings and productivity
Reduce HR/payroll-related costs
Maintain government compliance and avoid IRS penalties or mistakes
Avoid the costs associated with the ever-changing technology
Increased employee compensation insights via reports and analyses
Decrease worry and stress, knowing that you have a team of experts at your disposal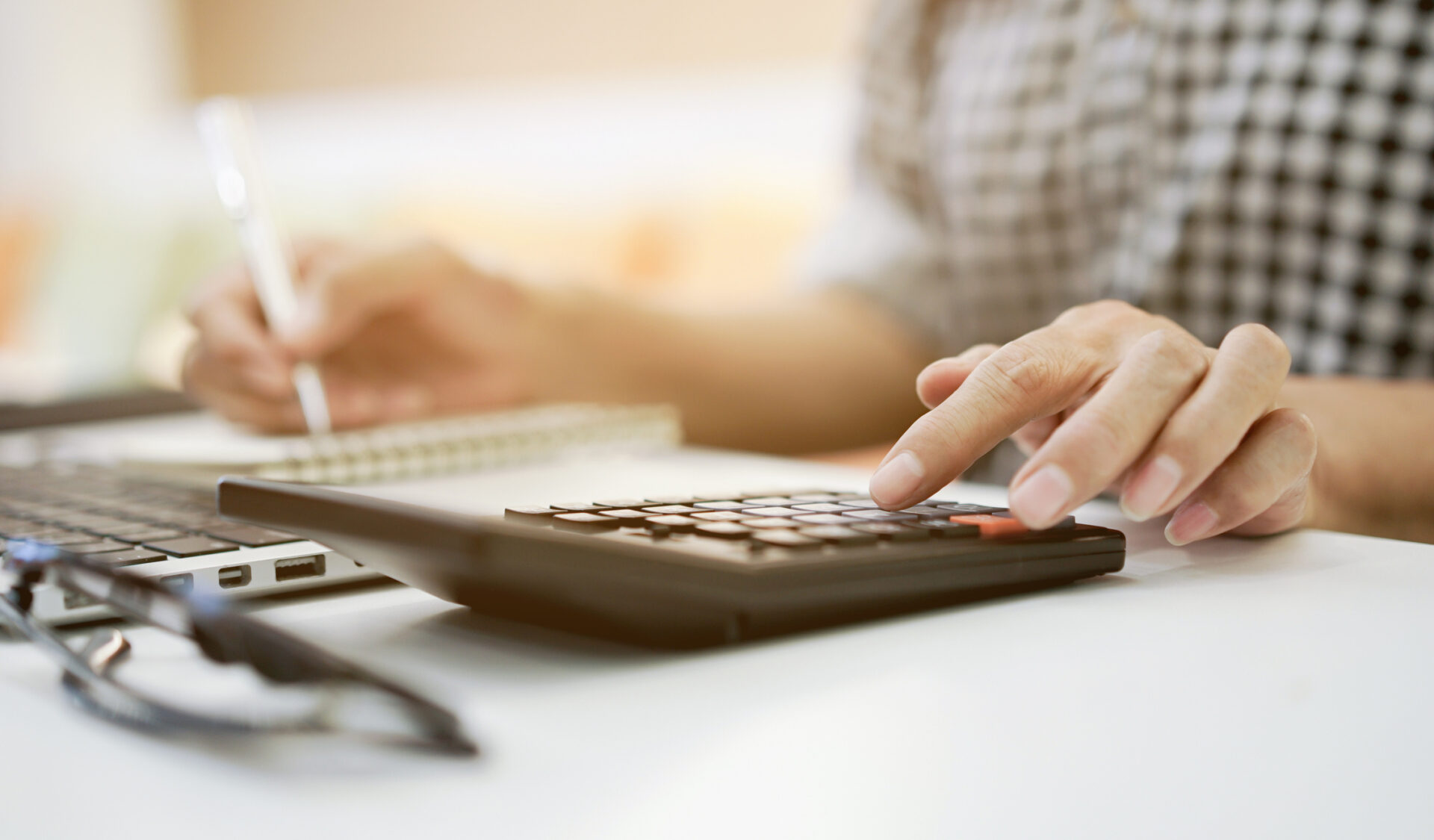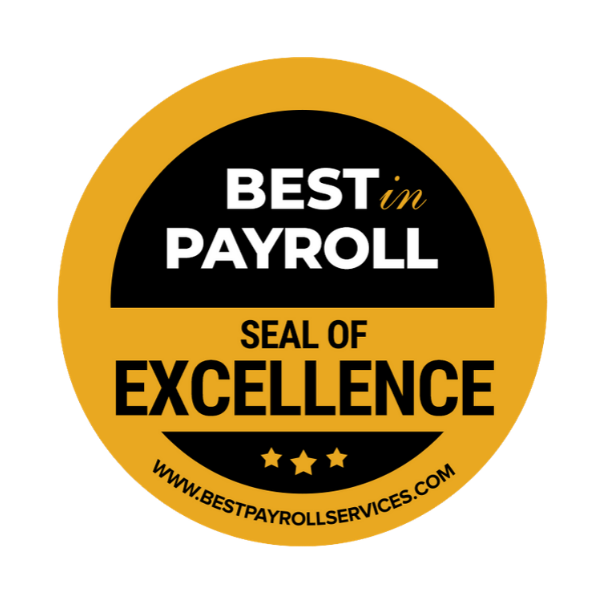 "Professional Alternatives provides strong and successful candidates time and time again. We truly value our partnership with them and continue to rely on their services for our all of our staffing needs!"
Monique G.
Director of Finance
"Fantastic agency and recruiters! I have used Professional Alternatives for more than 15 years now, and they are the first people I call when I need to hire someone new. They are truly a blessing!"
Joanna W.
Hiring Manager
Contact Us About Your Payroll Services Needs
Are you looking for some help with payroll services to keep your company growing? Professional Alternatives' is here to help! Contact us now using the form below to discuss our payroll services, or call us today: (713) 572-2100