Collections Recruiters & Staffing Agency
Collections Recruiters and Staffing Agency Experts
The collections recruiters and staffing agency experts at Professional Alternatives understand that companies require experience and discretion when sourcing and locating collections talent. Delivering top collections recruiting and staffing services, our collections hiring professionals are here to offer consultative and high-touch staffing services. As the smarter hiring solution, we consistently update our database of talented candidates—delivering only the best talent for the job to fit your organization's growth needs.
Working with some of the highest-level companies in the nation, we fill a number of collections jobs, including:
Collections Specialist
Billings Associate
Collections Call Center Advisor
A/R Specialist
Credit and Collections Specialist
Credit and Collections Manager
Credit and Collections Supervisor
Credit and Customer Service Representative
Collections Clerk
Credit Supervisor
Customer Billing Support
Credit Dispute Analyst
Our Collections Recruiters & Staffing Process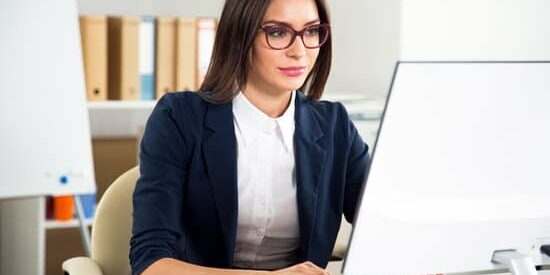 Our collections recruiters team up with clients to help them grow their business through top talent, utilizing direct-hire, contract, and contract-to-hire solutions.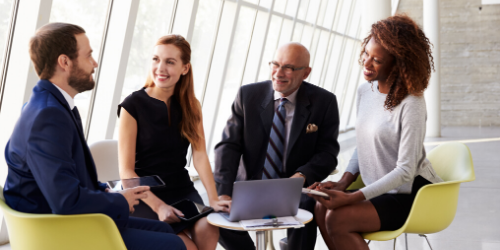 With more than 320 years of collections recruiting experience, our team of qualified and experienced placement consultants drives true business growth and success.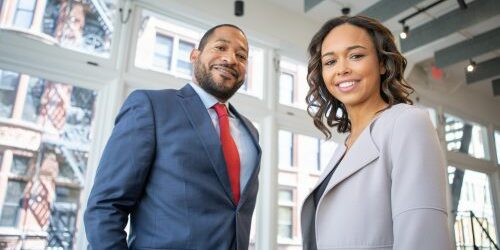 We work every day to ensure consistently high-quality collections talent and client satisfaction through our ProAlt Promise, which is our 100% quality guarantee.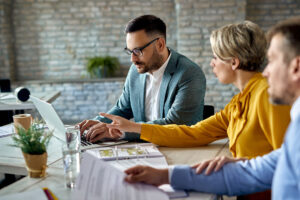 Unlocking the Secrets of Title Examination: How to Become a Title Ninja  Introduction to Title Examination Title examination is a critical aspect…
(Read More)