Our Staffing Agency Clients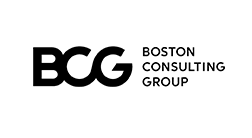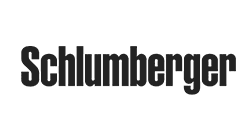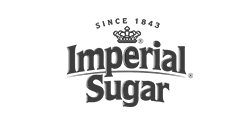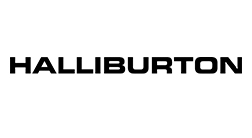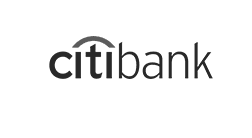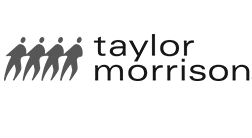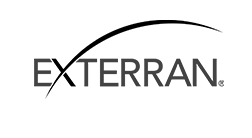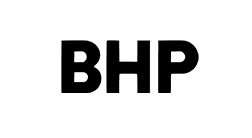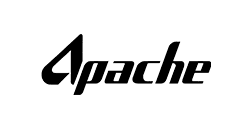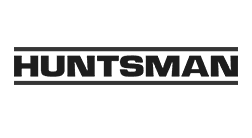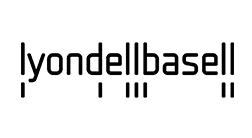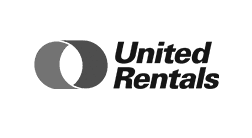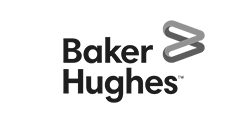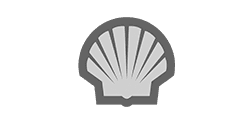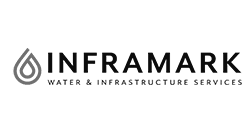 The Nation's Leading
Staffing Agency Experts
Credit & Risk Group
Our team of credit and risk management recruiters have the industry experience and insight to locate high-quality talent for full-time, temporary, and temp-to-hire roles.
Lending Services Group
Our top title and mortgage recruiters are well-connected within the industries they serve, allowing them to understand the current trends and market needs.
Financial Services Group
We have assembled a team of banking, energy, and finance recruiters that utilize their vast talent network and senior-level relationships to find you the best people when you need them.
Professional Search Group
Our professional recruiters have the tenure and candidate access to fill a variety of roles within marketing, accounting, HR, real estate, sales, finance, and more. 
Support Services Group
Our team of customer service recruiters and office staffing experts serves as a true partner with our clients to find the best person to drive business growth and deliver the most ROI. 
A Results-Driven Recruiting Process
Our top recruiters have helped hundreds of top companies determine the most effective approach to building their team. Our award-winning staffing agency experts are immersed in the industries they serve, allowing them to provide best-in-class guidance on crafting the staffing strategy that best enables your team to meet your business goal.
"I've worked with Professional Alternatives for more than 10 years. Not only do they deliver the highest quality candidates, they do it quickly and consistently, making them one of my most trusted business partners."
Natalie L.
HR and Benefits Manager
"I have really enjoyed working with Professional Alternatives! Their team is attentive and diligent in helping us find potential employees. They are very prompt in their communication, and I definitely recommend them!"
Bob H.
President
Connect With One of the Top Professional Staffing Agencies
As one of the highest-performing professional staffing agencies, we strive to partner with you and your team on all hiring needs and talent management.
Please fill out this form to connect with our staffing agency professionals on finding top talent for your next dream job: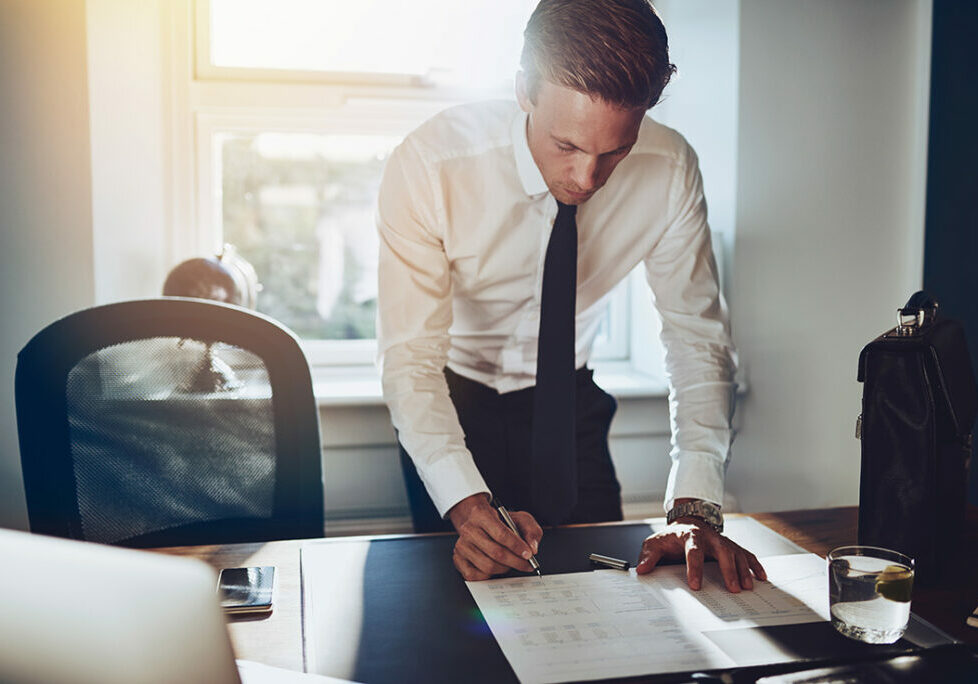 Efficient Legal Administration: Houston Litigation Paralegal's Guide to E-filing and Records