Mortgage Recruiters & Mortgage Temp Agencies
Mortgage Recruiter & Staffing Experts Focused on Your Success
Our team of award-winning and experienced national mortgage recruiters specializes in partnering with the nation's top mortgage firms, banks, lenders, and credit unions of all sizes, working to deliver the mortgage talent they need to keep their organizations growing and on top. Our mortgage staffing team understands that in today's competitive business environment, companies require experience, focus, discretion, and speed when finding top mortgage talent.
Below are just some of the mortgage jobs we fill that deliver bottom-line results:
Mortgage Executives
Area Manager
Regional Manager
Branch Manager
Producing Branch Manager
Loan Originator
Loan Officer
Licensed Loan Officer Assistant
Loan Processor
Mortgage Underwriter (Conventional, DE, SAR, LAPP)
Underwriting Manager
VP of Underwriting
Operations Manager
VP of Mortgage Operation
Loss Mitigation Specialist
Default Specialist
REO Specialist
Call Center Specialist
Doc Prep Specialist
Mortgage Loan Closer
Our Top Mortgage Recruiter & Staffing Solutions
Our mortgage recruiter experts partner with clients to help them grow their business through top mortgage executive, loan officer, and operations talent. Our mortgage recruiter professionals utilize direct-hire, contract, and contract-to-hire solutions to help your business stay on top.
With over 355+ years of experience as a leading mortgage and lending staffing agency, our team of qualified and experienced mortgage recruiter team is here for your success. From mortgage executives to escrow assistants, we have the talent you need, when you need it.
Our team works every day to ensure consistently high-quality mortgage talent and client satisfaction through our ProAlt Promise, which is our 100% quality guarantee. If you're looking for a mortgage hiring team, we're the group to deliver the top mortgage candidates you're searching for.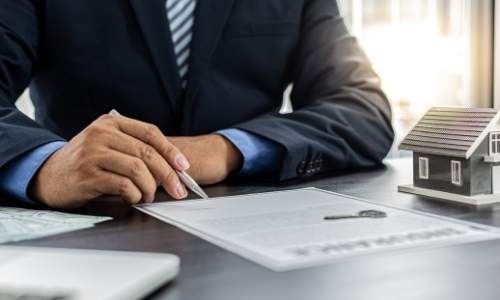 #1 Among Top Mortgage Temp Agencies
Professional Alternatives was founded in 1998, and for the last 20+ years we've grown into one of the top mortgage recruiter groups in the nation. We work with your business to figure out the mortgage talent and skill set your team needs to continue operating at the top of your industry. No matter what your hiring needs are, our team of mortgage executive recruiters is here to serve as your partner every step of the way. Contact us today! 
The Leading Mortgage Executive Recruiters
The award-winning mortgage executive recruiters team at Professional Alternatives focuses on providing a personalized approach to your mortgage hiring needs, ensuring our clients receive high-quality service, each and every time. From mortgage executives to operations leadership, our mortgage recruiter professionals are focused on delivering focused and driven mortgage staff to keep your business growing. Hire top talent today!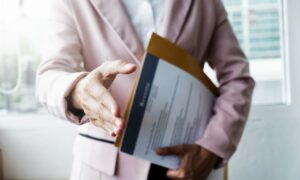 A labor shortage means employers are going through a tough time trying to recruit qualified people for job positions. It's either there…
(Read More)