Are you currently in need of high-quality temp-to-hire, contract, or full-time talent to help grow your business? Please connect with us by using the form below, and a member of our team will be in touch with you shortly!
If you have a more urgent need, please give us a call at: (713) 572-2100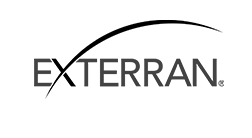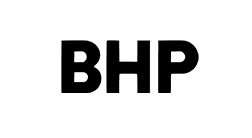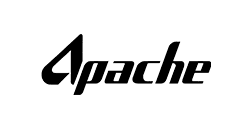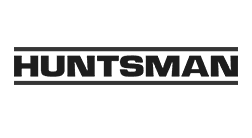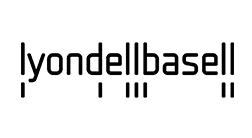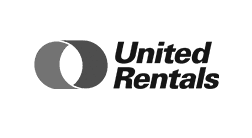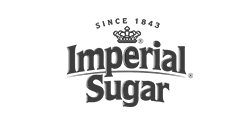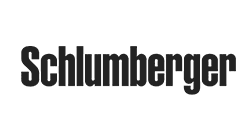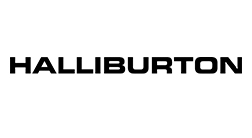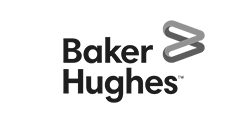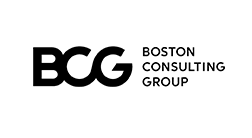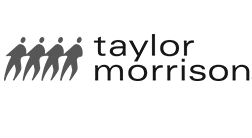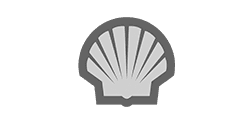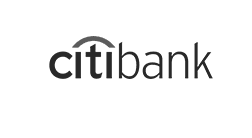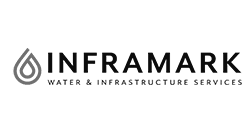 "Professional Alternatives is an amazing agency to work with! Their team go above and beyond to meet my staffing needs and I would highly recommend them!"
Kristen W.
Hiring Manager
"Over the last several years of working with Professional Alternatives, we have been delighted with the quality of service and candidates delivered. From the first phone call, you feel confident that your needs are being heard."
Linda N.
Chief Executive Officer