Shared Services Recruiters & Headhunters
Shared Services Recruiters Who Help Push Your Business Forward
As the #1 award-winning shared services recruiters and headhunter experts, we understand that even the strongest HR, operations, and finance teams need top shared services talent to keep up with today's fast-paced business environment. Reliable and focused team members are critical to business growth, and the shared services recruiters at Professional Alternatives consistently deliver the quality talent your company needs. Since 1998, our team has been placing the right people in the right roles, all while focused on your overall success.
We work with the top national companies to fill a number of different shared services jobs, including:
VP of Shared Services
Director of Shared Services
Manager of Shared Services
Cash Applications
Billing Associate
Billing Manager
Billing Supervisor
Accounts Receivable Manager
Accounts Receivable Specialist
Accounts Receivable Clerk
Payroll Manager
Payroll Specialist
Payroll Clerk
Payroll Assistant
Director of Accounting
Accounts Payable Analyst
Accounts Payable Clerk
Accounts Payable Specialist
Accounting Clerk
Accounting Manager
Our Shared Services Headhunters & Staffing Agency Solutions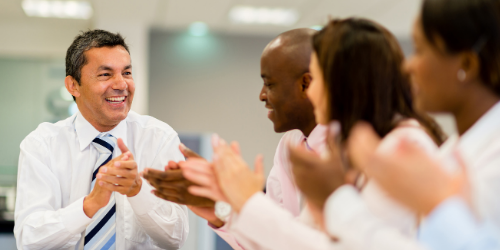 Our experienced shared services recruiters partner with clients to help them grow their business through top talent, utilizing direct-hire, contract, and contract-to-hire solutions.
With 350+ years of shared services recruiting and staffing experience, our team of qualified and experienced placement consultants is here for your company's success.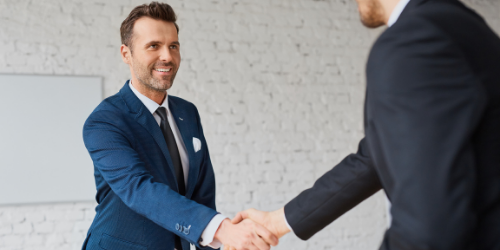 We work every day to ensure consistently high-quality shared services candidates and client satisfaction through our ProAlt Promise, which is our 100% quality guarantee.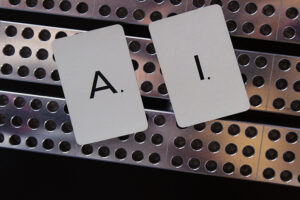 AI in Hiring: Unlocking Efficiency and Accuracy in Four Key Use Cases ‍AI has revolutionized various industries, ranging from healthcare to finance,…
(Read More)