Event Staffing Agencies & Temp Agency
Top Event Staffing Agencies Focused on Your Success
When it comes to event staffing agencies, the recruiting experts at Professional Alternatives understand that premier tradeshows, conferences, and business meetings need top event talent to keep up with today's fast-paced events market. Dependable and experienced employees are critical to your success and growth, and the event staffing agency experts at Professional Alternatives consistently deliver the quality talent your business needs.
We work with top companies across the country to fill a number of different event jobs, including:
Meeting Planner
Activities and Events Planner
Meeting and Event Planner
Event Operations Manager
Conference Planner
Association Event Planner
Event Planner or Event Analyst
Exhibition Coordinator
Special Events Planner
Convention Planner
Communications Assistant
Development Specialist
Community Market Manager
Fund Development Coordinator
Donor Relations
Project Management
Operations Management
Marketing Specialist
Training Management
Social Media Specialist
Our Event Temp Agency Experts & Solutions
Our experienced event recruiters partner with clients to help them grow their business through top talent, utilizing direct-hire, contract, and contract-to-hire solutions.
With 350+ years of event recruiting and staffing experience, our team of qualified and experienced placement consultants is here for your company's success.
We work every day to ensure consistently high-quality event candidates and client satisfaction through our ProAlt Promise, which is our 100% quality guarantee.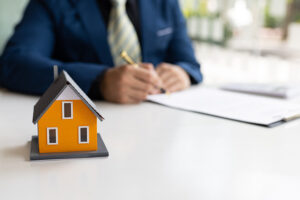 From Rookie to Pro: The Journey of Leasing Consultants and Their Remarkable Success Stories ‍Image Source: FreeImages Introduction: The Role of Leasing…
(Read More)