Retail Recruiters & Hiring Services
Retail Recruiters Delivering Premier Hiring Services
Our award-winning retail recruiters hiring team are experienced professionals within the retail hiring space, pushing Professional Alternatives to serve as a leading resource for locating and filling retail jobs. Our team of retail recruiters understand that the roles you're looking to fill are more than just job board posts– they are essential to the success and growth of your brand and company. Your organization needs retail candidates who can promote your styles, sell your products, and engage with clients in a way that drives performance and growth – that's where we can deliver.
Partnering with some of the country's top businesses, we work to fill a variety of retail jobs, including:
Cashier
Order Filler
Retail Service Associate
Retail Sales Consultant
Display Assistant
Team Leader
Floor Manager
Department Manager
Stock Clerk
Retail Security Officer
Supervisor
Retail Marketing Specialist
Area Manager
Retail Sales Associate
Product Specialist
Store Manager
Regional Manager
Warehouse Manager
Global Logistics Supervisor
Retail Sales Manager
Our Retail Recruiters & Hiring Services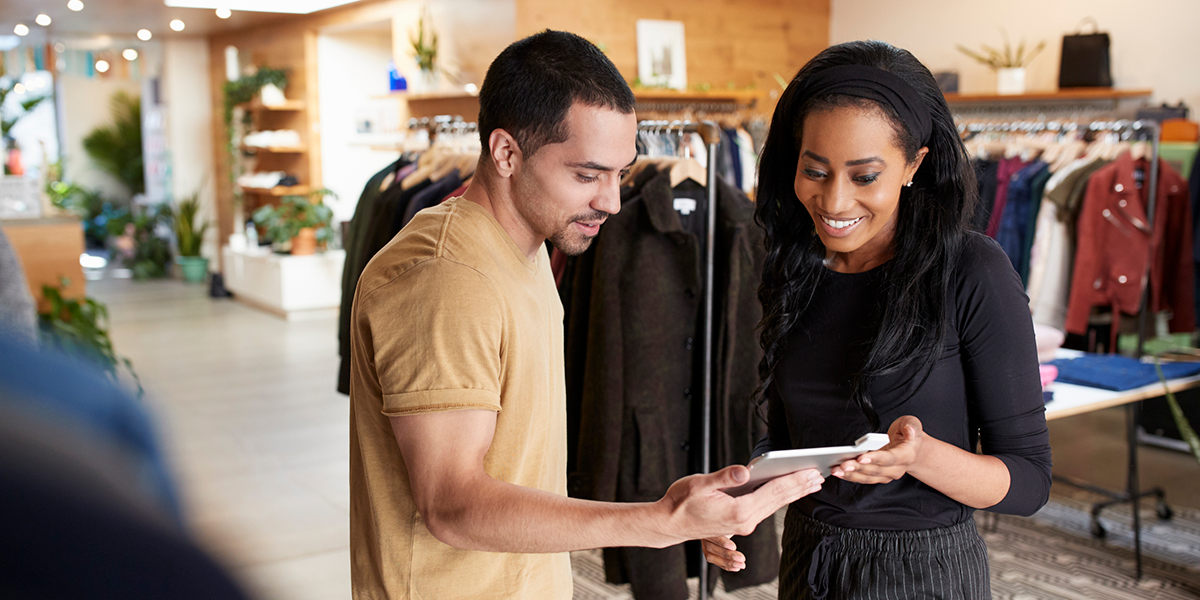 Our retail recruiters partner with companies to help them grow their business through top talent, utilizing direct-hire, contract, and contract-to-hire solutions.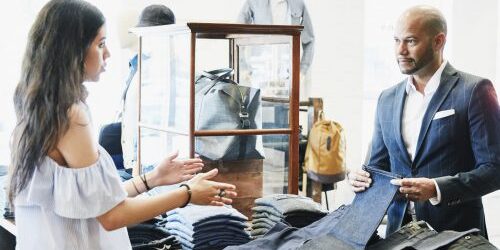 With nearly 50 years of retail staffing and recruiting experience, our team of qualified and experienced retail recruiters is here for your success.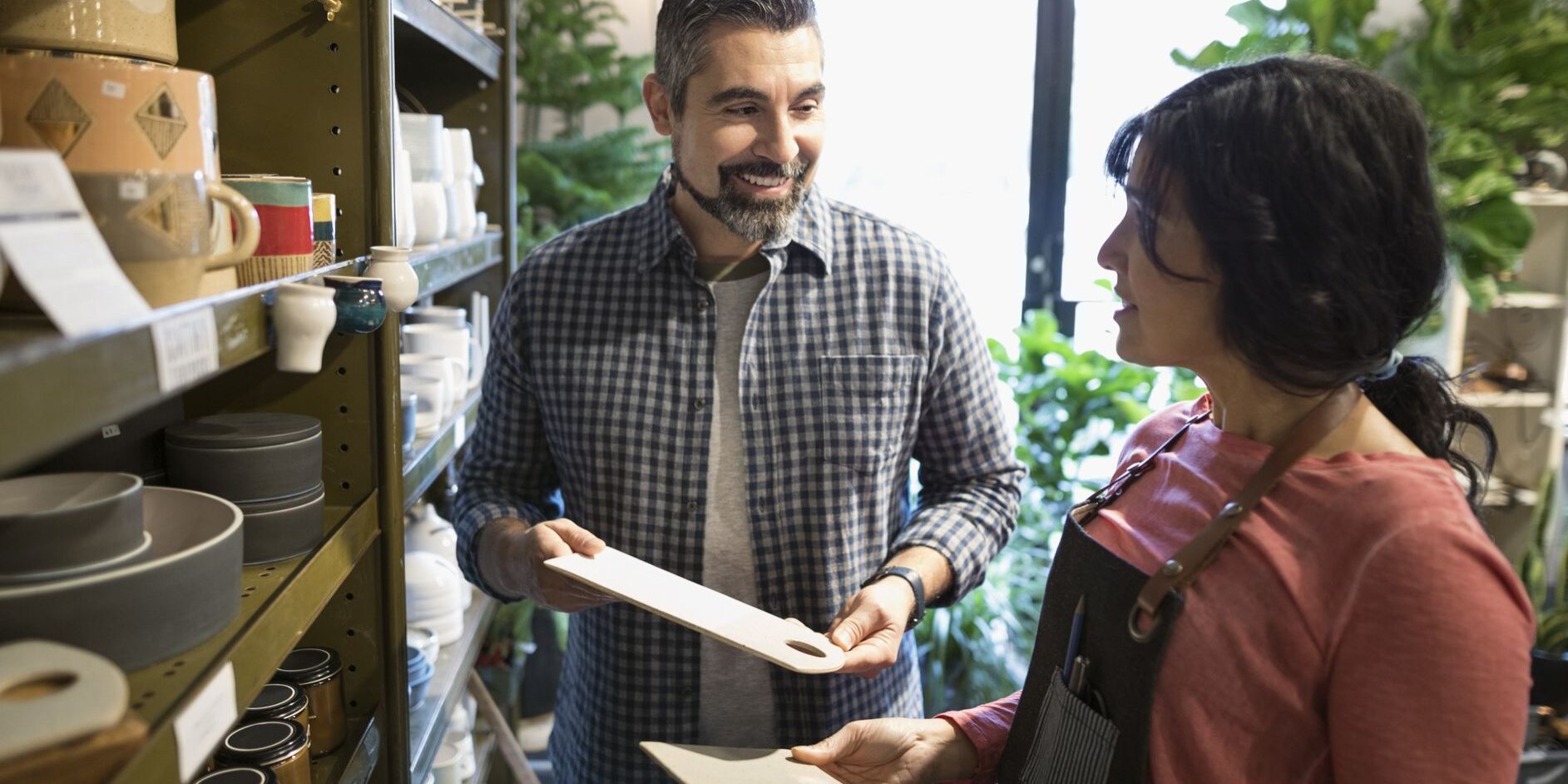 We work every day to ensure consistently high-quality accounting talent and client satisfaction through our ProAlt Promise, which is our 100% quality guarantee.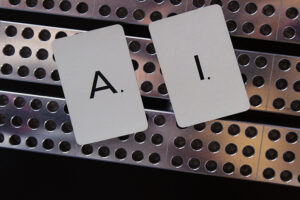 AI in Hiring: Unlocking Efficiency and Accuracy in Four Key Use Cases ‍AI has revolutionized various industries, ranging from healthcare to finance,…
(Read More)