Risk Management Recruiters & Staffing
Risk Management Recruiters Who Drive Success
As award-winning risk management recruiters and staffing experts, we understand that even the strongest risk management departments need top risk talent to keep up with today's fast-paced business environment. Reliable and skilled team members are critical to business growth, and the risk management recruiters at Professional Alternatives consistently deliver the quality talent your company needs. Since 1998, our team has been placing the right people in the right roles, all while focused on our clients' success.
We work with the top national companies to fill a number of different risk management jobs, including:
Risk Manager
VP Risk Management
Risk Analyst
Director of Risk
Project Consultant
Risk Control Manager
Operational Risk Manager
Risk Compliance Manager
Chief Risk Officer (CRO)
Risk Engineer
Safety Risk Lead
Risk Adjustment Specialist
Operational Risk Consultant
Risk Control Consultant
Risk Modeler
Risk Assessment Analyst
Risk Compliance Analyst
Corporate Risk Manager
Risk and Insurance Specialist
Risk and Safety Manager
Our Risk Management Recruiters & Staffing Solutions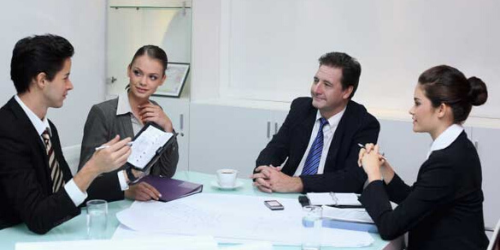 Our experienced risk management recruiters partner with clients to help them grow their business through top talent, utilizing direct-hire, contract, and contract-to-hire solutions.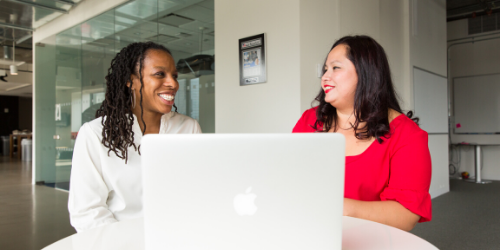 With 350+ years of risk management recruiting and staffing experience, our team of qualified and experienced placement consultants is here for your company's success.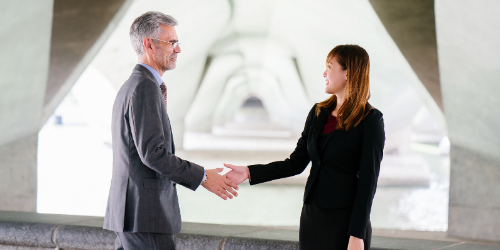 We work every day to ensure consistently high-quality risk management candidates and client satisfaction through our ProAlt Promise, which is our 100% quality guarantee.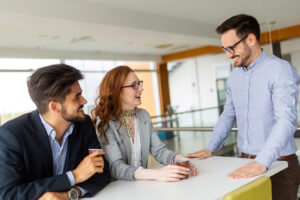 Rising to New Heights: How to Seize the Exciting Opportunities as a Marketing Analyst The role of a marketing analyst in the…
(Read More)