Pre-Employment Screening & Skills Testing
Advanced Pre-Employment Screening & Candidate Skills Testing
Through Professional Alternatives' collection of comprehensive assessments, we're able to take pre-employment screening and employee skills testing to the next level, delivering unparalleled insights. Our techniques and methods allow us to pull out the following insights for every candidate we bring to our clients, ensuring the delivery of the ideal candidate for your current needs: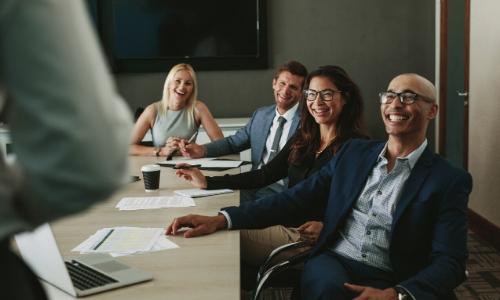 Assessments tailored to individual positions at various levels and industries, focusing on predictive personality traits with position-appropriate situational judgment items and reasoning ability.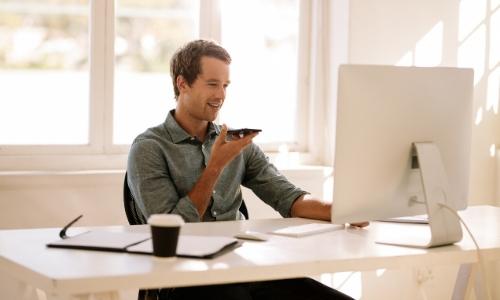 Reasoning assessments designed to identify a candidate's capacity to evaluate, analyze, and approach problems, while executing successful resolutions.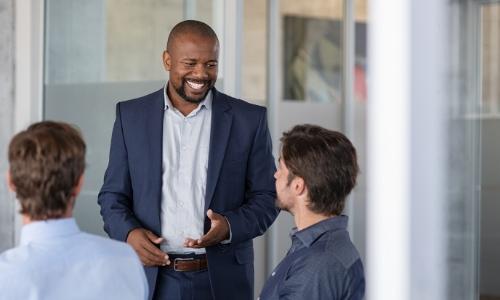 Reviewing a candidate's potential cultural match, this assessment is designed to meet many needs, including selection across multiple positions, and identifying candidates whose values best match those of your organization.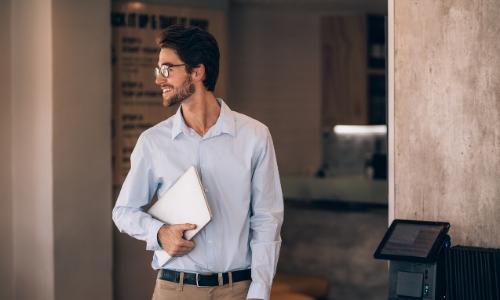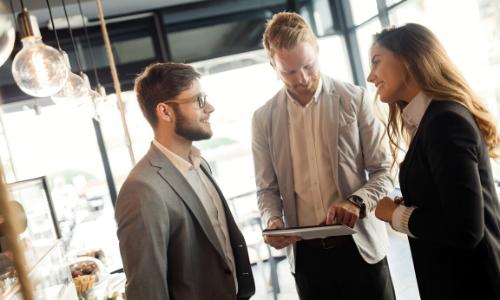 These are unique assessments designed to get to the heart of matters not commonly addressed, addressing key factors such as willingness to follow safety guidelines, sales capacity, teamwork, engagement, and more.
"The team at Professional Alternatives is one of the finest business partners I've ever worked with. They are dependable, fair, and responsive. They also have the experience to quickly understand any staffing needs and requirements."
Werner C.
Hiring Manager
"It has been an incredibly rewarding experience working with Professional Alternatives! If you deem value and quality as key components in the workforce, I recommend Professional Alternatives!"
Unisha C.
Hiring Manager
Comprehensive Skills Assessments & Employee Testing
We offer a variety of skills assessments and employee testing options so that you can test the candidate before you hire them to ensure that they have the skills you need to help your business grow. Below are just some of the testing capabilities we provide for various job functions:
Accounting/Finance Skills Testing & Assessments:
Accounting
Accounts Payable/Receivable
Authority
Bank Teller/Cash Handling
Bookkeeping
Commercial Banking/Collections/Insurance
Credit Analyst/Management
Data Entry
Dependability
Detail Orientation
Financial Analysis/Management
Initiative
Numerical Reasoning
Situational Judgment
Administrative Skills Testing & Assessments:
Attention to Detail
Computer Literacy
Data Entry/Typing
Etiquette
Filing
Following Instructions
Grammar/Spelling
Initiative
Integrity
Optimism
Math
Reading/Writing/Proofreading
Reasoning
Retention
Situational Judgment
Team Orientation
Call Center/Customer Service Skills Testing & Assessments:
Analytical
Concern for Others
Data Entry/Spelling
Dependability
Detail Orientation
Inbound/Outbound
Initiative
Listening Skills
Multi-tasking
Retention
Self-Control
Situational Judgment
Team Orientation
Technical Support
Telephone Etiquette
Hospitality Skills Testing & Assessments:
Compliance
Dependability
Developing Talent
Execution of Operational Standards
Guest Service
Hospitality
Initiative
Leads by Example
Managing Performance/Pressure
Problem Solving/Decision Making
Situational Judgment
Sociability
Management Skills Testing & Assessments:
Accelerating Innovation
Authority
Dependability
Developing Talent
Fostering Collaboration
Managing Performance/Pressure
Multitasking
Organization
Problem Solving/Decision Making
Situational Judgment
Sociability
Team Orientation
Retail Skills Testing & Assessments:
Cash Handling
Compliance
Dependability
Detail Orientation
Development
Initiative
Numerical Reasoning
Situational Judgment
Stress Tolerance
Team Orientation
Sales Skills Testing & Assessments:
Authority
Dependability
Inbound/Outbound
Initiative
Persistence
Situational Judgment
Team Orientation
Writing/Communication
Software Skills Testing & Assessments:
Adobe Acrobat
Adobe Dreamweaver
Adobe Illustrator
Adobe InDesign
Adobe Photoshop
Microsoft Access
Microsoft Excel
Microsoft Internet Explorer
Microsoft Outlook
Microsoft PowerPoint
Microsoft Windows
Microsoft Word
QuickBooks Pro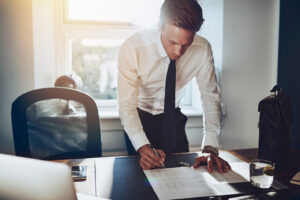 Mastering Modern Litigation: How Houston Paralegals Can Optimize E-Filing and Records Administration ‍ Unlock your potential with the #1 Houston staffing agency.…
(Read More)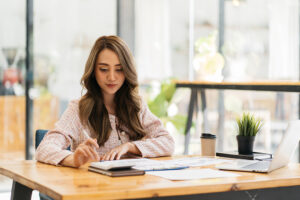 AP Processing Demystified: A Step-by-Step Guide for Recruiters in Houston, TX Introduction to AP Processing As a recruiter in Houston, TX, you…
(Read More)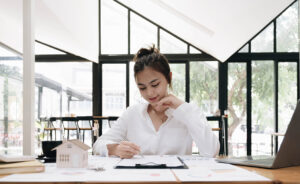 The Power of Strategic Hiring: Transforming Real Estate Law Firms into Productivity Powerhouses Introduction: The importance of strategic hiring in real estate…
(Read More)