Legal Recruiting Specialists
Legal Recruitment Experts: Elevating Your Business Growth with Award-Winning Services
At Professional Alternatives, our 25 years of expertise in temporary, temp-to-hire, and direct-hire placements speak for our commitment. As your trusted staffing partner, we deliver tailored solutions, seamlessly connecting companies with flexible staffing and candidates with rewarding opportunities. Join us in shaping success through decades of proven experience.
Partnering with premier organizations across the nation, our legal recruitment team is committed to filling a range of positions within the legal field, including:
Legal Records Clerk
Legal Secretary
Legal Assistant
Paralegal
Legal Billers
Legal File Clerk
Legal Administrators
Attorney
General Counsel
Document Review Staff
The Premier Legal Recruiters & Hiring Solutions
Our legal recruiters partner with clients to help them grow their business through top talent, utilizing direct-hire, contract, and contract-to-hire solutions.
With more than 350 years of legal recruiting experience, our team of qualified and experienced legal recruiters are here for your growth and success.
We work every day to ensure consistently high-quality sales talent and client satisfaction through our ProAlt Promise, which is our 100% quality guarantee.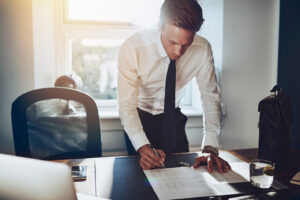 Mastering Modern Litigation: How Houston Paralegals Can Optimize E-Filing and Records Administration ‍ Unlock your potential with the #1 Houston staffing agency.…
(Read More)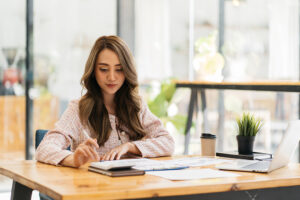 AP Processing Demystified: A Step-by-Step Guide for Recruiters in Houston, TX Introduction to AP Processing As a recruiter in Houston, TX, you…
(Read More)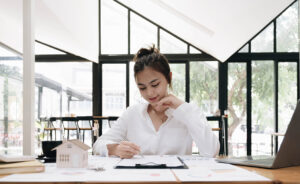 The Power of Strategic Hiring: Transforming Real Estate Law Firms into Productivity Powerhouses Introduction: The importance of strategic hiring in real estate…
(Read More)