Temp-to-Hire Staffing Services
Since 1998, Professional Alternatives has been partnering with top companies to deliver temp-to-hire staffing solutions that help their companies grow. Temp-to-hire solutions offer companies a great deal of workforce flexibility, which can be helpful when faced with a new project or spike in business.
Professional Alternatives has spent decades assembling a database of qualified candidates to fill any short-term or long-terms need your company may have. With our collection of candidates, we can locate and source top-tier talent that will immediately contribute to your company's growth.
Temp Agency Assessments & Skills Testing:
All of the temp-to-hire candidates that are presented by Professional Alternatives are thoroughly screened and vetted by our team of experienced staffing professionals.
Additionally, we have candidates complete industry-specific and job-relevant assessments and skills testing, to ensure the best match possible for our clients.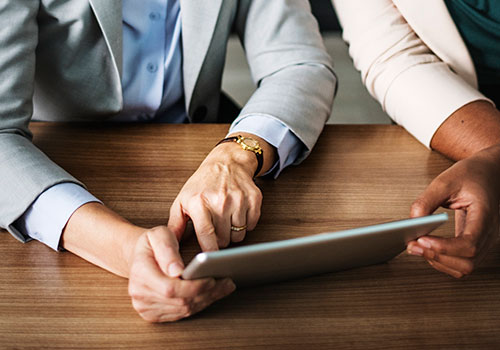 "I've worked with Professional Alternatives for over 10 years and they have expertly helped my fill numerous roles quickly, all with high quality people."
Pamela M.
HR Manager
"Professional Alternatives has been an instrumental partner in our hiring efforts. As we have grown our company, they have excelled in finding us the right people for the roles we need."
Billy R.
Head of HR
Contact Us About Your Temp-To-Hire or Temp Agency Needs
Are you an employer looking to partner with an award-winning temp agency? Or a job seeker looking to land your next temp-to-hire dream job? Professional Alternatives' is here to help! Contact us now using the form below to discuss our hiring solutions, or view our open jobs to see the full-time/direct-hire roles we currently have available!