Business Management Recruiters Hire Top Talent
Home » Management Recruiters & Staffing Agency
Business Management Recruiters Hire Top Talent
As #1 award-winning management recruiters, we understand that companies can't afford to hire the wrong talent in the current competitive business market. From a VP of Finance to a Marketing Manager, our team of experienced and talented management recruiters can make the difference between simply keeping up and staying ahead of the competition. The staffing agency experts at Professional Alternatives have the knowledge, experience, and focus to deliver the management talent you need to keep your company growing.
Advantages of a direct-hire position
1.- You can save time and effort by using direct hire staffing rather than going through resumes
2.- The applicant is a full-time worker who has been sourced
3.- More candidates are drawn to direct hire roles because they provide greater flexibility
4.- Direct hires have no trouble adjusting to their new position and fitting in with the rest of the team
Questions to ask an interviewer during a job evaluation
What qualities do you think are essential for this position?
What does the job include on a daily basis?
How do employees respond to management's feedback?
What sort of educational/additional training possibilities are there for this position?
Does training include best practices to reach potential customers?
Benefits of a contract-to-hire agreement
The benefit of a contract-to-hire position is that the business can assess the candidate before committing to them. In the event that they are not given a permanent position when the contract expires, these agreements also give employees flexibility in their career options. For certain businesses, the top work-from-home jobs are where you can find these positions.
Key Points of a contract-to-hire position
1. Evaluate suitability for a position or a company
2. Upgrade your credentials
3. Showcase your worth. Contract-to-hire or direct-to-hire positions can allow you the opportunity to establish your worth to a business and convince your employer that you would make a suitable long-term fit for
4 Develop your network of industry contacts
Some organizations might recruit candidates on a contract-to-hire basis in order to assess their qualifications and cultural fit with the company. There are many points to consider before deciding whether to accept a contract-to-hire employee position.
Find the right Recruiting Team
Let our Professional Alternatives recruiting agency find a good fit for your project management position, within a short period of time.
Our expert recruiters have more than 20 years of experience in a variety of industries. We specialized in filling competitive roles, such as project management (with full-time positions), contract-to-hire jobs, and a big variety of management positions.
We are aware that a full-time employee may take more time to find on your own and that's why we make sure to execute your hiring task in a pretty synchronized and effective way, to provide a successful business in every hire you have in mind.
Our technology, companies, and social media connections work around the clock, to best cater to and allocate the right profile for your company.
We partner with some of the top organizations in the country to fill a number of top management jobs, including:
Office Manager
Administrative Director
Facilities Manager
Administrative Officer
Business Manager
IT Director
Project Manager
App. Development Director
Technical Services Manager
Computing Services Director
Project Manager
Foreman
Construction Area Manager
Project Superintendent
General Contractor Manager
Program Manager
Clinical Director
Practice Administrator
Health Info Management Dir.
Nursing Director
Our Management Recruiters & Hiring Solutions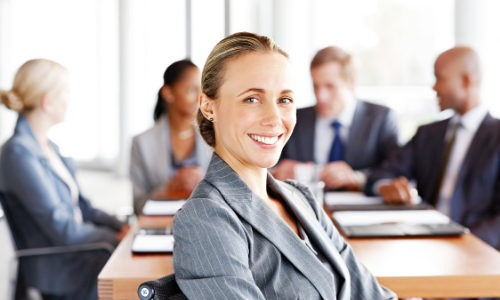 Using direct-hire, contract, and contract-to-hire options, our management recruiters work in partnership with clients to help them expand their businesses through top talent.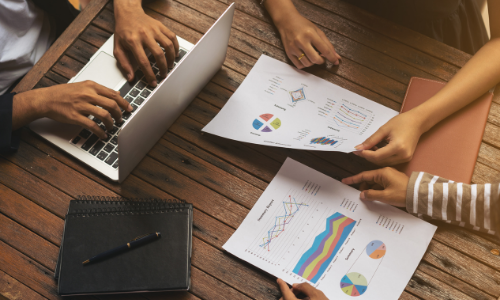 With more than 355 years of management recruiting experience, our team of qualified and experienced placement consultants is here for your success.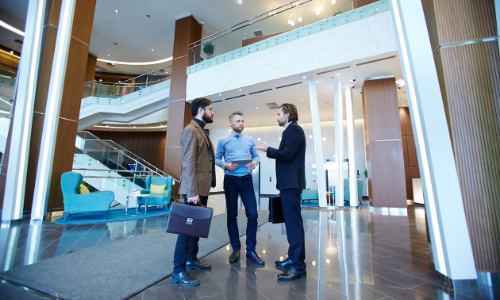 Our management recruiters work every day to ensure consistently high-quality talent and client satisfaction through our ProAlt Promise, which is our 100% quality guarantee.
Recent Blog Posts
An Award-Winning Hiring Solution
We are proud to be recognized as one of the most awarded staffing and recruiting agencies in Texas.