The Credit and Risk Group of Professional Alternatives was founded in 1998 and is the nation's #1 largest staffing and recruiting firm specializing exclusively in commercial credit, collections, and risk management. Our team of credit hiring professionals supports a collection of premier national clients, delivering results that grow your business.
Professional Alternative's Credit and Risk recruiting team is a preferred partner of the National Association of Credit Management Gulf States (NACM) and is a member of the International Energy Credit Association (IECA) and National Petroleum Energy Credit Association (NPECA).
Bringing 100+ years of experience to their process, our credit and risk recruiters have backgrounds not only in staffing, but also hands-on experience in the credit industry as well.
Professional Alternatives has a long and successful history of working with national companies across a variety of industries. Our uniquely talented team is prepared to deliver top talent, focusing on the following specialties: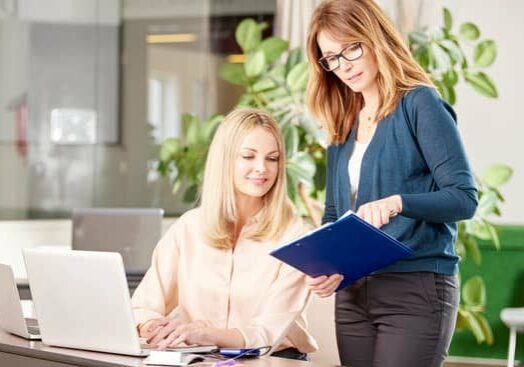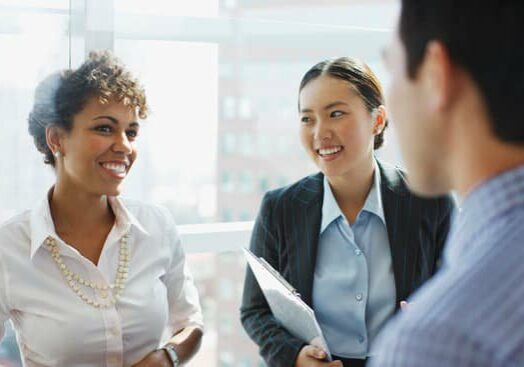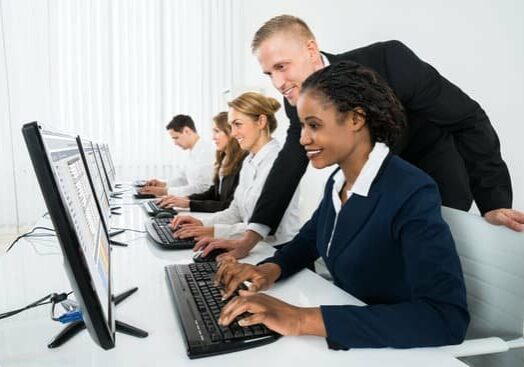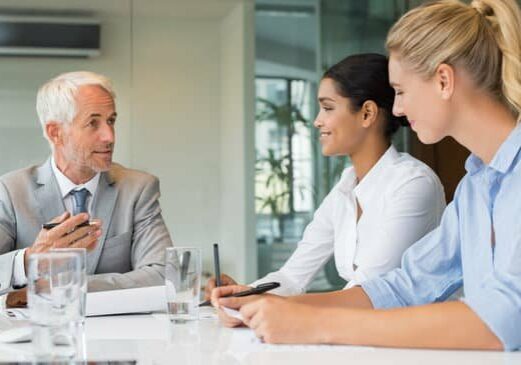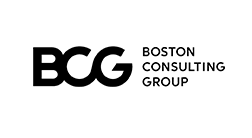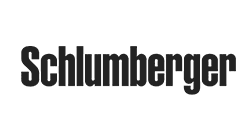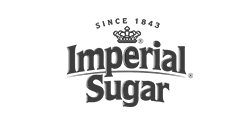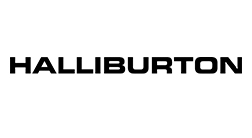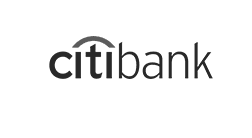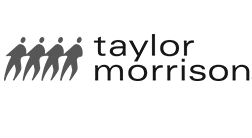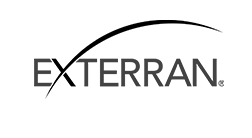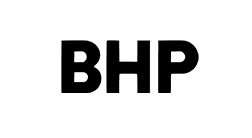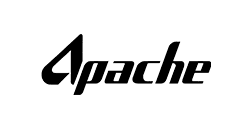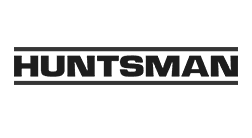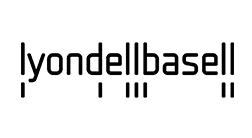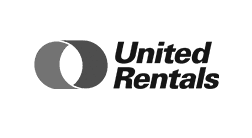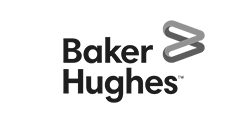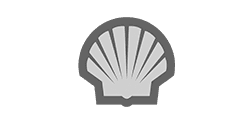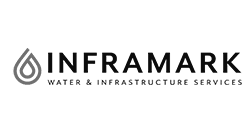 Contact Our Credit & Risk Team Today
Are you an employer looking for top credit, risk, or collections talent? Or a job seeker looking to land your next dream job? Professional Alternatives' is here to help! Contact us now using the form below to discuss our credit and risk hiring solutions, or view our open jobs to see the direct-hire, temp, and temp-to-hire roles we currently have available!