The accounting industry is growing around the world, with a number of accounting firms offering positions with different responsibilities, pay, title, and benefits. Many of these companies are starting to ramp up their hiring efforts for accounting jobs. With the explosive development of the hiring market opening up again, finding the right accounting firm to work with can be tricky. Here are some of our top suggestions:
Top Accounting Firms: The Best Ones to Work With
In the United States, this firm specializes in audit and assurance, as well as tax, and consulting services. Also, the firm focuses on sixteen major industries including but unlimited to life sciences, financial technology, consumer products, pharmaceutical, and technology. They offer specialized services including but unlimited to deals and forensics, cybersecurity, and privacy, as well as human resources. By revenue, this firm is actually the second largest when compared to other accounting firms all over the country.
This company is one of the accounting firms that offers consulting, audit, tax, as well as advisory services to a lot of large organizations around the world, including almost ninety percent of Fortune 500 companies and above 7,000 private companies. This firm's client service professionals actually work across up to twenty industry sectors like energy, consumer, resources and industrials, life sciences, government and public services, health care, financial services, media, public sector, and technology, as well as telecommunications.
In the United States, this firm caters to clients in about seventeen industry sectors including banking and capital markets, construction and real estate, investment management, retail, industrial manufacturing, healthcare, and pharmaceuticals; technology, government and public sector; media and telecommunications, high growth markets, private equity and more. Unlike some accounting firms, this firm works closely with other KPMG member firms located in Japan in order to offer their services to Japanese companies that carry out business in the United States.
This firm offers tax, assurance, advisory, as well as digital services to a plethora of publicly traded as well as privately held companies. Like some accounting firms, this company's industry expertise focuses on financial institutions plus specialty finance; hospitality and leisure; government contracting; insurance; manufacturing and distribution; nonprofit and education; professional services; real estate and construction; healthcare; life sciences; natural resources; private equity; and public sectors.
Operating for almost a century, this company is one of the biggest accounting firms located in the United States when measured by annual revenues. The firm's headquarters is in Southfield, Michigan, which is actually a suburb of Detroit. They have definitely been on a serious growth streak for many years. Their domestic offices are located in Michigan, Colorado, Illinois, and Ohio, and they have international offices in Japan, China, India, and Mexico. This firm is headed by Jim Proppe, who is the seventh managing partner recorded in the firm's history.
This firm is actually an advisory, CPA company that is headquartered in Chicago. According to Accounting Today, currently, the company ranks among the major 15 biggest CPA firms that are located in the United States. They offer their services to clients in every state, with above fifty offices throughout the country. They concentrate on the South, Northeast, Midwest, and West regions. This is one of the accounting firms that also have operations located in Europe, North America, South America, Asia, and Australia.
Accounting Recruiters & Staffing Agency
As top accounting recruiters, we understand that companies can't afford to hire the wrong talent in the current competitive accounting market. From staff accountants to tax managers, our team of experienced and talented accounting recruiters can make the difference between simply keeping up and staying ahead of the competition. The accounting staffing agency experts at Professional Alternatives have the industry experience, insight, and speed to deliver the talent you need to keep your business growing.


Founded in 1998, Professional Alternatives is an award-winning recruiting and staffing agency that utilizes technology and relationships to deliver top talent. Our team of experienced staffing agency experts is here to serve as your hiring partner. Contact us today to get started!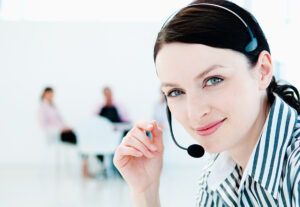 Fluently Navigate Your Sales Support Job Search: Must-Have Tools for Bilingual Professionals Introduction As the global marketplace continues…
(Read More)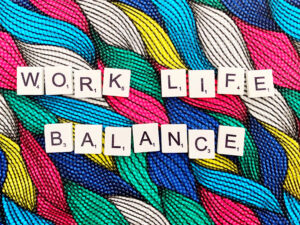 Finding Harmony: Strategies for Achieving Work-Life Balance as a Senior Operational Accountant Introduction: The Importance of Work-Life Balance…
(Read More)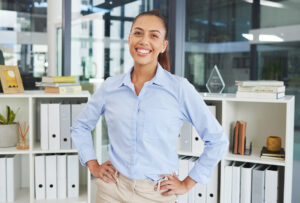 Boost Your Career as a Payroll Assistant: Excel Skills Every Budget Professional Should Master Introduction As a payroll…
(Read More)