Chris Myers got his start as an entrepreneur when he was a kid mowing yards.
Today, he's the CEO of Professional Alternatives of Houston LLC, a staffing agency that specializes in the placement of mortgage, credit, executive, IT and clerical professionals on a direct-hire and temporary basis.
Myers founded Professional Alternatives — which employs 17 — in 1999, and today it ranks on Houston Business Journal's 2013 Fast 100 list, which is based on revenue growth from 2010 to 2012.
It's still a secret where Professional Alternatives of Houston and the other 99 private companies rank on the Houston Fast 100 list this year, but the final results will be revealed at our Sept. 6 event.
And we'll introduce you to the companies day by day up until the event. Continue to follow our various Fast 100 blogs every day at houstonbusinessjournal.com.
The 2013 Houston Fast 100 Awards Ceremony will be held Sept. 6 from 11 a.m. to 1:30 p.m. at the downtown Hilton Americas Hotel.

Founded in 1998, Professional Alternatives is an award-winning recruiting and staffing agency that utilizes technology and relationships to deliver top talent. Our team of experienced staffing agency experts is here to serve as your hiring partner. Contact us today to get started!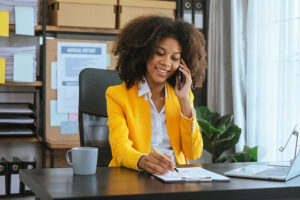 Unlocking the secrets to finding top talent strategies for recruiting cost accountants As a hiring manager, I understand…
(Read More)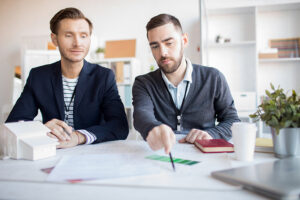 The Importance of a Competent Closing Coordinator ‍In the complex world of real estate transactions, a competent closing…
(Read More)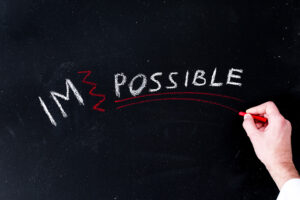 How A Director Of Operations Affects The Success Of A Company A Director of Operations is very…
(Read More)