If the job duties and salary are roughly the same, what makes one employment opportunity a better choice over another? The answer is simple, yet very important: company culture, or the overall everyday atmosphere and way an organization is run. Job seekers often get so enthusiastic about a potential opportunity that they overlook signs that the company culture may not be the best fit for them. Learn how to use the job interview to ask the right questions to discover more about a company's culture.
—
Questions to Ask to Learn More About Company Culutre:
—
"What makes someone a top employee here?"
While this is also a great question to use to sell yourself and outline why you fit the criteria of what they're looking for, it also can uncover what the employer expects of its workers. Listen carefully to the answer and determine if your gut reaction has any hesitation. For instance, if you value work-life balance, a company that prides itself on working long hours may make you miserable.
—
"What type of onboarding process is in place for new employees?"
This question can help you develop a picture of how the employer treats new workers. A carefully planned onboarding process can be a sign of an organization that values its workers and invests the time to train them properly to perform their best. A lack of onboarding and built-in learning curve may signal disorganization or, at worst, a place that is overly harsh on employees.
—
"How often does staff meet?"
The relationship with one's manager is generally one of the key factors in long-term satisfaction with a job. Knowing how the meeting process works can give you valuable insight into how much collaboration you can expect to have with your colleagues and supervisor, and whether you'd succeed under that type of environment. Regular group meetings may indicate a teamwork atmosphere, while individual meetings may mean the manager has a more autonomous style.
—
"What's the best part about working here?"
Give the employer the opportunity to let you know what current employees most enjoy about the company. This helps you not only learn more about the top traits of the organization, but also what type of co-workers you would have. For example, if you're a parent, hearing that the company is flexible about scheduling for childcare may make you think the culture is a good for you.
—
Find The Best Company Culture By Asking the Right Questions
Find the best fit for you in terms of both job duties and company culture by partnering with Professional Alternatives. We pride ourselves on our personal attention to candidates, and strive to match you with the employment opportunities that allow you to achieve their career goals. As an experienced staffing firm serving Texas since 1998, job seekers can be assured that they are collaborating with a company with their best interests in mind. Apply online with Professional Alternatives today to get started on your job search.

Founded in 1998, Professional Alternatives is an award-winning recruiting and staffing agency that utilizes technology and relationships to deliver top talent. Our team of experienced staffing agency experts is here to serve as your hiring partner. Contact us today to get started!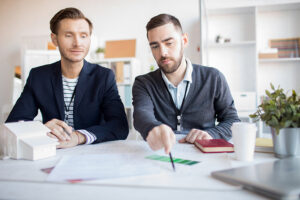 The Importance of a Competent Closing Coordinator ‍In the complex world of real estate transactions, a competent closing…
(Read More)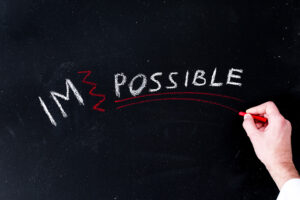 How A Director Of Operations Affects The Success Of A Company A Director of Operations is very…
(Read More)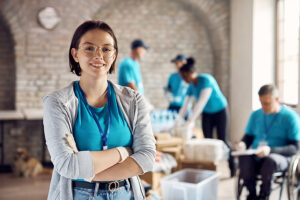 Unleashing Growth: The Role of an Outreach Coordinator ‍ Photo by GreenbeltCoop on Pixabay ‍In today's competitive business…
(Read More)