From Classroom to Courtroom: Demystifying the Journey of Law School Graduates in Probate Court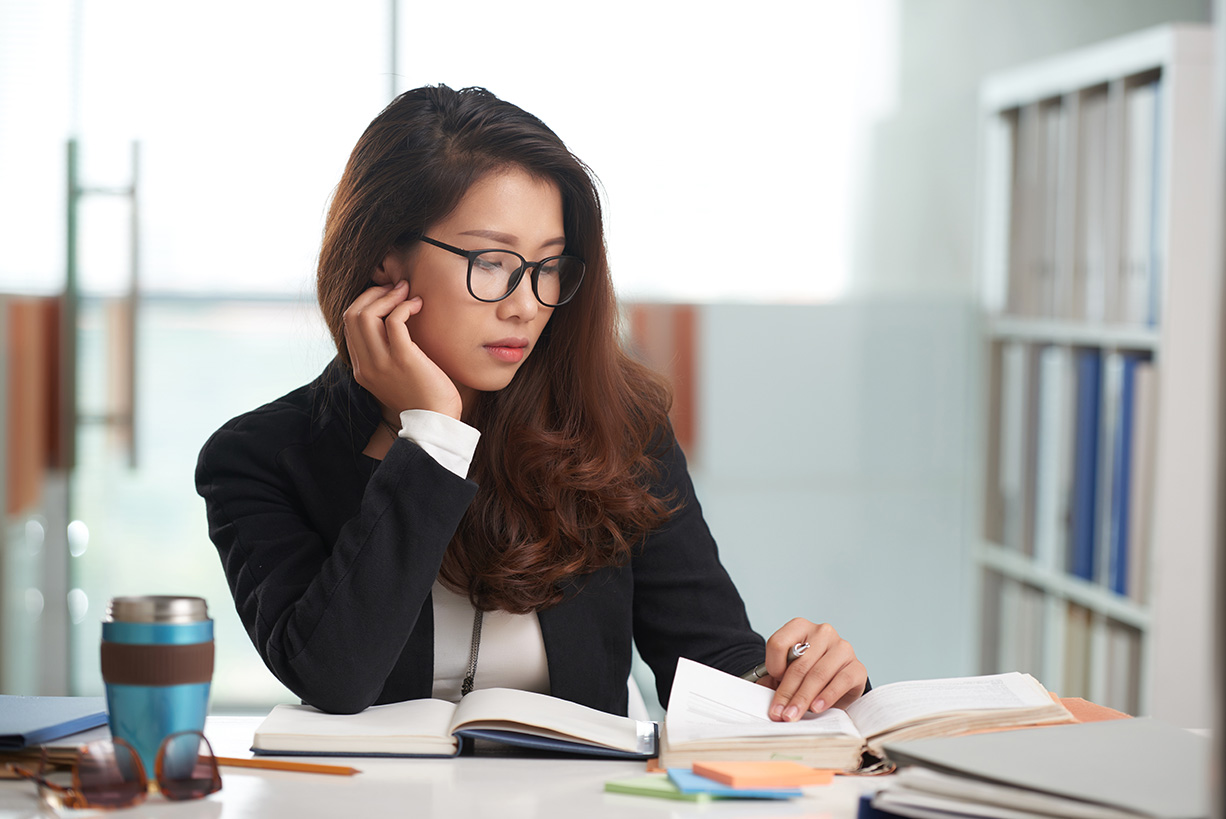 Introduction to the journey of law school graduates in probate court
Aspiring lawyers embark on a challenging journey from the hallowed halls of law school to the dynamic environment of the courtroom. One particular area of legal practice that often piques the interest of law school graduates is probate court. In this article, we will demystify the journey of law school graduates in probate court, shedding light on the essential qualifications, insights into the daily life of a probate attorney, and opportunities for professional growth. Join me as we navigate the fascinating world of probate law and discover the rewarding career path it offers.
Understanding the role of a probate attorney
Probate attorneys play a crucial role in assisting clients with the legal processes involved in estate administration, including the distribution of assets and settling debts. These skilled professionals guide individuals through the complex web of probate court proceedings, ensuring that their clients' wishes are honored and their best interests are protected. From drafting wills and trusts to representing clients in probate litigation, probate attorneys provide invaluable expertise and guidance during times of emotional and financial strain.
To become a successful probate attorney, law school graduates must possess a deep understanding of estate planning, tax laws, and probate processes. Additionally, excellent interpersonal and communication skills are essential as probate attorneys often work closely with clients who are grieving the loss of a loved one. By offering compassionate guidance and legal expertise, probate attorneys help their clients navigate the challenging terrain of probate court with confidence and ease.
Becoming an active member of the Texas Bar and joining Kreig LLC
Once law school graduates have acquired the necessary knowledge and skills, the next step in their journey is to become an active member of the Texas Bar. Admission to the bar is a significant milestone, as it grants aspiring lawyers the authority to practice law in the state. With their bar license in hand, law school graduates can explore various career opportunities, including joining esteemed law firms like Kreig LLC.
Kreig LLC is a leading law firm in Houston, Texas, renowned for its expertise in probate law. Joining Kreig LLC allows law school graduates to work alongside seasoned probate attorneys, gaining invaluable insights and practical experience in the field. As a Kreig LLC attorney, aspiring lawyers have the opportunity to handle diverse cases, ranging from simple estate administration to complex probate litigation. The firm's commitment to excellence and client satisfaction provides the perfect platform for law school graduates to thrive and make a meaningful impact in the legal realm.
Balancing act: Work-life harmony in the legal realm
The legal profession is known for its demanding nature, often requiring long hours and unwavering dedication. However, achieving work-life harmony is crucial for the well-being and success of law school graduates in probate court. At Kreig LLC, the importance of maintaining a healthy work-life balance is recognized and supported.
Kreig LLC prioritizes the well-being of its attorneys, providing flexible work arrangements and fostering a supportive work environment. This enables law school graduates to manage their professional commitments while also enjoying a fulfilling personal life. By embracing a culture that values work-life harmony, Kreig LLC empowers its attorneys to perform at their best, ensuring optimal client service and career satisfaction.
Professional growth opportunities at Kreig LLC
Kreig LLC is not only dedicated to supporting its attorneys' work-life balance but also committed to their professional growth. Law school graduates who join Kreig LLC have access to a wide range of professional development opportunities, allowing them to continuously enhance their skills and expand their knowledge in the field of probate law.
From attending seminars and workshops to participating in mentoring programs, Kreig LLC provides its attorneys with the tools and resources they need to thrive in their legal careers. By investing in the growth and development of its lawyers, Kreig LLC ensures that its clients receive the highest level of expertise and service, solidifying the firm's reputation as a leader in probate law.
The tech-savvy lawyer: How technology is transforming the practice of law
In today's digital age, technology plays a pivotal role in shaping the legal profession. Law school graduates entering the world of probate court must embrace the advancements in legal technology to stay ahead in a rapidly evolving landscape. From document automation to online research platforms, technology has revolutionized the way probate attorneys practice law.
Kreig LLC recognizes the importance of staying at the forefront of legal technology and equips its attorneys with the necessary tools and training to leverage these advancements effectively. By harnessing the power of technology, law school graduates at Kreig LLC can streamline their workflows, enhance efficiency, and deliver exceptional results to their clients. Embracing technology not only improves the practice of law but also positions Kreig LLC attorneys as tech-savvy legal professionals ready to tackle the challenges of the digital era.
Conclusion: Demystifying the journey of law school graduates in probate court with Kreig LLC
The journey of law school graduates in probate court is an arduous yet rewarding one. By understanding the role of a probate attorney, becoming an active member of the Texas Bar, joining a prestigious firm like Kreig LLC, and embracing work-life harmony and professional growth opportunities, aspiring lawyers can navigate this journey with confidence and success.
Kreig LLC provides law school graduates with a platform to excel in the probate law realm, offering invaluable insights, support, and opportunities for growth. By harnessing the power of technology and embracing a culture of excellence, Kreig LLC empowers its attorneys to serve their clients with integrity, compassion, and expertise. If you're in Houston and seeking top talent for your company's legal needs, unlock the power of Kreig LLC attorneys today!
*Unlock the Power of Top Talent for Your Houston Company Today!

Founded in 1998, Professional Alternatives is an award-winning recruiting and staffing agency that utilizes technology and relationships to deliver top talent. Our team of experienced staffing agency experts is here to serve as your hiring partner. Contact us today to get started!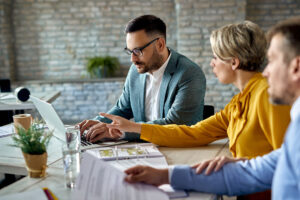 Unlocking the Secrets of Title Examination: How to Become a Title Ninja  Introduction to Title Examination Title examination…
(Read More)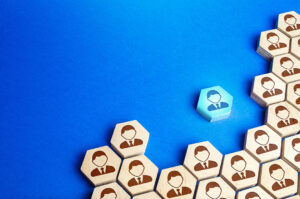 From Entry-Level to Executive: Navigating the Path of Career Growth at Professional Alternatives Unlock your potential with the…
(Read More)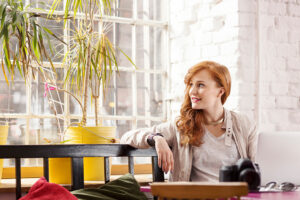 Seizing the Opportunity: Insider Tips for Swiftly Recruiting a Dynamic Project Coordinator to Shape Your Team's Future The…
(Read More)