HOUSTON, TX — January 20, 2020
Professional Alternatives, an award-winning Texas recruiting and staffing agency, recently celebrated the completion of a major renovation of their main office in Houston, Texas.
To better serve the job seekers and employers they work with, this highly awarded, Houston-based staffing firm implemented new structural and design changes to better reflect their brand and the high-quality services they offer, all in a more functional space.
"With the ever-changing landscape of hiring technology and techniques in the marketplace, it is only natural that our office space is able to keep up with the growth," says Professional Alternatives CEO, Chris Myers. "This development will not only allow for more positive growth within our company but also to better serve our clients and candidates."
Additionally, the newly renovated headquarter office now includes additional workstations, meeting rooms, and more space to better accommodate future company growth.
---
About Professional Alternatives:
Founded in 1998, Professional Alternatives serves as one of the most awarded staffing and recruiting firms in Texas. Since our founding, we have been perfecting our unique recruiting and candidate screening process to ensure that we consistently make the most beneficial match between job candidates and employers.
Our team utilizes more than 310+ years of recruiting experience to work with clients to determine their needs, forming a relationship based on trust and respect. From full-time professional hiring to short-term temporary employees, we provide the best candidate for the job in the most time-efficient manner.

Founded in 1998, Professional Alternatives is an award-winning recruiting and staffing agency that utilizes technology and relationships to deliver top talent. Our team of experienced staffing agency experts is here to serve as your hiring partner. Contact us today to get started!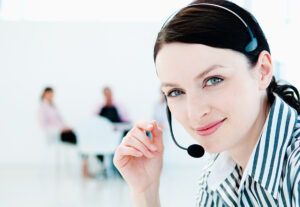 Fluently Navigate Your Sales Support Job Search: Must-Have Tools for Bilingual Professionals Introduction As the global marketplace continues…
(Read More)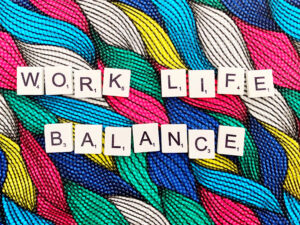 Finding Harmony: Strategies for Achieving Work-Life Balance as a Senior Operational Accountant Introduction: The Importance of Work-Life Balance…
(Read More)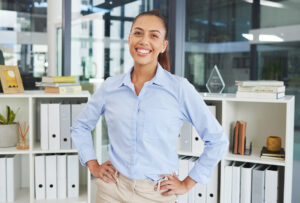 Boost Your Career as a Payroll Assistant: Excel Skills Every Budget Professional Should Master Introduction As a payroll…
(Read More)