Unleashing Growth: The Role of an Outreach Coordinator
‍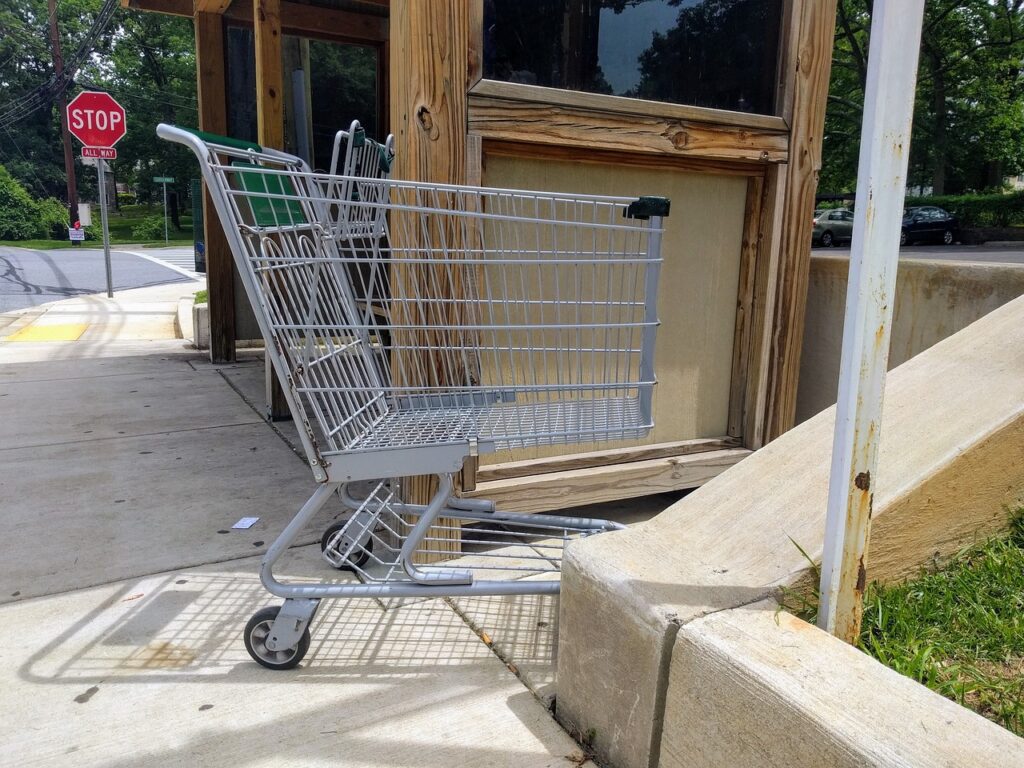 Photo by GreenbeltCoop on Pixabay
‍In today's competitive business landscape, organizations need to constantly evolve and adapt to stay ahead of the curve. Unleashing growth and driving expansion are critical aspects of remaining competitive and ensuring long-term success. One key role that plays an instrumental part in the execution of growth strategies and business expansion initiatives is the Outreach Coordinator.
In this article, we'll explore the Outreach Coordinator's responsibilities, strategies, and impact on driving business growth. If you're a hiring manager looking to bolster your organization's expansion efforts, Professional Alternatives is here to help. Give us a call at (713) 572-2100 to discuss your hiring needs.
The Key Role of an Outreach Coordinator
Defining an Outreach Coordinator
An Outreach Coordinator is a professional responsible for devising, implementing, and managing outreach programs and strategies that facilitate business growth. They work closely with internal and external stakeholders to identify opportunities for expansion and forge new partnerships to drive growth.
Key Responsibilities
Outreach Coordinator responsibilities include:
Identifying target markets and potential partners for expansion
Developing and implementing outreach strategies and programs
Establishing and maintaining relationships with key stakeholders
Evaluating the effectiveness of outreach initiatives and adjusting as needed
Collaborating with internal teams to support growth-driven outreach
Reporting on outreach efforts and their impact on business growth
Section 2: Driving Business Growth through Outreach Strategies
Identifying Opportunities
A crucial aspect of unleashing growth is identifying opportunities for expansion. Outreach Coordinators play a pivotal role in researching and analyzing market trends, competitors, and potential target audiences to uncover new avenues for growth.
Developing Expansion Initiatives
Once opportunities are identified, Outreach Coordinators work on developing expansion initiatives tailored to the organization's goals and capabilities. This includes creating targeted outreach programs and strategizing innovative ways to engage potential partners and customers.
Collaborating with Internal Teams
Outreach Coordinators collaborate with internal teams, such as marketing, sales, and product development, to align outreach efforts with the organization's overall growth strategies. This ensures a cohesive approach to achieving business growth.
Section 3: Establishing and Maintaining Relationships
Building Partnerships
Outreach Coordinators are responsible for forging strategic partnerships with relevant industry players, community organizations, and other stakeholders to drive expansion efforts. They actively network and attend industry events to establish connections and identify new partnership opportunities.
Nurturing Relationships
Maintaining and nurturing relationships with existing partners is equally important. Outreach Coordinators ensure that partners are satisfied and engaged, addressing any concerns and providing ongoing support to foster long-term collaborations.
Measuring the Impact of Outreach Efforts
Evaluating Success
To ensure the effectiveness of outreach strategies, Outreach Coordinators must regularly evaluate their success. This involves tracking key performance indicators (KPIs), such as the number of new partnerships, customer acquisition, and revenue growth, to measure the impact of outreach efforts on business growth.
Adapting and Refining Strategies
Outreach Coordinators must be agile and adaptable, continually refining their strategies based on the results of their evaluations. By analyzing the success of their outreach efforts, they can identify areas for improvement and make data-driven decisions to optimize their approach.
Outreach Coordinator Skills and Qualifications
Essential Skills
Outreach Coordinators should possess a range of skills, including:
Strong communication and interpersonal abilities
Excellent analytical and research skills
Project management and organizational capabilities
Networking and relationship-building expertise
A deep understanding of the organization's industry and target markets
Qualifications
Typically, Outreach Coordinators hold a bachelor's degree in marketing, business, communications, or a related field. Some organizations may prefer candidates with a master's degree or additional certifications in marketing or business development.
The Importance of Hiring the Right Outreach Coordinator
 Ensuring Alignment with Organizational Goals
Hiring the right Outreach Coordinator is crucial, as they will play a significant role in driving your organization's expansion efforts. It's essential to find a candidate who understands your industry and aligns with your organization's growth objectives.
Leveraging Professional Alternatives' Expertise
Professional Alternatives can help you find the ideal Outreach Coordinator for your organization. With our extensive experience in the hiring process, we can identify top talent that aligns with your needs and goals. Contact us at (713) 572-2100 to discuss your hiring requirements.
Supporting Your Outreach Coordinator
Providing Resources and Support
To maximize the effectiveness of your Outreach Coordinator, it's essential to provide them with the necessary resources and support. This includes access to market research, tools for tracking outreach efforts, and opportunities for professional development.
Encouraging Collaboration
Encourage open communication and collaboration between your Outreach Coordinator and other internal teams. This will ensure a cohesive approach to expansion planning and the execution of growth-driven outreach strategies.
The Long-term Impact of Effective Outreach Coordination
Sustained Business Growth
A skilled Outreach Coordinator can drive sustained business growth by continually identifying new opportunities, refining outreach strategies, and fostering strong partnerships.
Increased Market Presence
Effective outreach efforts can also lead to an increased market presence, with your organization becoming a recognized and respected player in your industry.
Preparing for Expansion Success
Embracing a Growth Mindset
Embracing a growth mindset throughout your organization is crucial for expansion success. Encourage employees to continually seek out new opportunities and think innovatively about driving business growth.
Investing in Outreach Coordination
Investing in a dedicated Outreach Coordinator can significantly impact your organization's growth trajectory. By providing them with the necessary resources and support, you'll empower them to drive expansion initiatives and achieve business growth.
Conclusion
In conclusion, an Outreach Coordinator plays a vital role in unleashing growth and driving expansion for organizations. Their expertise in identifying opportunities, developing and executing outreach strategies, and building long-lasting partnerships make them instrumental in achieving business growth. If you're looking to bolster your expansion efforts, consider partnering with Professional Alternatives to find the perfect Outreach Coordinator for your organization. Give us a call at (713) 572-2100 to discuss your hiring needs.
#UnleashingGrowth #OutreachCoordinator #DrivingExpansion #KeyRole #GrowthStrategies #BusinessExpansion #ExpansionInitiatives #OutreachPrograms #OutreachStrategies #ExpansionSuccess

Founded in 1998, Professional Alternatives is an award-winning recruiting and staffing agency that utilizes technology and relationships to deliver top talent. Our team of experienced staffing agency experts is here to serve as your hiring partner. Contact us today to get started!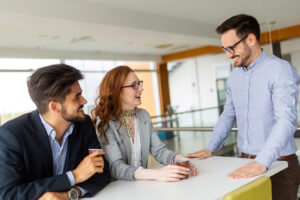 Rising to New Heights: How to Seize the Exciting Opportunities as a Marketing Analyst The role of a…
(Read More)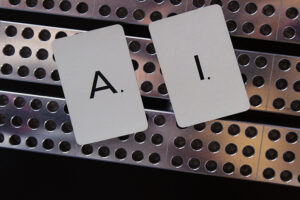 AI in Hiring: Unlocking Efficiency and Accuracy in Four Key Use Cases ‍AI has revolutionized various industries, ranging…
(Read More)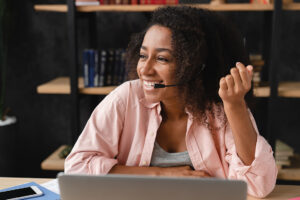 Fluently Navigate Your Sales Support Job Search: Must-Have Tools for Bilingual Professionals ‍   Introduction As the global marketplace…
(Read More)