Unlocking the secrets to finding top talent strategies for recruiting cost accountants
As a hiring manager, I understand the struggles that come with finding the right talent for your organization. Especially when it comes to cost accountants, who are an integral part of any company's finance department. Over my many years in the business, I'll discuss the best techniques to locate and hire cost accountants.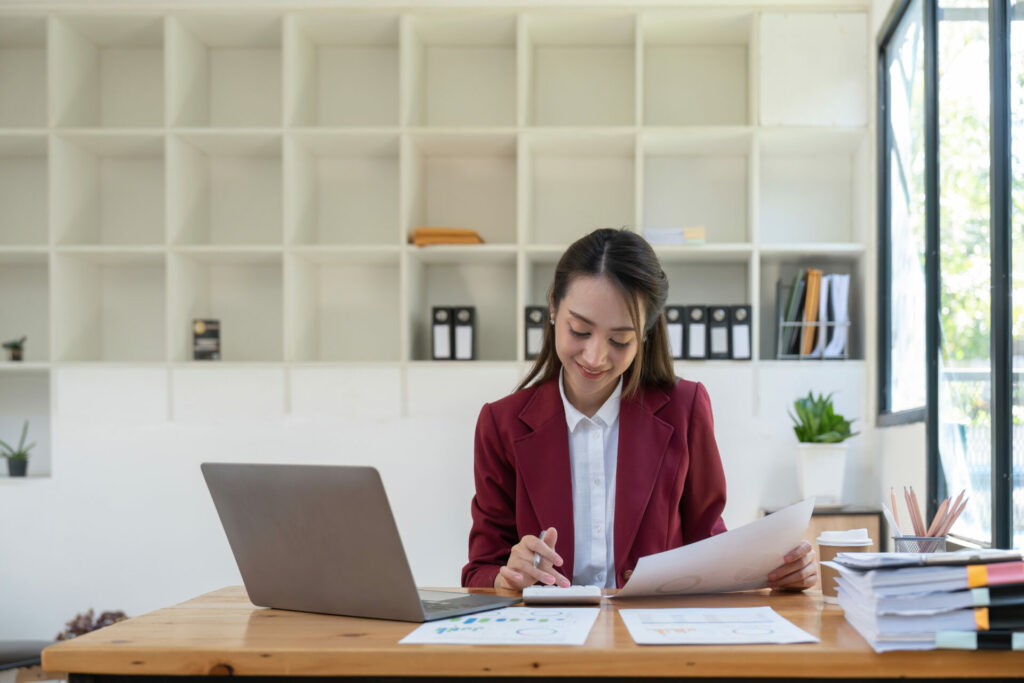 Introduction to Recruiting Cost Accountants
First, let's define what a cost accountant is and their role in the finance department. Cost accountants are responsible for analyzing and managing a company's financial costs. They are experts in cost analysis, cost management, cost control, financial analysis, cost reporting, budgeting, and forecasting. Essentially, they ensure that a company is operating efficiently and cost-effectively.
Recruiting cost accountants can be a challenging task, as it requires a specific skill set that not all accountants possess. It's crucial to have a well-planned recruitment process to attract top talent and ensure that they are the right fit for your organization.
Cost accountants help firms optimize resource allocation, cost management, and profitability. They collaborate with other accounting and finance experts and operational teams to provide accurate cost data and inform organizational decision-making.
Recruitment Trends and Hiring Best Practices
Before diving into recruitment strategies, let's discuss some recruitment trends and best practices. One trend that has emerged in recent years is the use of technology in the recruitment process. From online job postings to virtual interviews, technology has made recruiting more efficient and accessible.
Another best practice is to have a diverse and inclusive recruitment process. This means ensuring that your job postings and interview panels are inclusive and that you are actively recruiting candidates from diverse backgrounds. Studies have shown that diverse teams perform better and are more innovative.
Necessary Certifications for Cost Accountants
Cost accountants benefit from certificates. Cost accountant certificates include:
The Institute of Management Accountants (IMA) offers the CMA certification in management accounting and financial management. Financial planning, analysis, control, decision support, and ethics are tested.
Certified Cost Professional (CCP): ACMA's CCP credential focuses on advanced cost management, estimating, budgeting, and analysis skills.
Certified Public Accountant (CPA): Although not particular to cost accounting, the CPA credential is widely recognized and can benefit cost accountants working in public accounting or seeking financial skills.
Chartered Global Management Accountant: The AICPA and CIMA offer the CGMA designation, which combines managerial accounting and business skills to demonstrate strategic management, risk management, and financial analysis.
Certified Internal Auditor (CIA): The Institute of Internal Auditors (IIA) certifies professionals in internal auditing, internal controls, risk management, and governance.
Other Industry-Specific Certifications: The Association of Cost Engineers (ACostE) offers the Certified Cost Technician (CCT) for engineering and construction professionals.
Accounting Software Needed
QuickBooks: SMBs use QuickBooks for accounting. Invoicing, spending monitoring, financial reporting, and inventory management are available.
Xero: Cloud-based accounting software with a simple UI and powerful capabilities. It handles bank reconciliation, invoicing, inventory, payroll, and more. Xero connects with third-party apps.
Zoho Books: This small business accounting software is extensive. It has invoicing, expense tracking, project management, and bank reconciliation. Zoho Books connects with third-party and Zoho apps.
Wave: Free accounting software for freelancers, small enterprises, and entrepreneurs. It has invoicing, expense tracking, receipt scanning, and financial reporting. Wave has payroll and payment add-ons.
Sage Intacct: This cloud-based accounting software serves mid-sized and bigger organizations. It supports budgeting, analytics, multi-entity, and multi-currency financial management.
Sourcing and Attracting Top Talent
To attract top talent, it's essential to have a well-crafted job posting. The posting should be clear and concise, outlining the job duties, qualifications, and any necessary certifications. Use keywords such as "cost accountant," "financial analysis," and "budgeting and forecasting" to ensure that your posting appears in relevant searches.
Additionally, consider posting the job on industry-specific job boards or social media platforms such as LinkedIn. This will increase the visibility of your job posting to relevant candidates.
Another effective strategy is to offer a referral bonus to current employees who refer a candidate that gets hired. This encourages employees to recommend top talent that they know and trust.
Key Qualifications for Cost Accountants
When it comes to cost accountants, there are specific qualifications that are necessary for the role. A degree in accounting or finance is typically required, along with additional certifications such as a Certified Management Accountant (CMA) or Certified Public Accountant (CPA).
Additionally, cost accountants should have strong analytical skills, be detail-oriented, and have excellent communication and interpersonal skills. They should also be proficient in Microsoft Excel and have experience with financial management software.
The Importance of Cost Accounting Skills
Cost accountants are responsible for ensuring that a company is operating efficiently and cost-effectively.
It's important that they have a certain set of skills, such as cost analysis, cost management, cost control, financial analysis, cost reporting, planning, and forecasting.
Cost analysis involves examining the costs of a company's products or services and identifying areas where costs can be reduced. Cost management involves developing strategies to manage costs effectively, while cost control involves monitoring and controlling costs to ensure that they stay within budget.
Financial analysis involves analyzing financial data to make informed business decisions, while cost reporting involves preparing and presenting reports on the company's costs. Finally, budgeting and forecasting involve developing and managing a company's financial budget and predicting future financial outcomes.
Cost Accountant Salaries and Compensation
When it comes to salaries, cost accountants typically earn between $50,000 to $100,000 per year, depending on their level of experience and qualifications. In addition to a competitive salary, it's essential to offer benefits such as health insurance, retirement plans, and paid time off to attract and retain top talent.
Additionally, consider offering professional development opportunities such as training and continuing education courses. This shows your commitment to investing in your employees' growth and development.
Training and Development for Cost Accountants
Continuing education is crucial for cost accountants to stay up-to-date on industry trends and regulations. Consider offering training and development opportunities such as conferences, workshops, and online courses.
Additionally, provide opportunities for cost accountants to shadow or work with other departments within the organization. This allows them to gain a better understanding of how the company operates and how their role fits into the bigger picture.
Conclusion and Next Steps for Successful Cost Accountant Recruitment
Recruiting cost accountants can be a challenging task, but with the right strategies, you can attract top talent and ensure that they are the right fit for your organization. Remember to have a diverse and inclusive recruitment process, craft a clear and concise job posting, and offer professional development opportunities.
At Professional Alternatives, we understand the challenges of finding top talent in today's job market. That's why we offer recruitment services to help you find the right candidates for your organization. Contact us today to learn more about how we can help you unlock the secrets to finding top talent.

Founded in 1998, Professional Alternatives is an award-winning recruiting and staffing agency that utilizes technology and relationships to deliver top talent. Our team of experienced staffing agency experts is here to serve as your hiring partner. Contact us today to get started!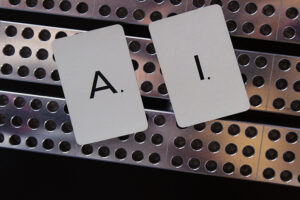 AI in Hiring: Unlocking Efficiency and Accuracy in Four Key Use Cases ‍AI has revolutionized various industries, ranging…
(Read More)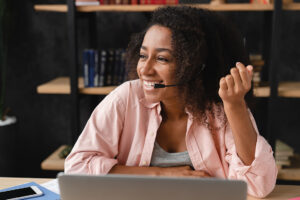 Fluently Navigate Your Sales Support Job Search: Must-Have Tools for Bilingual Professionals ‍   Introduction As the global marketplace…
(Read More)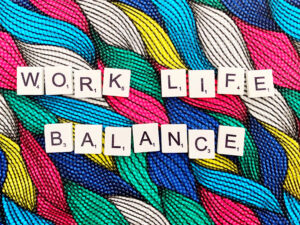 Finding Harmony: Strategies for Achieving Work-Life Balance as a Senior Operational Accountant Introduction: The Importance of Work-Life Balance…
(Read More)