Today's accounting technology addresses many of your most pressing business concerns. The solution you choose should deliver strategic insights, improve your risk management strategy, and provide you with automation and innovative tools that make your job easier.
However, the issue with choosing the latest and greatest is that, these days, technological advances come along fast and furious, and you don't want to be stuck with a solution that puts you behind the times.
Technological change is always imminent. That being said, there are some key technologies that have been widely adopted, such as cloud computing and process automation. According to recent studies, more than 80 percent of all companies in the United States have already embraced one or more of these solutions.
—
Using Accounting Technology as a Competitive Advantage
—
Robotics and automation are tapped to be the biggest disruptive force over the next five years and for a good reason. Reduced costs, increased accuracy, and real-time business intelligence are the primary drivers of this trend, but as with any "new big thing," there are always barriers.
Specifically, there is a significant skills gap in this area, and organizations are struggling to find candidates with the tech-savvy it takes to make it all work. If you see yourself in that statement, you're not alone.
Fortunately, we have some tips for you that will give you an advantage on building a top-notch accounting team that's got the technological goods to match.
—
1) Invest in Training and Development
Any investment you make into training and development is going to pay dividends in the future. As technology evolves, so do business needs. It's crucial to identify and meet these trends as they are emerging, so you won't get lost in the competition's dust cloud.
Establish a continuing education program for every member of your team. By establishing solid foundations, the learning curve won't be as steep.
—
2) Join Trade Organizations and Participate in Their Initiatives
There are hundreds of trade organizations that focus on fin-tech, accounting technology, and big data. Sending your teams to these events will expose them to new tools and trends and allow them to try out new solutions.
The advantage to "being there" is that they will be up-close with the providers themselves and can ask questions as they come up. This will help them identify the solutions that will be most valuable for your needs.
—
3) Work with an Experienced Financial Recruiter
Finance recruiters in Houston have a deep connection to top talent in the financial services industry. This includes individuals who are technologically confident and well able to leverage today's most exciting and useful accounting technology.
—
Whether you are looking for project-based support or hoping to build a technology-focused accounting team, a finance recruiter will help you identify the skills and aptitudes you need to achieve your goals. As data becomes more plentiful and complex, these skills will become a valuable source of intelligence, helping you reach your growth objectives.
Are you struggling to find technologically endowed staff for your finance department? We can help! Professional Alternatives has a finance recruiting team in Houston and Dallas that services companies all over the country, and we would be honored to be a part of your success story. Reach out today to get started! (713) 572-2100

Founded in 1998, Professional Alternatives is an award-winning recruiting and staffing agency that utilizes technology and relationships to deliver top talent. Our team of experienced staffing agency experts is here to serve as your hiring partner. Contact us today to get started!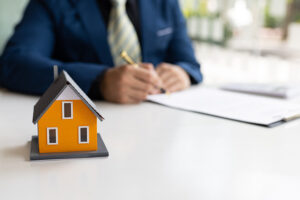 From Rookie to Pro: The Journey of Leasing Consultants and Their Remarkable Success Stories ‍Image Source: FreeImages Introduction:…
(Read More)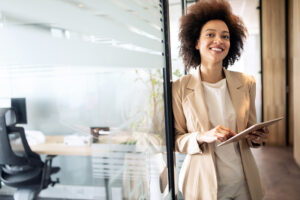 Building a Winning Squad: The Art of Attracting Seasoned CPAs to Your Organization ‍Introduction: The Importance of Attracting…
(Read More)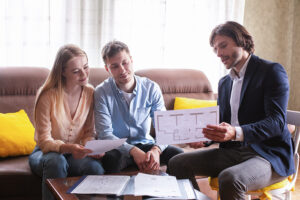 Property Management Excellence: ‍15 Skills You Can't Ignore for Success Introduction: The importance of skills in property management…
(Read More)