Hiring Skills of a Great Treasury Manager
A treasury manager is a role in an organization that handles global financial transactions, credit, and financial planning. They will administer, analyze, and advise for the purpose of meeting an organization's financial needs. It is important for them to make sure that these needs are met in a controlled and efficient manner.
A treasury manager also possesses hiring skills that will help them fulfill their responsibilities. This guide will go over what these skills are. Whether you are a prospective treasury manager or someone looking to hire one, this list below is worth checking out.
Let's get started.
The ability to forecast and analyze
A treasury manager should be someone that will forecast and analyze financial variances. They will need to be able to calculate and check financial models to define and determine the financial needs of an organization. To do this, they can advise senior management on the best option that will lead to meeting the organization's financial objectives.
Excellent collaboration skills
A treasury manager will collaborate with other departments in the organization. These include accounting, sales, and legal. This is in an effort to develop and monitor financial proposals.
They will contribute to the development of financial policies that are compliant with local and global regulations. The collaboration aims to make sure that the financial operations of an organization are aligned and if it can meet its financial objectives.
Ability to create and maintain relationships
These relationships include various personnel within the company. They will also coordinate with bankers, investors, and other financial institutions. The relationships they establish will be quite rewarding.
For example, they can leverage their relationship to secure financial resources such as credit lines. If there are any financial needs the organization must satisfy, a treasury manager will know who to talk to.
Proficient in financial planning and analysis
A treasury manager must monitor the financial performance of an organization. This also includes planning and analyzing their financial activities. This will ensure that they can find areas where improvement is possible.
They will also be able to create financial forecasts and conduct risk assessments based on the analysis they performed. From there, they can advise senior management on what actions they need to take to ensure solid financial stability in their organization.
Organization and planning skills that are excellent will be a must for treasury managers that intend to excel at their role.
Final Thoughts
As a treasury manager, you are part of a financial team that will make sure the organization's financial needs are met. It will take constant planning and advising to ensure the business can still operate with enough financial means. It takes someone with excellent communication skills and a vast knowledge of finance information to succeed.
The skills listed above may be a requirement for someone looking for a treasury manager. If you are hiring someone, make sure you outline them in a job post online or offline. You will eventually find someone who matches the skills and credentials you're looking for.

Founded in 1998, Professional Alternatives is an award-winning recruiting and staffing agency that utilizes technology and relationships to deliver top talent. Our team of experienced staffing agency experts is here to serve as your hiring partner. Contact us today to get started!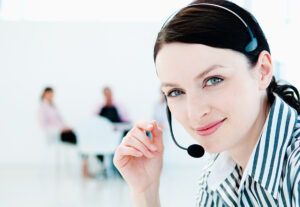 Fluently Navigate Your Sales Support Job Search: Must-Have Tools for Bilingual Professionals Introduction As the global marketplace continues…
(Read More)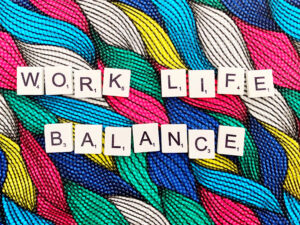 Finding Harmony: Strategies for Achieving Work-Life Balance as a Senior Operational Accountant Introduction: The Importance of Work-Life Balance…
(Read More)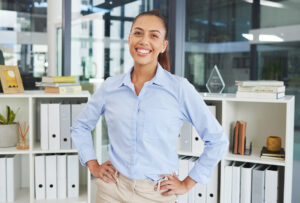 Boost Your Career as a Payroll Assistant: Excel Skills Every Budget Professional Should Master Introduction As a payroll…
(Read More)