Oil and Gas Executive Recruiters Houston
Home » Oil and Gas Executive Recruiters Houston
Oil and Gas Executive Recruiters Houston
Serving As Your Hiring Partner
Our Texas recruiting team understands that qualified and experienced leadership talent is critical to your company's success. We have no competition in our job search. Our crew of Houston staffing company specialists is able to supply a certified selection of very well-screened, ideal match management.
Is your enterprise undergoing, or about to experience, an alternate that requires an oil and gasoline recruiting crew? Do you want a recruiter that makes a specialty in the oil field? Our highly compensated jobs can be a valuable asset.
If you are looking for a human resource, enlist the help of a professional oil and gas recruitment agency today.

We have proven expertise in oil and gas recruitment. Our team will help find the right talent from industrial workers and engineers to marketing and sales personnel.
Our mission has always been to connect skilled and safety-conscious job seekers with oil and gas companies in Texas.
The best thing about working with us is that we already have more than 24 years of pre-qualified resumes. When you contact us for help, we find the talent that best suits you. Attracting and retaining the right job position and having that expertise can be optimized, because we have the sources and relations, which is an important factor in continued growth.
Below are just some of the executive positions our oil and gas executive recruiters in Houston work to fill:
CAO (Chief Accounting Officer)
CAA (Chief Applications Architect)
CAO (Chief Administrative Officer)
CDO (Chief Data Officer)
CDO (Chief Development Officer)
CEO (Chief Executive Officer)
CCO (Chief Compliance Officer)
CFO (Chief Financial Officer)
CIO (Chief Information Officer)
President / Managing Director
Vice President (VP) of Finance
CMO (Chief Marketing Officer)
CPO (Chief Product Officer)
CRO (Chief Risk Officer)
CSO (Chief Security Officer)
CUO (Chief Underwriting Officer)
COO (Chief Operating Officer)
COO (Chief Operations Officer)
Our Oil and Gas Recruiters Houston Clients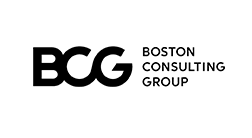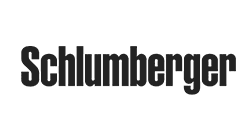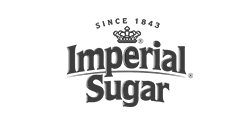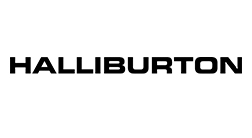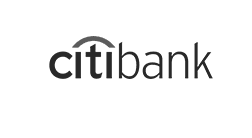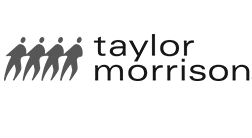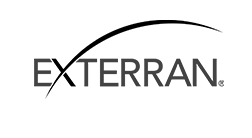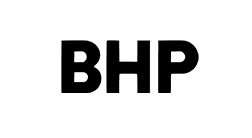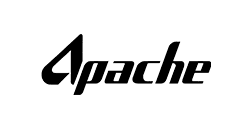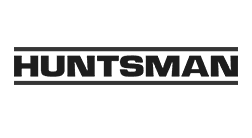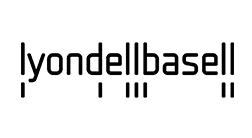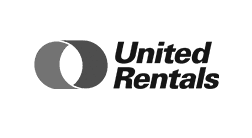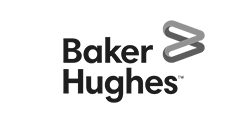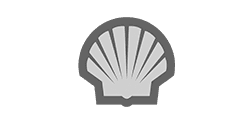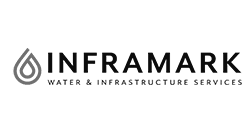 #1 Oil and Gas Executive Recruiters Houston
As the premier oil and gas executive recruiters in Houston, our team of headhunters in Houston utilizes our extensive network of executive and leadership professionals to bring you the best people for your company. Our team of talented Houston executive recruiters moves with the understanding and dependability to deliver the talent you need and keep your business on top. Call us today to get started and
talk to a recruiter now:
(713) 572-21001800 West Loop South
Suite# 1050
Houston, TX 77027 Connect with us today and
send over an email:
Oil and Gas Executive Recruiters Houston Driving Business Growth
Professional Alternatives was founded in Houston in 1998, and for the last 20+ years, we've grown into the top oil and gas executive recruiters Houston has to offer. We work with your business to figure out the talent and skill set your team needs to continue operating at the top of the oil and gas industry. No matter what your hiring needs are, our oil and gas staffing agency team is here to serve as your partner every step of the way. Contact us today! 
Award-Winning Oil and Gas Recruiters Houston TX
Our oil and gas recruiters Houston TX team is incredibly proud to be recognized as one of the most awarded staffing and recruiting agencies in Houston, TX. Founded in 1998, Professional Alternatives has a history of respect and honesty for its clients. Here are just some of the Houston recruiting awards we've won over the years:
Recent Blog Posts
100% Quality Guarantee: The ProAlt Promise
For 20+ years our mission has been to help companies grow by providing best-in-class hiring solutions. Learn More