The real estate industry is almost constantly recruiting new real estate talent which is good news for people looking to grow their real estate career. To get started, you don't need to wait to see a posting for a real estate job. Rather, you can call a local real estate recruiter or hiring manager to get the ball rolling. Some companies may need you to commit full-time without holding a second job, while others hire part-time agents that are focused on steadily growing their real estate career.
Tips on Landing Your Interview and Launching Your Real Estate Career
1) Select a Firm
A successful real estate career requires good observation skills. Locate outstanding for-sale signs in your desired location. Peruse local real estate publications like the free magazines that are available at supermarkets. You can also check the local Chamber of Commerce as well as your city's visitor center. Find agencies that give marketing materials to potential residents to learn more. Search various advertising channels to see which agencies dominate in your area, and you can even ask some local agents to recommend companies—but keep in mind that they may pick their own firm.
2) Control Some Parts of The Interview
In many real estate job interviews, you have the goal to convince the recruiter about why you are the best choice for the job. The goal is to establish your real estate career can be quite different. You need to interview brokers to have a feel for their suitability. What kind of training do they offer new agents? Do they have a designated trainer or does an experienced agent act as a mentor for new agents? Find out if there are any local or regional training sessions specifically for new team members and who is expected to pay for the training.
3) Evaluate the Firm
Real estate careers require evaluation skills. Consider the potential earnings as well as the expenses. Find out the commission rate that they offer. Are the commissions paid to agents on a sliding scale and does the percentage that you earn increase when you bring extra income to the company? Are the commissions paid immediately after closing? Do they pay higher percentages for any in-house transactions? Find out if you need to pay any monthly fees, which are also referred to as tech or advertising fees.
4) Consider Multiple Service Listing Fees
Real estate careers are different from other jobs. You may need to become a member of multiple listing services before you can work for the company. Sometimes, you may be required to join two or three before you can work well in the community. Enquire about any expenses that are associated with each membership. List out questions before the interview and include others that may be important.
Real Estate Recruiters Focused on Success
Professional Alternatives' team of experienced real estate recruiters specializes in placing skilled real estate professionals at top companies around the country. With more than 350 years of combined recruiting and staffing experience, our team of award-winning real estate recruiters is here for your success.

Founded in 1998, Professional Alternatives is an award-winning recruiting and staffing agency that utilizes technology and relationships to deliver top talent. Our team of experienced staffing agency experts is here to serve as your hiring partner. Contact us today to get started!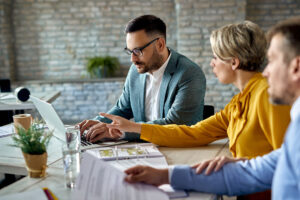 Unlocking the Secrets of Title Examination: How to Become a Title Ninja  Introduction to Title Examination Title examination…
(Read More)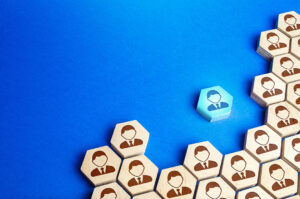 From Entry-Level to Executive: Navigating the Path of Career Growth at Professional Alternatives Unlock your potential with the…
(Read More)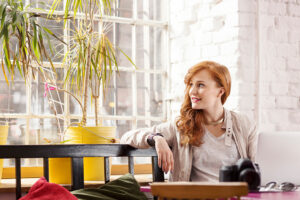 Seizing the Opportunity: Insider Tips for Swiftly Recruiting a Dynamic Project Coordinator to Shape Your Team's Future The…
(Read More)