A toxic workplace refers to a dysfunctional and stressful professional environment. It could be that the people in charge are bullies, or the organizational culture is bent on winning regardless of what it takes. It could even be that the coworkers are inconsiderate, or even abusive. Whichever one it is, toxic workplaces can be detrimental to not just your physical and mental health, but also to your happiness, and your professional growth.
Tips For Identifying a Toxic Workplace
1) Odd Buzzwords in Vacancies and Mission Statements
A software company called Textio with a focus on "augmented writing," utilized its predictive engine to assess common buzzwords used in vacancies at ten large tech companies to get insight into the company culture. For instance, the company Amazon had common phrases like "fast-paced environment" plus "maniacal," while the company Slack had phrases like "lasting relationships" plus "care deeply." You can identify a toxic workplace by paying attention to how organizations talk about themselves.
2) Free Things
Sometimes, employee benefits may not actually be beneficial to you. They can be traps and they include free food, a subsidized car fare, free video games or foosball for employees and they look enticing. These free things can bely a toxic workplace. They are offered to keep workers at the office. Companies that really want to improve the lives of staff would pay them enough to be able to buy their own food and games and give them time to enjoy them at home.
3) A Really Young Workforce
A company where almost all the staff looks young and are fresh out of college may look like fun to someone starting their career. Making friends with them seems like an exciting prospect. The problem with this that can reveal a toxic workplace is that the teams would lack diversity. Companies that hire mainly young staff could be seeking cost savings. Employees with less experience can be paid less. This is a problem when you need to negotiate a raise.
4) Tired Employees
Asking for a tour of the office whenever you're interviewing physically can help determine if the company is a toxic workplace or not. When interviewing remotely, you can try to analyze the staff's attitude. Pay close attention to the general vibe that you get from any of the staff. Find out if they seem tired or depressed. They may be drained because of working in that environment. It can be difficult to be cheerful or even engaging when you're tired and feel a burnout coming on.
5) Assess Turnover
Whenever you're carrying out pre-interview research, pay attention to any signs of management turnover. Use sites like Comparably, Glassdoor, or Indeed for employer reviews to attain employee feedback. Check LinkedIn connections. Do you see any contacts that have worked at the company? Find out if they stay for a while or run to get a better job as soon as they can. A lot of turnover in a company can be a sign of a toxic workplace.
Houston Staffing Agency Serving as Your #1 Hiring Partner
As a top staffing agency Houston TX, our team specializes in sourcing and placing talented professionals in top Houston jobs, some of which being accounting, human resources, administrative, finance, customer service, office management, marketing, and sales positions.
Our team of Houston recruiters are committed to providing our clients with highest-quality hiring services here in the Houston, TX market.


Founded in 1998, Professional Alternatives is an award-winning recruiting and staffing agency that utilizes technology and relationships to deliver top talent. Our team of experienced staffing agency experts is here to serve as your hiring partner. Contact us today to get started!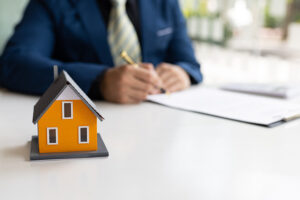 From Rookie to Pro: The Journey of Leasing Consultants and Their Remarkable Success Stories ‍Image Source: FreeImages Introduction:…
(Read More)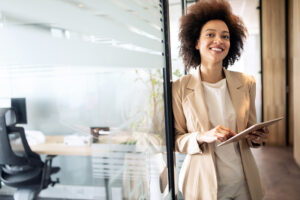 Building a Winning Squad: The Art of Attracting Seasoned CPAs to Your Organization ‍Introduction: The Importance of Attracting…
(Read More)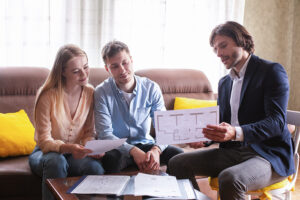 Property Management Excellence: ‍15 Skills You Can't Ignore for Success Introduction: The importance of skills in property management…
(Read More)