Is Your Accounting Job Boring? Try These Top Tips To Help
Numbers, numbers, numbers. It's the point of most accounting jobs, and also the scourge of the role in general. Once you have reached a certain level of proficiency in your work, you're not learning every day, the challenges are fewer, and boredom often sets in.
If your days are starting to run together like a bad Netflix series that never seems to end, you might be feeling like it's time to shake it up. While leaving your job might not be an option, there are a few things you can do to defeat the boredom:
Top tips from acounting recruiters on how to make your accounting job less boring:
—
1) Chat up your coworkers
Engaging with your workmates is probably the easiest way to break the boredom. Chances are they are bored as well and will welcome the distraction. So get up and mingle around the office now and then, but be respectful of their time and attention.
—
2) Get moving
Stepping away from the screen is always a good idea. Staying seated for hours at a time can cause back pain, muscle atrophy, and headaches from eye strain. Once every hour, you should take a moment to at least get up and stretch. If you have more than a couple of minutes to spare, take a walk outside to clear your brain, and get a new perspective.
—
3) Listen to audiobooks or podcasts
When your work is fairly mind-numbing or monotonous, you can engage other parts of your brain by listening to podcasts, audiobooks, or your favorite music. Podcasts keep you up to date on topics you are interested in, and audiobooks give you a chance to learn something new. Check out Amazon's Audible for an endless selection of listenable content.
—
4) Request a remote working schedule
Many companies today allow their employees to work from home one or two days a week. This will help you kill the boredom and benefit you in many other ways, too. For example, without a commute, you can get down to work faster. You'll be keeping a car off the road and doing your bit to alleviate traffic congestion and reduce carbon emissions.
—
5) Take different routes to work
Boredom sets in when the routine never changes. While there are some things you can't change, there are plenty of things you can. Taking a different route to work could be one of them. Changing up your drive might not make for the most time-efficient commute, but you'll get a whole different viewpoint if you can change the scenery. Break the monotony, live it up.
—
6) Ask for special projects
One way to avoid the same-old-same-old at work is to get involved in special projects. Anything that is outside of your current purview will suffice to shake it up, but it may also invite new challenges. Finding ways to grow within your position may help you find meaning in your work and renew the interest that put you there in the first place.
—
If you have tried all these tips and you're still bored with your accounting job, maybe it's time for a change. Professional Alternatives is Houston's go-to source for finance and accounting jobs. Reach out today or give us a call at (713) 572-2100 to connect with our accounting recruiters and learn more about how we can help.

Founded in 1998, Professional Alternatives is an award-winning recruiting and staffing agency that utilizes technology and relationships to deliver top talent. Our team of experienced staffing agency experts is here to serve as your hiring partner. Contact us today to get started!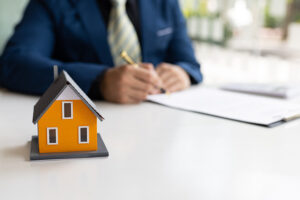 From Rookie to Pro: The Journey of Leasing Consultants and Their Remarkable Success Stories ‍Image Source: FreeImages Introduction:…
(Read More)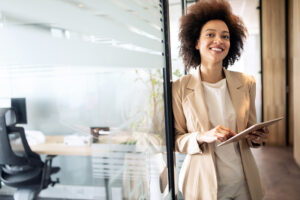 Building a Winning Squad: The Art of Attracting Seasoned CPAs to Your Organization ‍Introduction: The Importance of Attracting…
(Read More)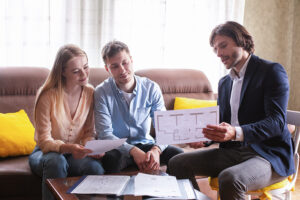 Property Management Excellence: ‍15 Skills You Can't Ignore for Success Introduction: The importance of skills in property management…
(Read More)