No matter what you're into or what part of your life you need to optimize, there's probably an app that will help. From fitness to relationships, from food to travel and beyond, the convenience of having a tool to make sense of it all is somewhat irresistible. However, as we have all come to discover, not all apps are created equal, especially when it comes to finding one of the best job search apps to search for your next career opportunity.
–
Best Job Search Apps: Our Top Picks
–
As a top staffing agency, we recommend that you do your research to be sure you are investing wisely –in terms of both time and money – before you commit, but that takes time. And time is a commodity in itself. If you are looking for a list of the some of the best job search apps of 2020, our Houston headhunters did their own research and narrowed the field for you just a little. Here's what they found:
–
1) Glassdoor
Glassdoor is famous for their company reviews from an employee perspective. It makes sense that their app is geared toward employee happiness too. The job listings give you information on salaries and benefits, and you can find out more about the company's office culture directly from current and past employees. It also helps you prepare for interviews by giving you "typical" questions to answer and real interview experiences to review.
Glassdoor download on the App Store or Google Play
–
–
2) CareerBuilder
The AR-powered CareerBuilder app helps you by filtering jobs according to your location. Add your own detailed filters to find jobs that are best suited to your skills and career trajectory. One nifty feature the app offers is the ability to see what skills are needed for specific job titles. This might be something you want to explore if you're looking to advance. The app also includes a resume builder and a feature that allows you to scan your resume with your phone's camera and convert it into an editable document.
CareerBuilder download available for Apple or Android
–
–
3) Monster
You might think of Monster as somewhere in between a job search app and a dating app as it allows you to swipe left or right on opportunities and potential employers. Their AI-powered in-app concierge offers job search tips and technical help for the app itself.
Monster download available for Apple or Android
–
–
4) ZipRecruiter
ZipRecruiter pulls in opportunities from more than 100 job boards. Once you have set your preferences, it will send you job matches based on your objectives. One unique feature it has is that it will send you a notification every time your resume is viewed.
ZipRecruiter download on the App Store or Google Play
–
–
5) LinkedIn
As a social media site tailored to business pursuits, LinkedIn is unmatched in its access to the world's top employers. Setting up your profile is free, and so is searching for available jobs. Simply click the job search icon on your homepage and fill out your keywords and filters. The free version gives you a lot of features, but the paid version adds enhanced profiles and the ability to connect directly with hiring managers and strengthen your brand.
LinkedInDownload on the App Store or Google Play
–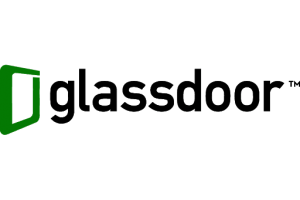 –
–
–
–

–
–
–
–
–
–

–
–
–
–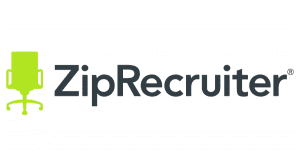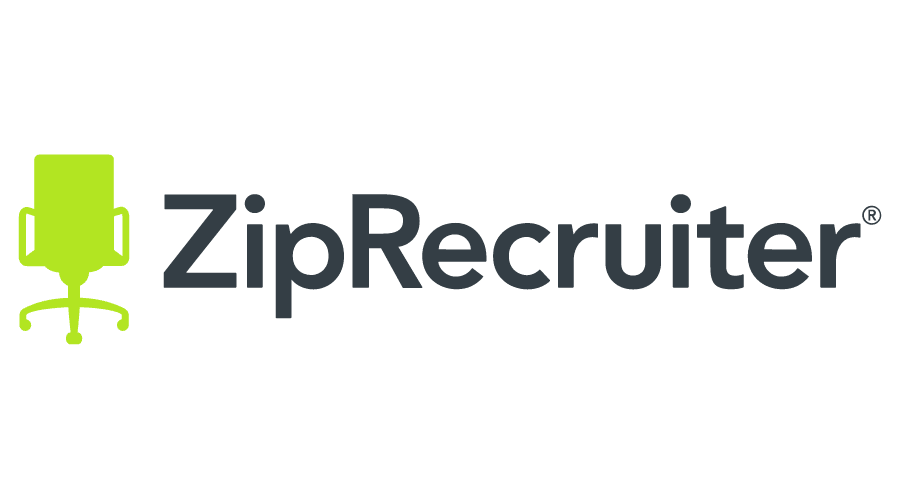 –
–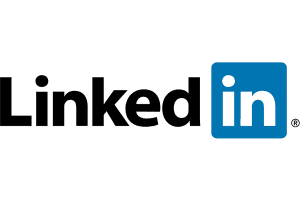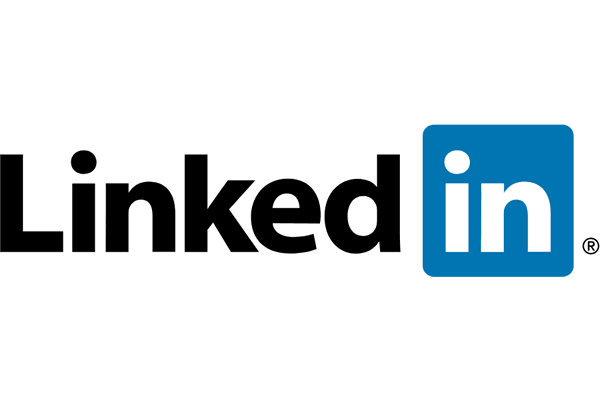 –
Best Job Search Apps –> Dream Job
–
Are you still having a tough time landing your dream job or even knowing where to start your search? Professional Alternatives' Houston recruiters and headhunters can help! Reach out today to get started or give us a call and a member of our team will be happy to connect: (713) 572-2100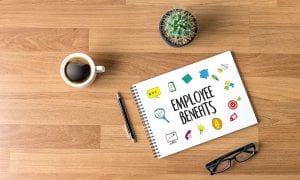 Employees are essential to every successful company. The companies that value and take care of their team, get…
(Read More)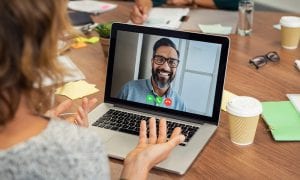 With companies rushing to set up remote arangements for employees working from home, there has been a drastic…
(Read More)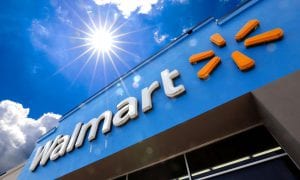 As a global grocery chain, Walmart has stores, facilities, and distribution centers throughout the world and are always…
(Read More)