Job search apps are one the many kinds of apps that you definitely want to do some research on before investing too much of your time. While hunting for your next job, you want to be using your time and resources as efficiently as possible to best set you up for success. 
No matter what you're into or what part of your life you need to optimize, there's probably an (job) app that will help. From fitness to relationships, from food to travel and beyond, the convenience of having a tool to make sense of it all is somewhat irresistible. However, as we have all come to discover, not all apps are created equal, especially when it comes to finding the best job search app for your next career opportunity.
–
Best Job Search Apps: The Top Picks From Our Hiring Experts of 2021
–
As a top staffing agency, we recommend that you do your research to be sure you are investing wisely –in terms of both time and money – before you commit to a job app, but that takes time. And time is a commodity in itself. If you are looking for a list of some of the best job search apps of 2021, our staffing agency experts did their own research and narrowed the field for you. Here's what they found and how to download them:
–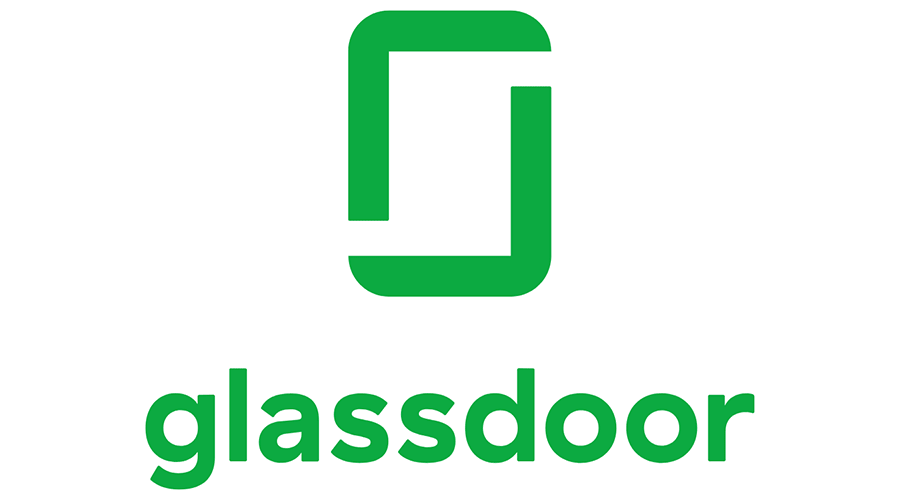 1) Glassdoor
Glassdoor is famous for their company reviews from an employee perspective. It makes sense that their app is geared toward employee happiness too. The listings on this job app give you information on salaries and benefits, and you can find out more about the company's office culture directly from current and past employees. It also helps you prepare for interviews by giving you "typical" questions to answer and real interview experiences to review.
Glassdoor download on the App Store or Google Play  
---
---

2) CareerBuilder
The AR-powered CareerBuilder job app helps you by filtering jobs according to your location. Add your own detailed filters to find jobs that are best suited to your skills and career trajectory. One nifty feature the app offers is the ability to see what skills are needed for specific job titles. This might be something you want to explore if you're looking to advance. The Career Builder app also includes a resume builder and a feature that allows you to scan your resume with your phone's camera and convert it into an editable document.
CareerBuilder download available for Apple or Android 
---
---

3) Monster
You might think of Monster as somewhere in between a job search app and a dating app as it allows you to swipe left or right on opportunities and potential employers. Serving a staple for most job seekers, Monster's AI-powered in-app concierge service offers job search tips and technical help while you're in the job app.
Monster download available for Apple or Android
---
---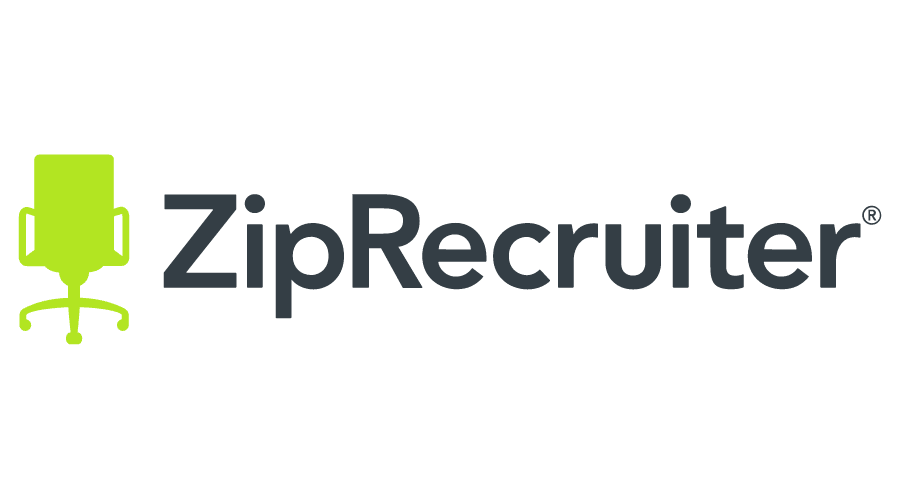 4) ZipRecruiter
The ZipRecruiter program pulls in career opportunities from more than 100 job boards. Once you have set your preferences within the job app, it will send you job matches based on your objectives. One unique feature that ZipRecruiter has is that it will send job seekers a notification every time your resume/profile is viewed by a hiring manager.
ZipRecruiter download on the App Store or Google Play 
---
---

5) Snagajob
Snagajob is one of the top hourly work marketplaces in the United States. As the country's largest platform for hourly work, they work with nearly 100 million registered job seekers and manage job opportunities at 700,000 employer locations in the US and Canada. Since their founding, they have been working to place people in the right positions so they can maximize their potential and live more fulfilling lives. 
LinkedInDownload on the App Store or Google Play 
---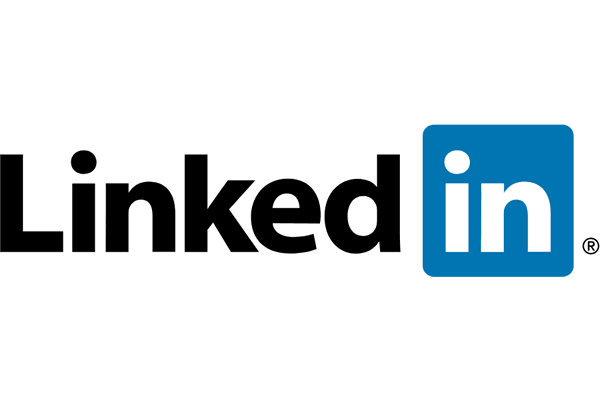 6) LinkedIn
As a social media site tailored to business pursuits, LinkedIn is unmatched in its access to the world's top employers. Setting up your profile is free, and so is searching for available jobs. Simply click the job search icon on your homepage and fill out your keywords and filters. The free version gives you a lot of features, but the paid version adds enhanced profiles and the ability to connect directly with hiring managers and strengthen your brand.
LinkedInDownload on the App Store or Google Play 
Best Job Search Apps 2021 –> Landing Your Dream Job
Job apps and job search apps are becoming more and more popular among candidates looking for their next dream job, with so many options becoming available to you at your fingertips. So, whether you're looking to transition to a new role or switch career fields or industries altogether, it's always best to do some research on what the best job search apps are and which job apps are best for you.
---

Founded in 1998, Professional Alternatives is an award-winning recruiting and staffing agency that utilizes technology and relationships to deliver top talent. Our team of experienced staffing agency experts is here to serve as your hiring partner. Contact us today to get started!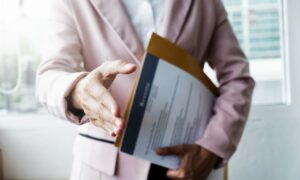 A labor shortage means employers are going through a tough time trying to recruit qualified people for job…
(Read More)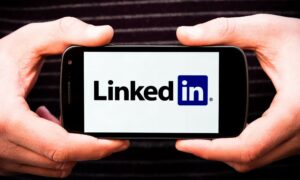 LinkedIn is a large, business-oriented platform with about 500 million members, which means it's necessary to stand out…
(Read More)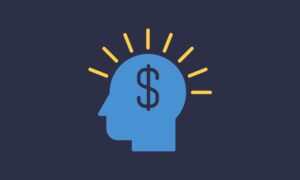 The knowledge economy leans majorly on the creation, distribution, and utilization of information and ideas instead of just…
(Read More)