Chicago Staffing Agencies & Temp Agency
Professional Alternatives is here to help you navigate the complexities of job recruitment. Our experienced, award-winning recruitment team connects businesses in Chicago, with skilled candidates ready to fill temporary or long-term roles. Partner with Professional Alternatives to find the right talent for nearly any opening.
Most Awarded Team Among Chicago Staffing Agencies
When it comes to Chicago staffing agencies, Professional Alternatives is at the top. Our award-winning team understands that your time is valuable. You can make the most of it by working with a team of recruiting experts who are positioned to keep up with your company as it grows.
Simply posting your open positions on job boards can result in piles of unqualified and poor-quality resumes. This approach makes more work for your hiring managers and HR team, which ultimately increases your hiring costs and lowers productivity.
In the current Chicago business market, companies need the industry experience, resources, and skill set of a top Chicago search agency with a hyper-local focus and a national network to locate and deliver top talent.
Staffing Service for Chicago Businesses in Many Sectors
Professional Alternatives has served businesses in the Chicago area for nearly two decades. During that time, we've maintained great relationships with partners in numerous sectors. Our talented recruitment professionals are committed to learning the fine details of your industry as well as your business's particular needs. We offer recruitment services for the following industries and more:
We offer a fast, intuitive recruitment process that connects businesses with the best candidates for their vacancies. When you work with us, we'll start by collecting information about your business and your needs. Then, we'll learn about your industry and develop a recruitment campaign that attracts candidates with the skills necessary to excel within it.
Using our innovative recruitment technology, we'll field a pool of candidates we know would be a good fit for your organization, then connect them with you so you can host interviews. From there, the choice is yours — you can hire the candidates you like or ask us to look for more.
Multiple Ways to Build Your Team
At Professional Alternatives, we believe business owners should be in control of who they hire and how they hire them. Our recruitment process presents you with candidates for you to choose between, but we also offer different ways for you to build your staff. If you need a full-time employee fast, we'll find you one. If you're looking to fill a seasonal role without a long-term commitment, we can accommodate that as well. The types of roles we fill include:
Our Staffing Agency Clients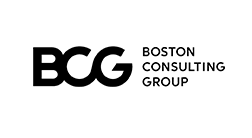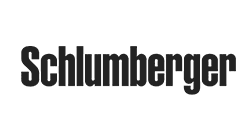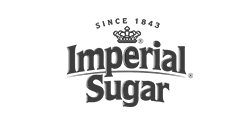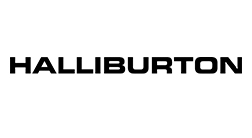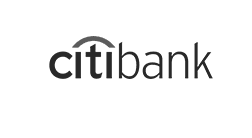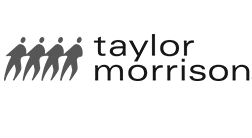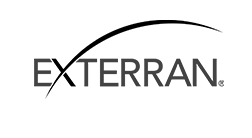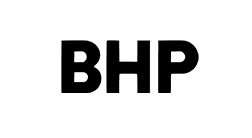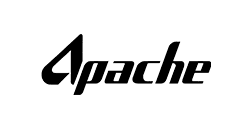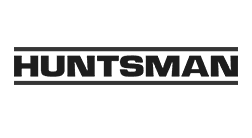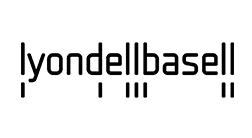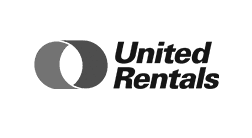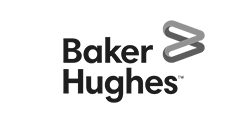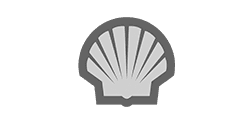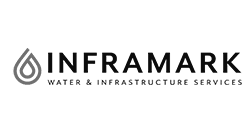 How Can Partnering With a Staffing Agency Benefit Your Business?
Finding the right candidate for your company takes time and effort you may not have available. Outsource recruitment to San Francisco's leading staffing agency — Professional Alternatives. Our services can help you find ways to:
Maximize your budget: We'll handle recruitment without the need for a salaried employee. You can reduce the burden of turnover expenses by finding and keeping talented employees.
Hire top talent: We recruit candidates based on how their skills match your needs.
Stay agile: Expanding and downsizing are easier with qualified temps.
Come Visit Our Location in
Chicago, Illinois

Chicago Staffing Agencies Driving Real Business Results
As one of the top Chicago staffing agencies, we specialize in recruiting talented professionals and placing them in top Chicago jobs. Some of the industries we serve include accounting, human resources, administrative, finance, customer service, office management, marketing, and sales positions. Our team of recruiters in Chicago is committed to providing high-quality hiring services throughout the Chicago market. Hire Top Talent Today!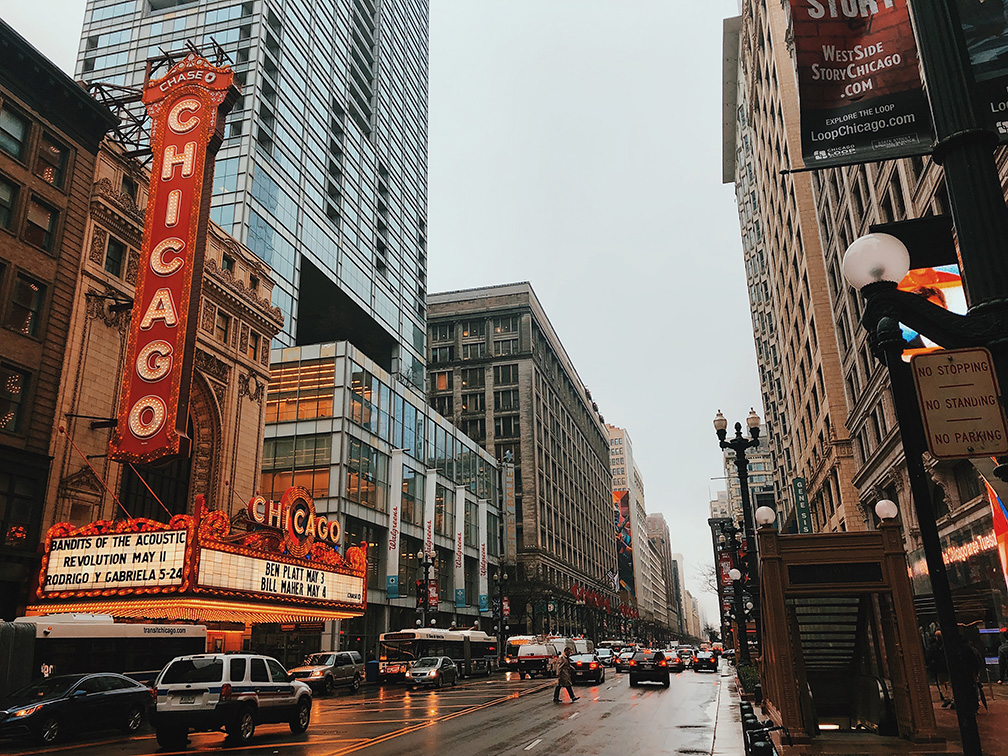 Chicago Temp Agency Driving Your Business Forward
Professional Alternatives operates as the #1 award-winning staffing agency in Chicago. We take great pride in sourcing and delivering high-quality Chicago staffing solutions using leading hiring technology. Our recruiters in Chicago work to ensure every client we work with receives the best talent available. Our goal is to help your business grow. Whether you're looking for direct-hire talent or temporary staffing solutions, our experts provide a personalized recruitment solution that places us as one of the best staffing agencies in Chicago.
The Leading Temp Agency Chicago
Professional Alternatives has operated in Chicago and the surrounding Illinois area for decades, and for the last 20+ years, we've grown into one of the best Chicago temp agencies. We work with your business to figure out the talent and skill set your team needs to continue operating at the top of your industry. No matter what your hiring needs are, our Chicago recruiters are here to serve as your partner every step of the way. Contact us today!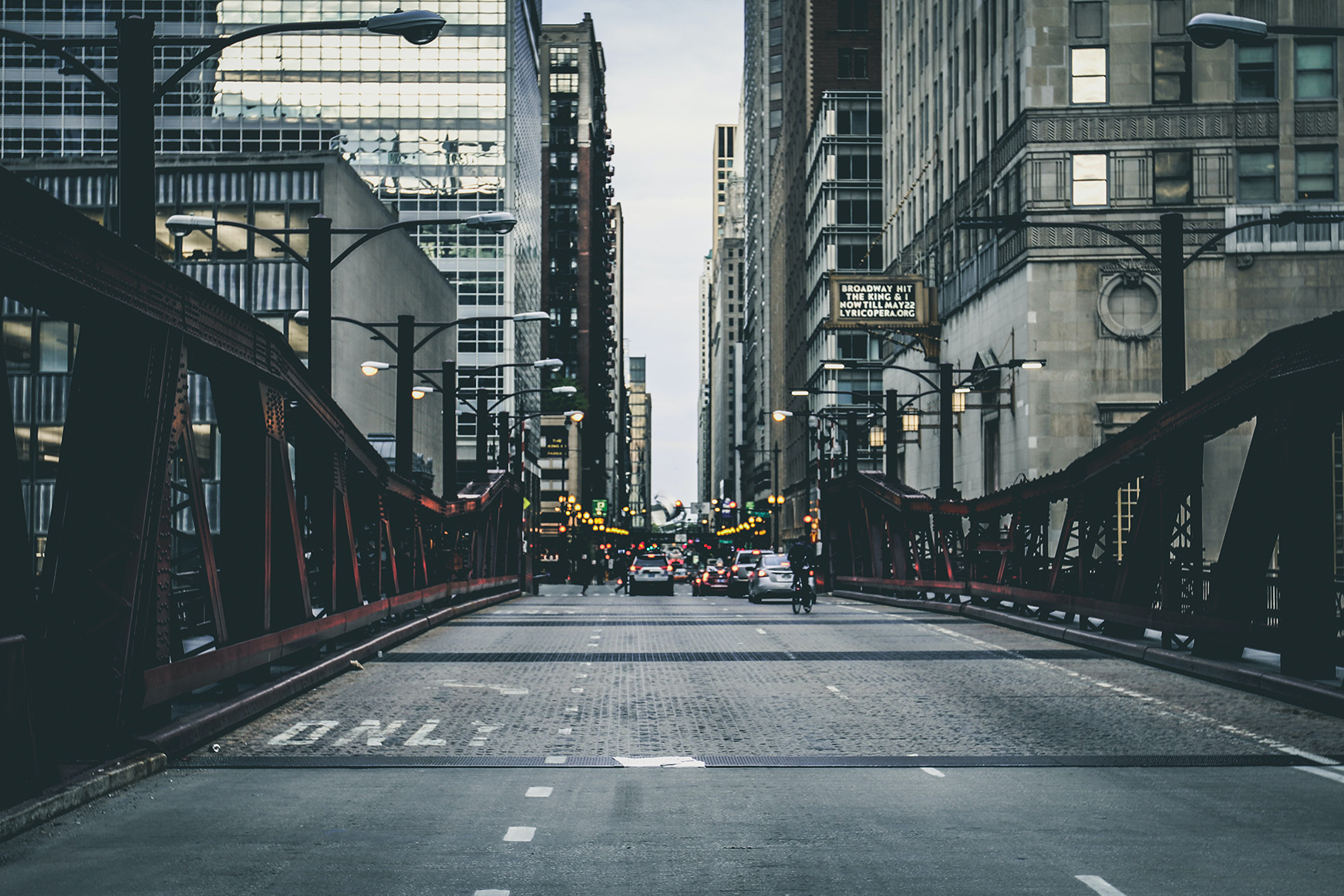 #1 Among Chicago Staffing Agencies Winning Awards for 20+ Years
As one of the top Chicago staffing agencies, our team is incredibly proud to be recognized as one of the most awarded staffing and recruiting agencies in Chicago. Founded in 1998, Professional Alternatives has a history of respect and honesty for its clients.
Dozens of qualified candidates are waiting for a position with your organization. Professional Alternatives will help you hire the right person for your temporary or full-time role. Our recruitment process is intuitive and personalized to your needs, so start the hiring process today! If you're interested in hearing more about our services, feel free to reach out to us online.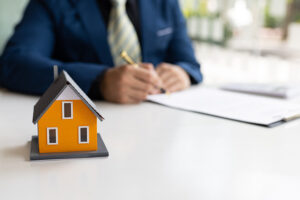 From Rookie to Pro: The Journey of Leasing Consultants and Their Remarkable Success Stories ‍Image Source: FreeImages Introduction: The Role of Leasing…
(Read More)