It's possible to inspire your executives to deliver excellent results, by ensuring that their compensation packages are properly aligned with the company's strategy. It can sometimes be difficult to achieve this. When aligning these financial incentives, decisions must be made concerning cash or equity, fixed or variable pay, group or individual rewards and short-term or long-term incentives. A lot of people simply assess the data out there on executive pay then benchmark their structure against that of an industry peer and this can be counterproductive when it gets to compensation packages.
Tips for Designing Compensation Packages
1) Promote Profitable Growth
To promote profitable growth, a big consumer-goods brand adopted a combination of short- and long-term compensation packages. This was rewarded by increases in the annual sales plus gross margin equally. It tied equity awards down to the achievement of profit immediately after a capital charge which is also known as economic profit, including long-term stock appreciation. Since the company desired the generation of growth over several years, their long-term packages were the biggest component of their compensation, and their economic profit was a vital factor in determining it.
2) Ensure Successful Turnaround
A brand's strategy can move from growth down to survival in a turnaround situation. These two factors are often in opposition, since growth usually involves investment, while survival involves solvency. A company facing challenges right after oil prices plummeted, redesigned their compensation packages to address the problem. Their annual plan shifted down its emphasis right from revenue plus net income growth, up to free cash flow generation plus expense management. As a result of cost reductions as well as cash generation brought on by their annual incentives, they could hold on till the oil prices stabilized.
3) Redefine the Business
An organization chasing an aggressive growth strategy immediately after reorganization recognized the risk and wanted the compensation packages to reflect that. They then made a big amount of the management's payment contingent on the successful execution of the strategy. This meant that the market would then determine how well the executives implemented the strategy. Under this strategy, the executives were rewarded for taking risks since they could then receive compensation much sooner than they ordinarily would have.
4) Public/Private Organization Competition
Private companies often compete for talent with their public rivals who possess equity at their disposal. You can consider paying executives above-market compensation packages but that can raise annual cash costs without actually fostering that sense of ownership. Even though a multiyear cash compensation plan doesn't really develop an ownership mentality, you will find that it is an effective method to tie compensation down to achieving, particularly on agreed-upon objectives for several years. The approach can encourage executives to serve the company well.
Executive Recruiters & Headhunters
The executive recruiters and headhunters at Professional Alternatives take a unique and proven approach to executive recruiting and staffing. By conducting detailed and thoughtful research on the needs and goals of your company, our executive recruiters stand above the competition in our drive to deliver meaningful business results through top talent. Our team's unparalleled approach allows us to understand your company, goals, success metrics, culture, and more.


Founded in 1998, Professional Alternatives is an award-winning recruiting and staffing agency that utilizes technology and relationships to deliver top talent. Our team of experienced staffing agency experts is here to serve as your hiring partner. Contact us today to get started!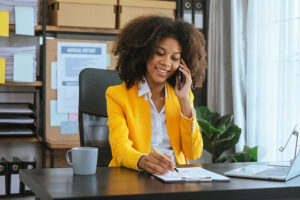 Unlocking the secrets to finding top talent strategies for recruiting cost accountants As a hiring manager, I understand…
(Read More)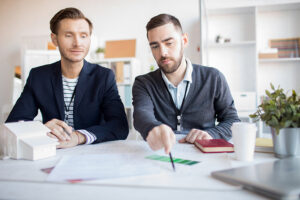 The Importance of a Competent Closing Coordinator ‍In the complex world of real estate transactions, a competent closing…
(Read More)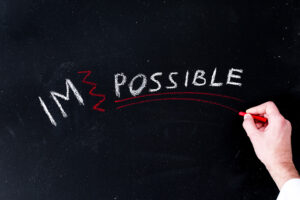 How A Director Of Operations Affects The Success Of A Company A Director of Operations is very…
(Read More)