Downtown Houston Staffing Agency
Downtown Houston Staffing Agency Driving Bottom-Line Results
Your business can accomplish more with the right talent holding important positions. Professional Alternatives is a staffing company in downtown Houston committed to helping businesses build successful workforces. We leverage our connections with talented candidates and access to innovative technology to match our partners with personnel ready to meet their needs.
Our experience extends to many of the industries driving Houston's local economy. Partner with Professional Alternatives for staffing assistance in the following fields:
Our Downtown Houston Staffing Agency Clients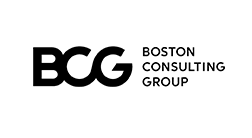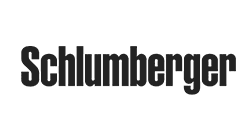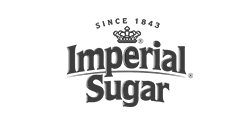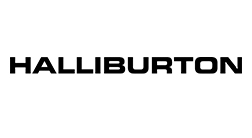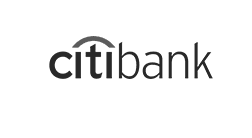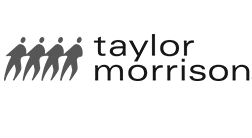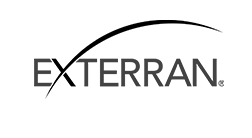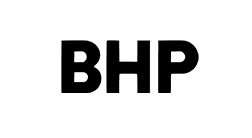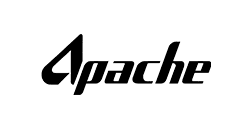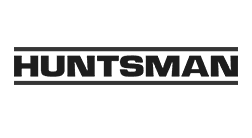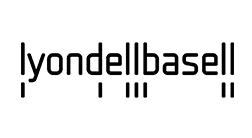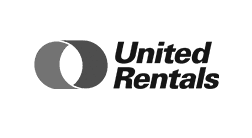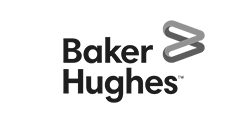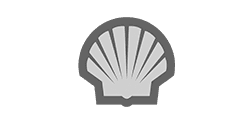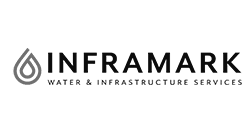 Downtown Houston Staffing Aency Focused on Recruiting Top Talent
Professional Alternatives is an experienced recruitment firm with a wealth of resources. We'll get to know your business and its needs, target qualified candidates, verify their qualifications, and present a list of potential competitive workers for you to interview. Our talent-matching technology considers factors such as your preferences, hiring urgency, budget, and existing personnel to find candidates ready to meet your precise needs.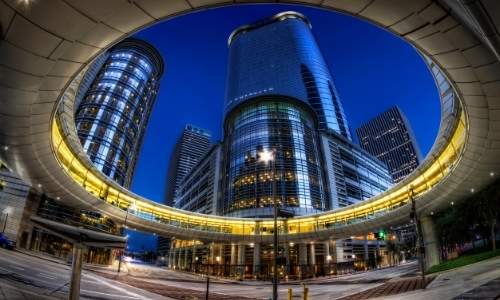 Benefits of Working With a Staffing Agency in Downtown Houston
Every business is unique, and so is every job candidate. Finding the right match requires time, energy, and experience. Many companies dedicate an entire team to the complex hiring process, but this task pulls resources away from other essential operations. And, without the right experience fielding candidates, your business may end up repeating the hiring process sooner than anticipated.
Staffing agencies offer ways for businesses in downtown Houston to fill roles while remaining focused on their mission. We'll help your business:
Save time and money: Our teams and technology will handle pre-interview tasks so that your in-house team can continue striving for success.
Attract qualified candidates: Innovative staffing technology connects businesses with the best candidates for the role.
Reduce turnover expenses: Stellar candidates become excellent team members who perform well and stay in their positions longer.
Remain flexible: With a temporary team, you'll maintain the ability to scale up and down as needed.
Recruiting Agency Downtown Houston Delivering Top Talent
Professional Alternatives is a premier staffing firm in downtown Houston. We distinguish ourselves with decades of experience and some of the best staffing resources available to Houston's business owners.
When you work with us, you'll receive support from talented hiring professionals who have assisted companies in your industry and numerous others. Our professionals utilize innovative software to match partners with candidates who meet specific needs. You'll be able to choose which candidates you'd like to work with and the employment agreement terms.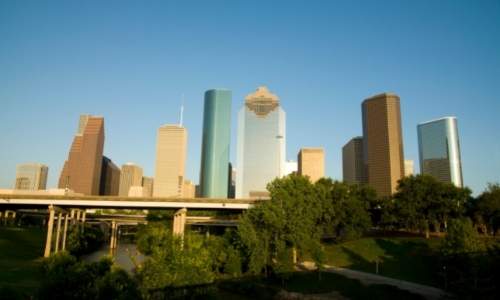 Build Your Workforce With a Top Downtown Houston Staffing Firm
Professional Alternatives offers the most efficient way for businesses in downtown Houston to fill critical roles with talented employees. Our staffing solutions have benefitted dozens of partners since our foundation in 1998. We're eager to embrace your business's needs and help you build a winning team.
Our hiring professionals make it easy to begin building a list of qualified job candidates, so contact us online to start the hiring process!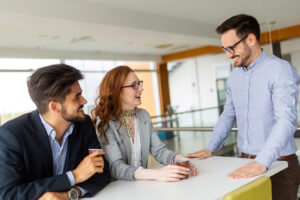 Rising to New Heights: How to Seize the Exciting Opportunities as a Marketing Analyst The role of a marketing analyst in the…
(Read More)